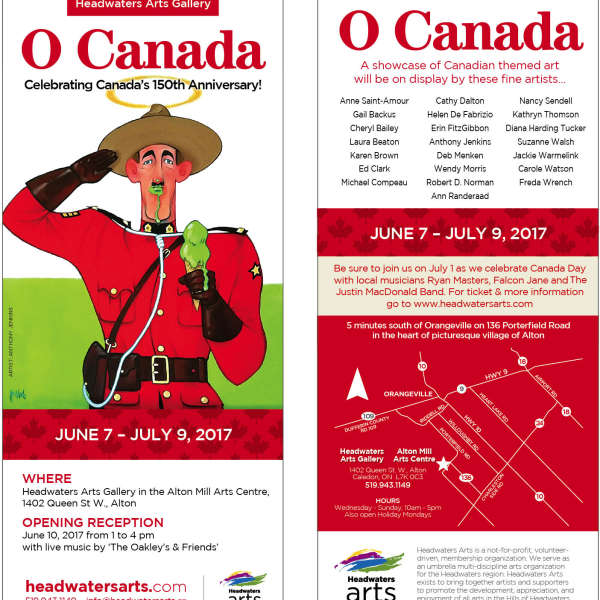 O CANADA Exhibit at Alton Mills Arts Centre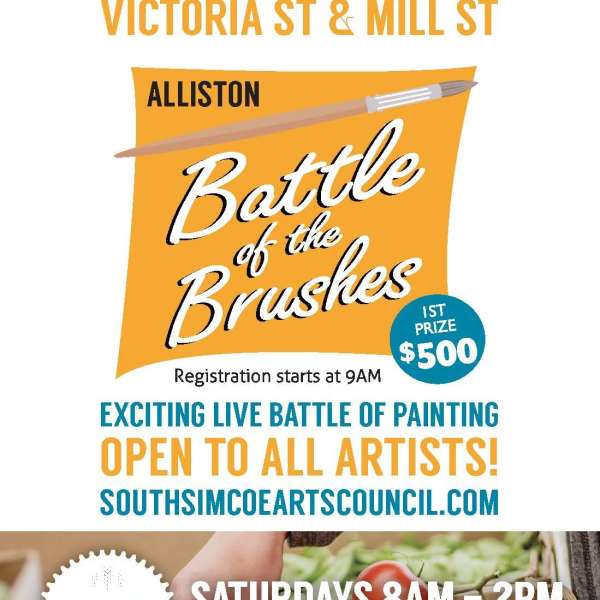 BATTLE OF THE BRUSHES 2017 is Saturday, July 1st CANADA DAY !
This is always a really fun event for all artists in the community and beyond! It is a 30-minute painting competition anticipated by artists of all styles and levels and judged by spectators. Held in two rounds, the top two finalists will go on to "battle" each other in a final round for the ultimate prize of $500! ...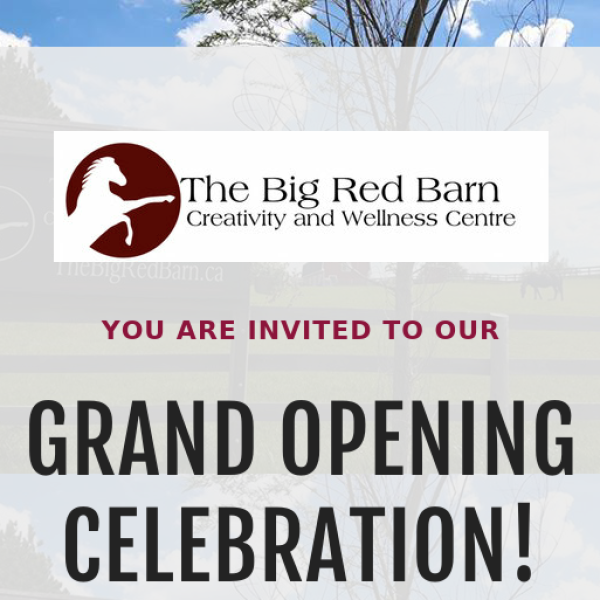 Sunday, July 9th 1:00pm - 4:00 pm
We are excited to share this special day with you! ...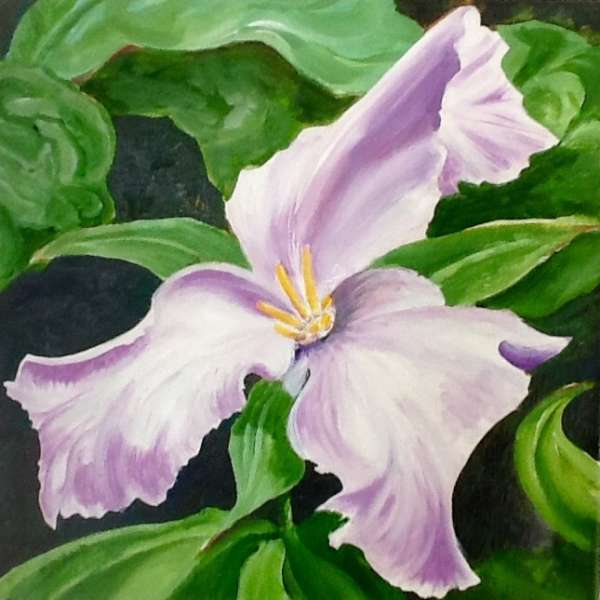 Sunday, June 25th from 1:30 - 4:00pm
Hope to see you there!
2295 Crystal Beach Road (Alcona) Innisfil
Contact Sandy at 705-436-1993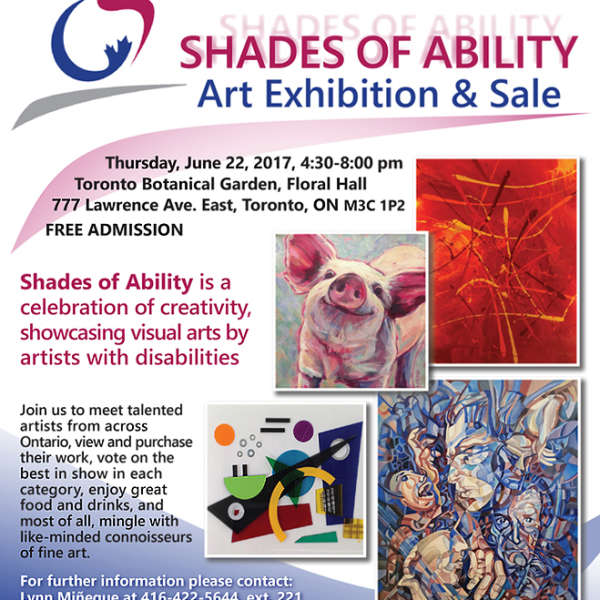 SHADES OF ABILITY Art Exhibition & Sale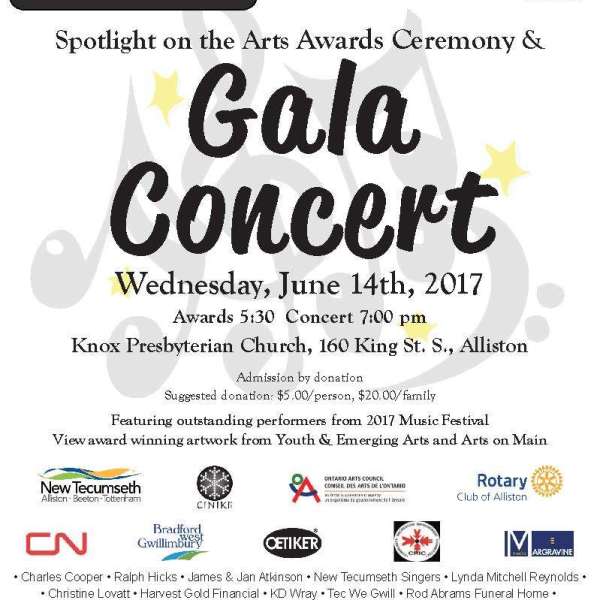 Tomorrow night is Spotlight on the Arts ~ Awards & Gala Concert!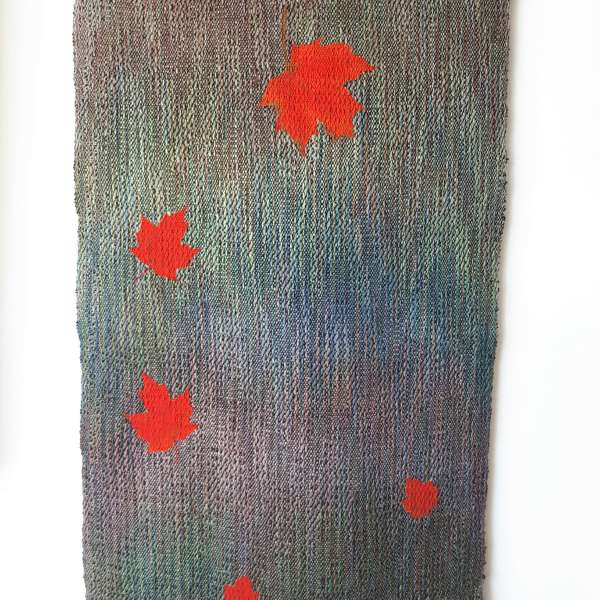 The Ontario 150 Arts on Main Award Winners are announced as follows: ...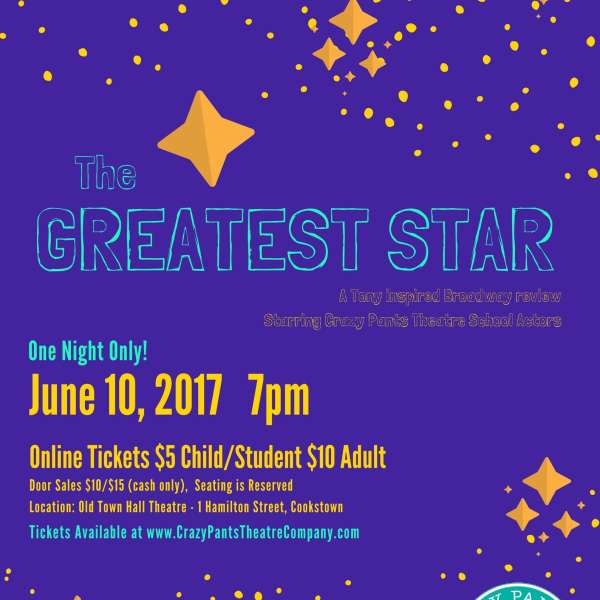 In town for ONE NIGHT ONLY!
The Greatest Star brings together talented teens, Tony-nominated songs from throughout the years, and a comedic script to bring it all together. This all ages production is sure to be a fun night out and will have you tapping your feet and singing out the door.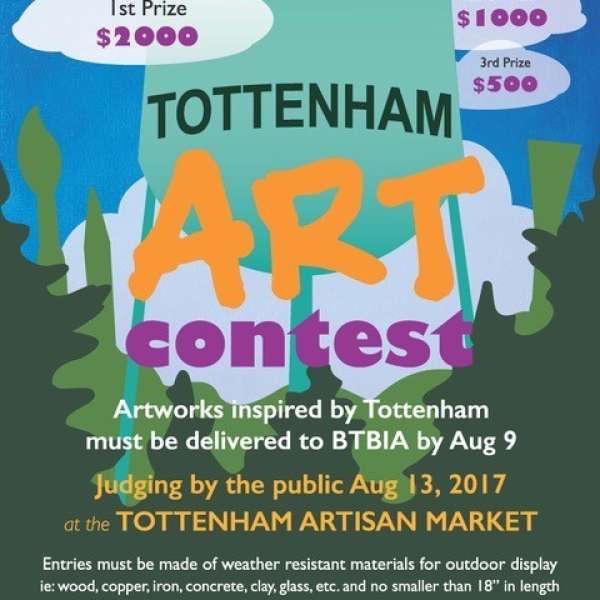 The Beeton Tottenham Business Improvement Association (BTBIA) is excited to announce the 3rd Tottenham Art Contest on the theme of Tottenham.
We welcome all Artists to enter their art...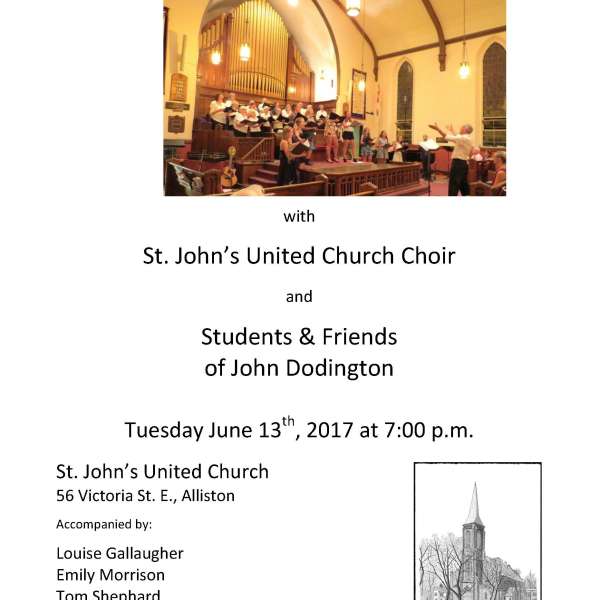 John Dodington's student recital will put a lasting smile on your face...