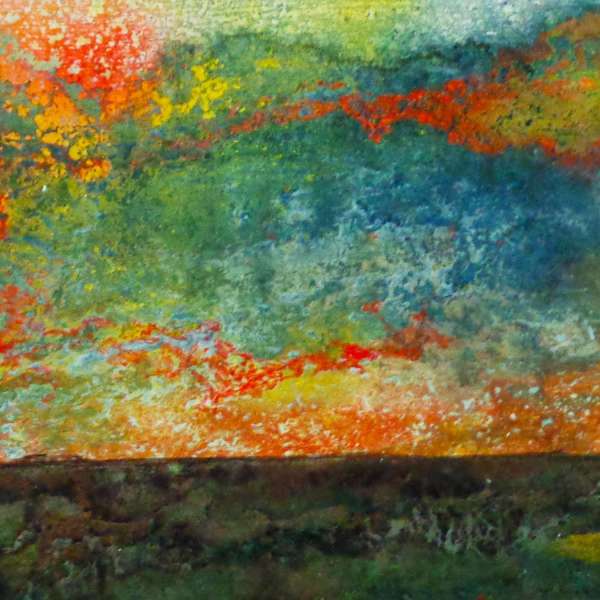 At The Well, 81 Victoria Street West
Tuesday, August 1st - Thursday, August 31st
All welcome!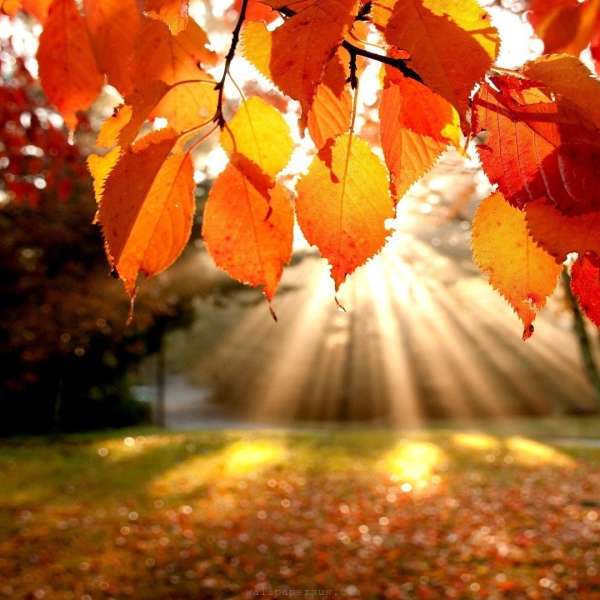 Two exhibit periods are coming up soon and we want to know if you have work you would like to show at 41 Victoria St. E.! ...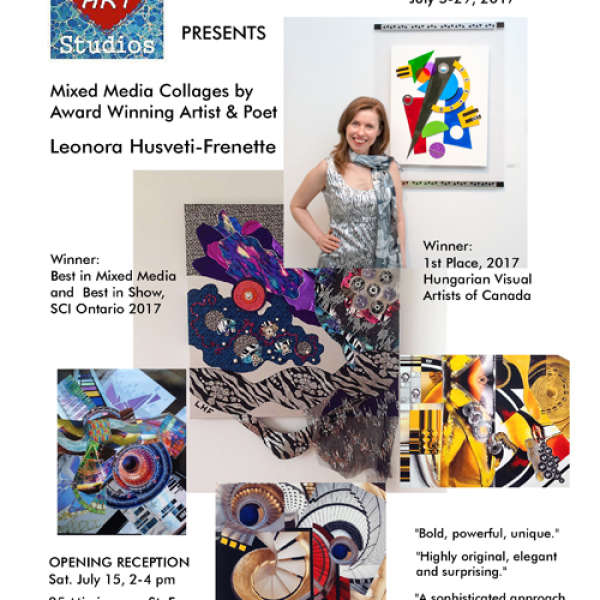 VersaTEXTile
OPENING RECEPTION: JULY 15, 2pm - 4pm
25 Mississauga St. E. Unit 5, Orillia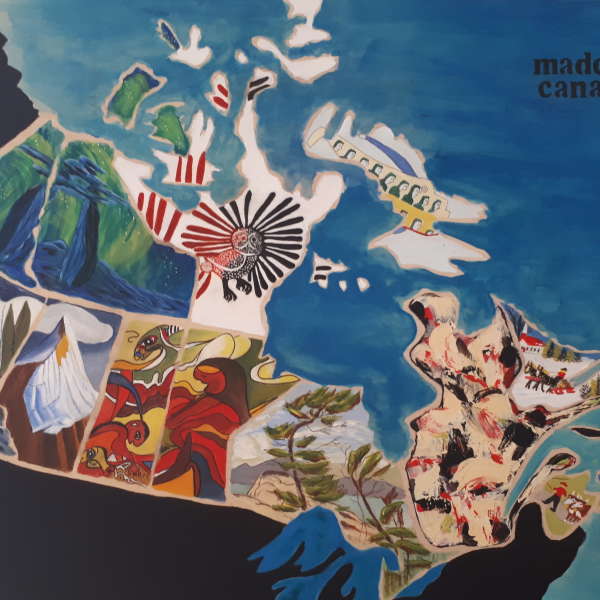 The South Simcoe Arts Council is happy to announce the winner of the Ontario 150 Arts on Main Exhibition PEOPLE'S CHOICE AWARD donated by the Rotary Club of Alliston is:
MARION BLUM for MADE IN CANADA which has been exhibiting at the arts council at 41 Victoria St. E.
Congratulations Marion!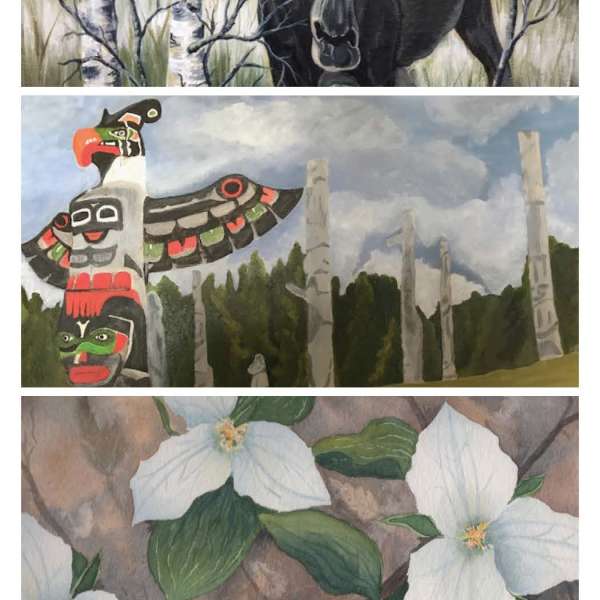 Exhibition July 6 - August 16th
Please join us for the Opening Reception on Thursday, July 6th from 4:00pm-7:30pm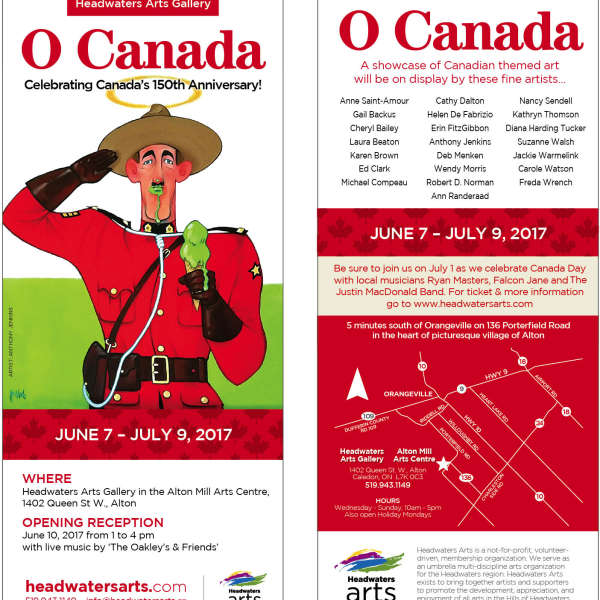 O CANADA Exhibit at Alton Mills Arts Centre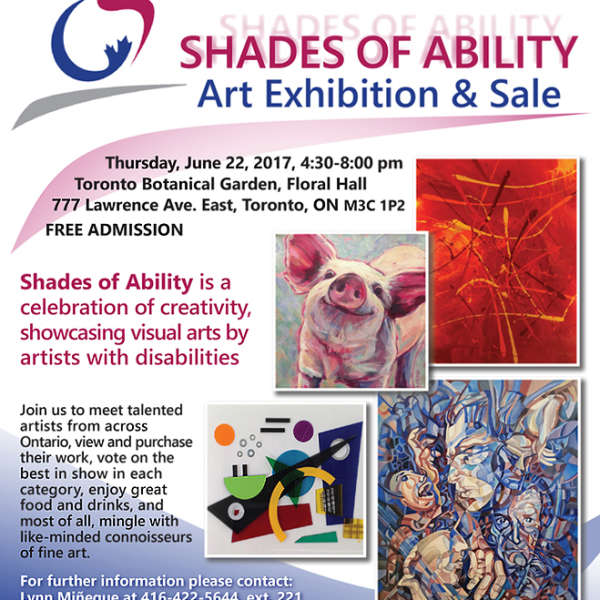 SHADES OF ABILITY Art Exhibition & Sale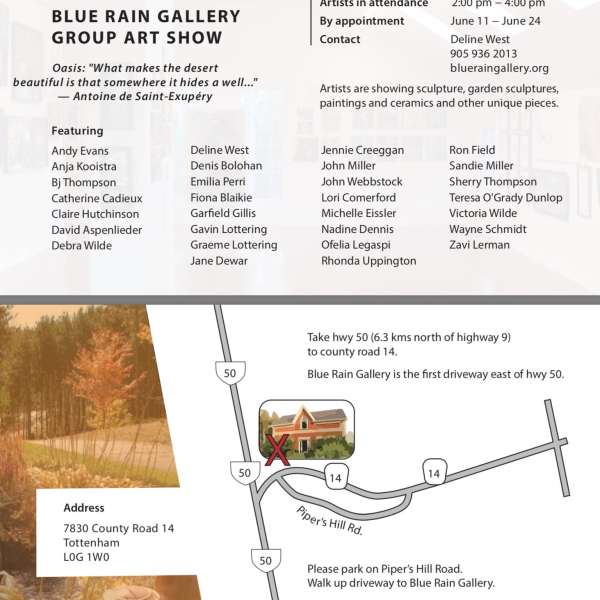 Opening Saturday, June 10th 11am - 4pm
Artists in attendance from 2pm - 4pm
You are invited to Blue Rain Art Show June 10th. In the past several months I have been on a quest...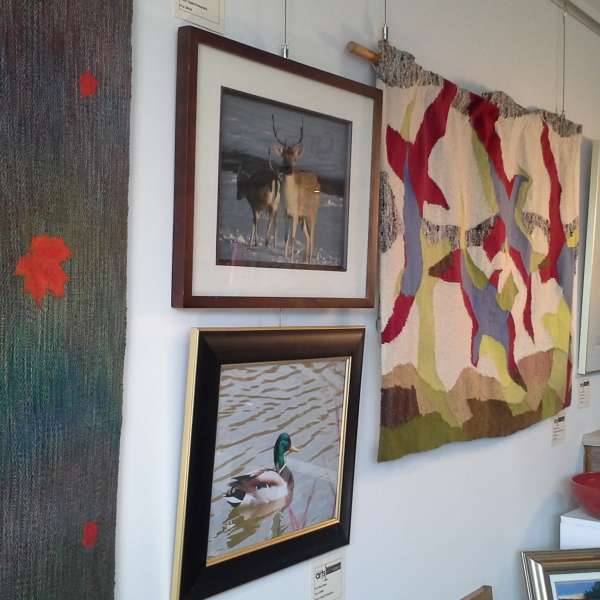 Thank you to everyone who is participating in this year's ONTARIO 150 ARTS ON MAIN EXHIBITION!
With 32 participating artists and 14 venues, ...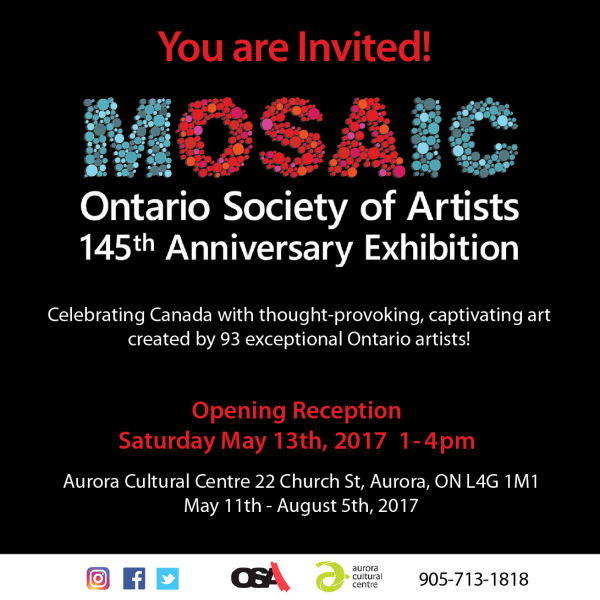 MOSAIC Ontario Society of Artists 145th Anniversary Exhibition