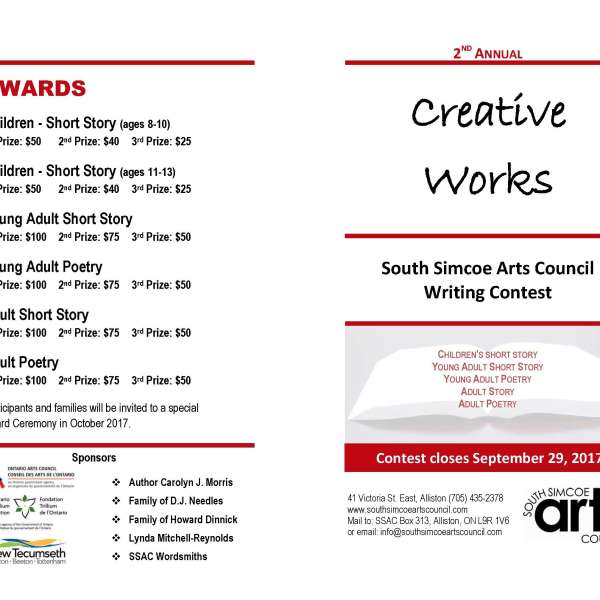 Our first year introducing the Creative Works Writing Contest was an extremely successful and rewarding experience for all involved!
Please join us for the South Simcoe Arts Council's 2nd Annual Creative Works Writing Contest open to ages 8 years old to adult...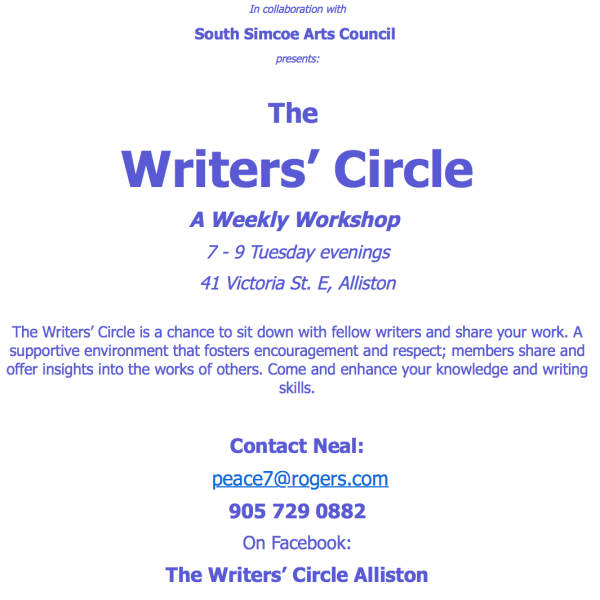 The Writers' Circle ~ A Weekly Workshop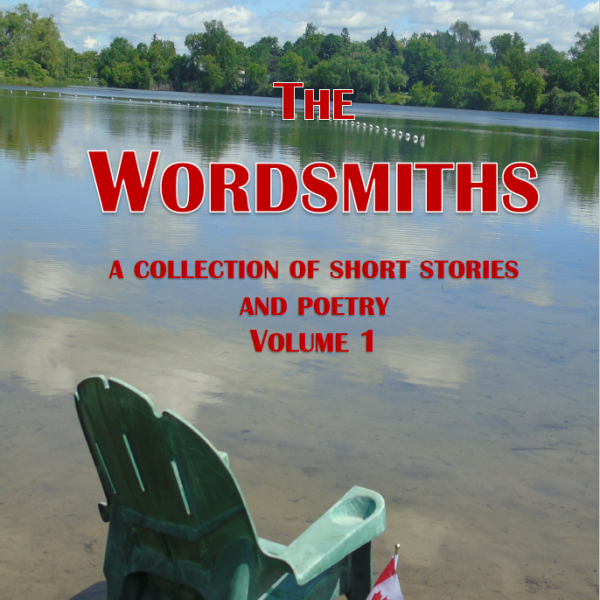 The Wordsmiths are an extremely creative group of authors who come together twice a month to share, challenge and review each other's writing....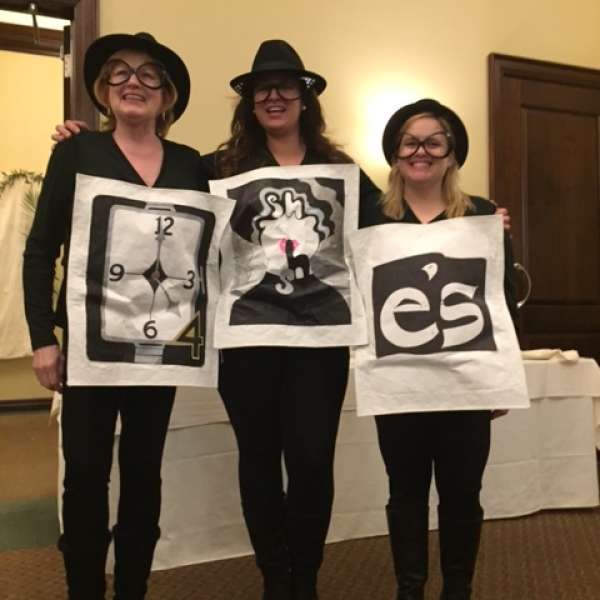 The following article appeared in the Briar Crier, May issue, written by Michelle Dinnick:
On April 8th, many of us gathered at The Club at Bond Head to support The Next Step's principal fundraiser, the Grate Groan-Up Spelling Bee! ...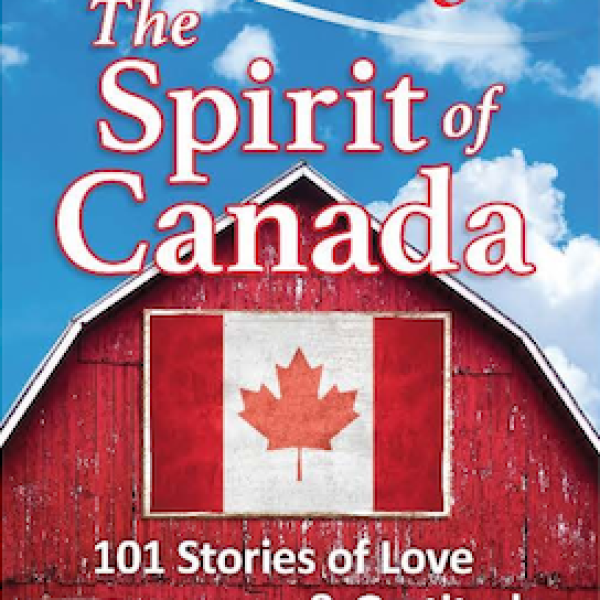 Dear Friends and Family: You are Invited!
Chicken Soup for the Soul ~ The Spirit of Canada contains stories written by members Michelle Dinnick & Isolde Ryan...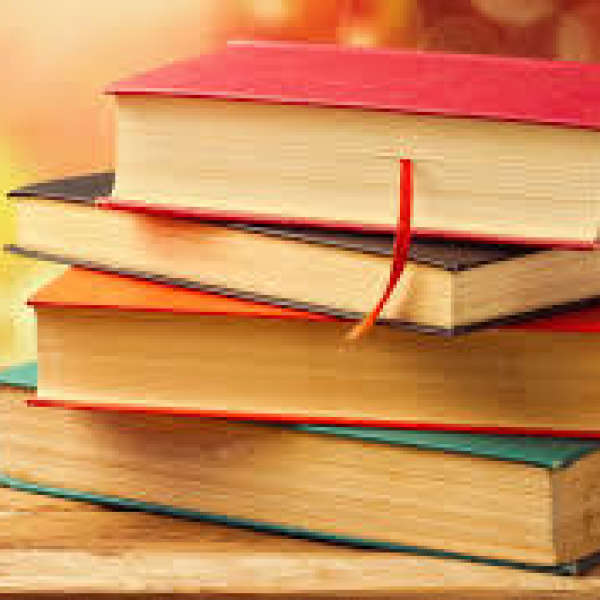 The Writers' Circle is a weekly workshop
7 - 9 pm Tuesday evenings
Held at 41 Victoria St. E.
The Writers' Circle is a chance to sit down with fellow writers and share your work. A supportive environment that fosters encouragement and respect; members share and offer insights into the works of others. Come and enhance your knowledge and writing skills.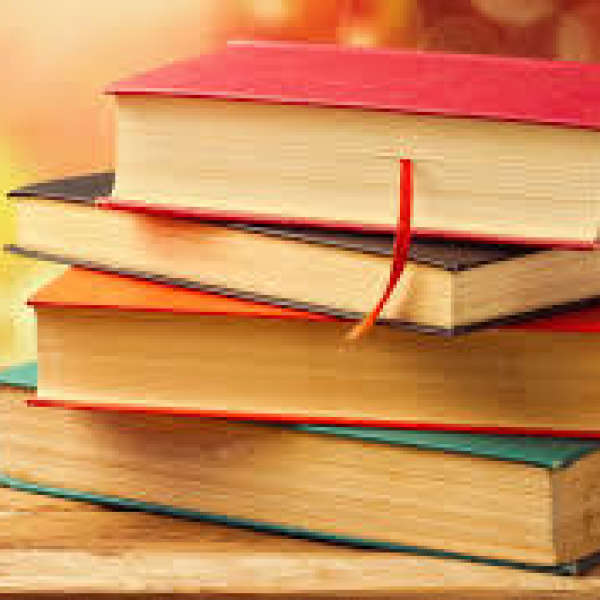 We are fortunate to have so many talented writers that are part of the South Simcoe Arts Council! We have two literary groups that meet regularly at our 41 Victoria St. E. Alliston location.
WRITER'S GROUP: Headed by Dian Bowers, the Writer's Group meets the first and third Tuesday of each month from 1-3pm. For more information about this group, please contact Dian at 705-250-1084 or email at dian_bowers@hotmail.com
WRITER'S CIRCLE: Headed by Neal Arbic, the Writer's Circle meets every Tuesday evening from 7-9pm. If you are interested in more information about this group, please contact Neal at 905-729-0882 or email at n8808@rogers.com or Caleb Waddell at caleb.lucas.waddell@gmail.com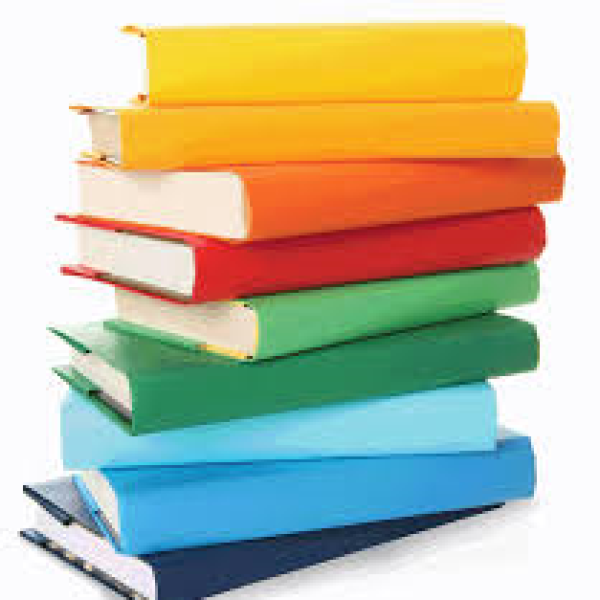 The South Simcoe Arts Council is proud to showcase all the wonderful stories written by the participants of the Creative Works Contest for youth from 6-18 yrs!
Click Below to read the submissions from our budding literary artists!