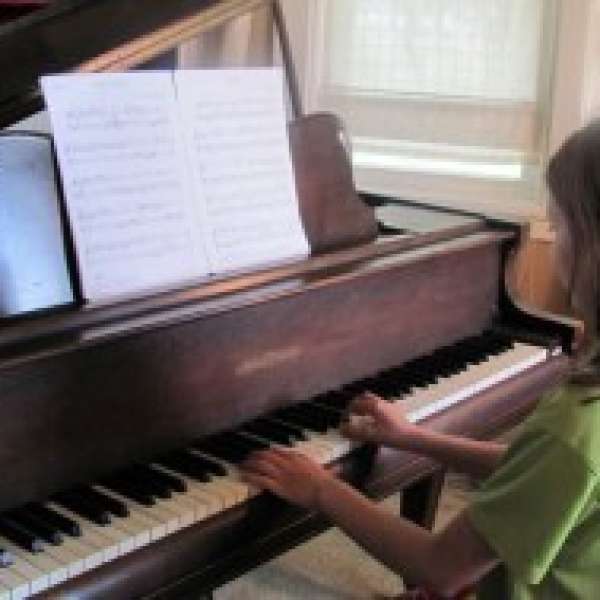 REMINDER
Monday, October 16, 2017
9:30 am to 12:30 pm
Melody in Me | 33 Alliance Blvd. Unit 7, Barrie, ON
ORMTA Members $20/Non-Members $25/Students $10
Register online www.ormtabarrie.com, or at door
A discussion of style, execution of ornaments, articulation and pedaling in these three periods, with examples taken from the standard teaching repertoire, bibliography for further investigation and questions from participants.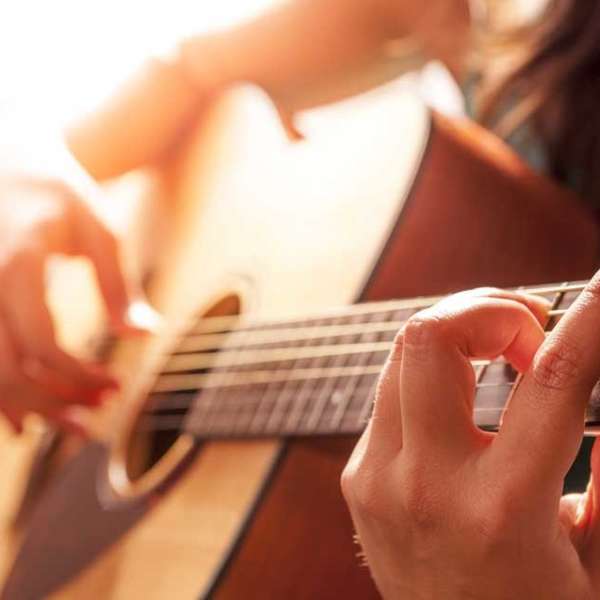 BANDS ARE BACK! New session is starting!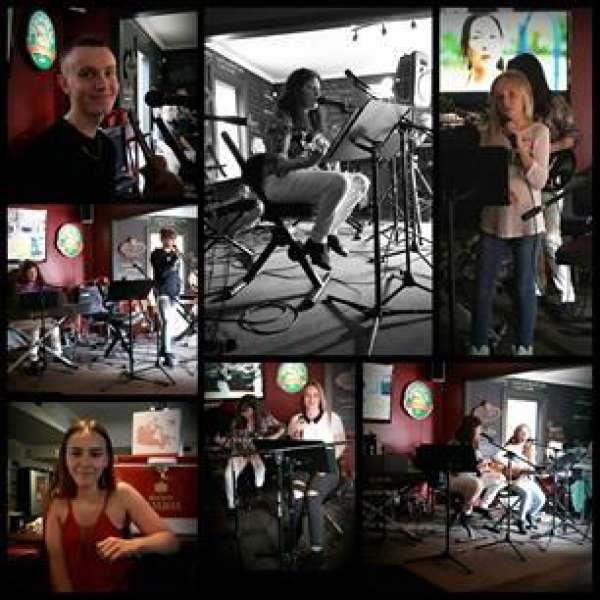 ♩ SWAP & SHOP ♪ at Modern Conservatory of Music...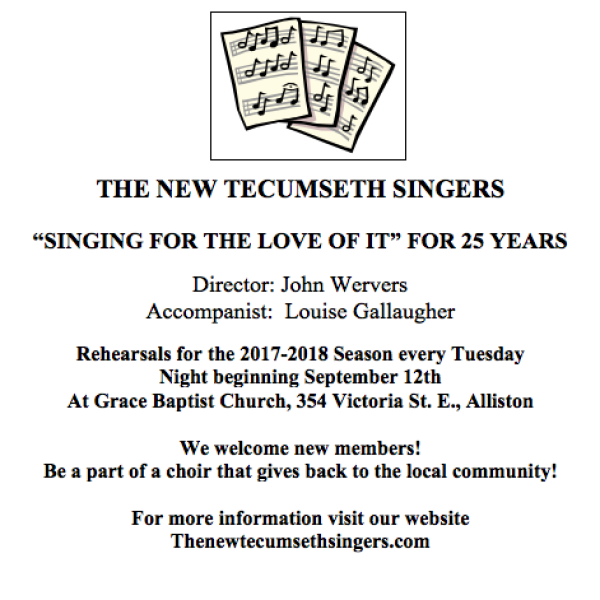 Rehearsals Begin for 2017-2018 Session
The New Tecumseth Singers begin weekly rehearsals Tuesday nights to prepare for upcoming concerts...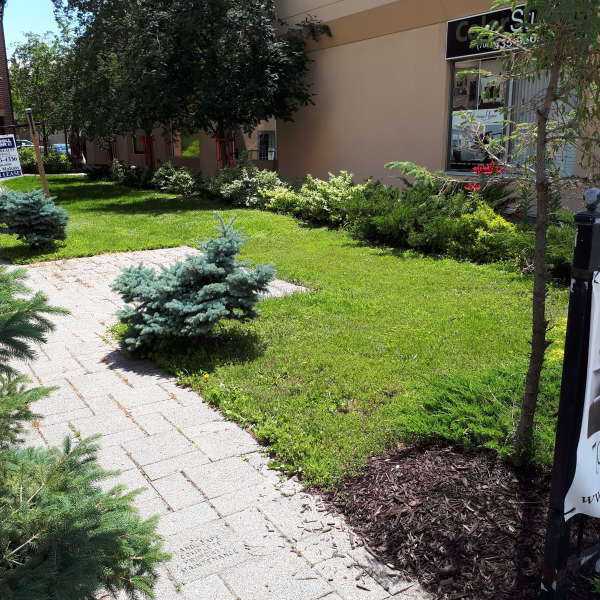 ATTENTION ALL SINGERS & MUSICIANS!
We would like to extend the opportunity to use the courtyard adjacent the arts council gift shop at 41 Victoria St. E. on a Wednesday or Thursday weeknight or Saturday afternoon over the summer months to practice public performance!
It would be a great chance to practice your skills and jam together and provide some fun entertainment!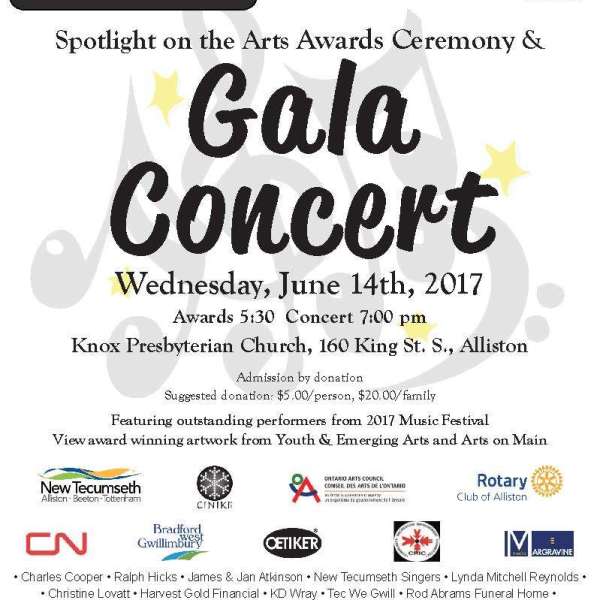 Tomorrow night is Spotlight on the Arts ~ Awards & Gala Concert!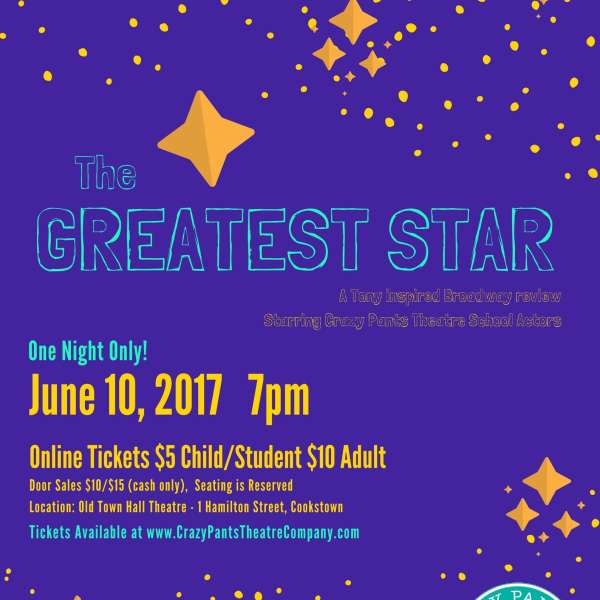 In town for ONE NIGHT ONLY!
The Greatest Star brings together talented teens, Tony-nominated songs from throughout the years, and a comedic script to bring it all together. This all ages production is sure to be a fun night out and will have you tapping your feet and singing out the door.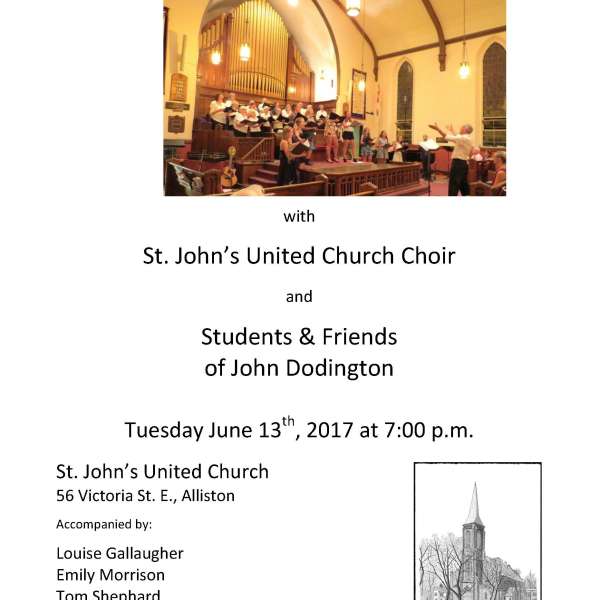 John Dodington's student recital will put a lasting smile on your face...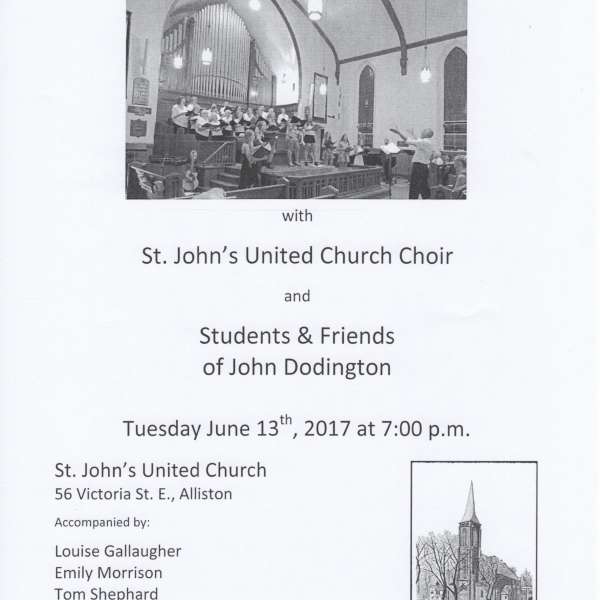 St. John's United Church Choir and Students & Friends of John Dodington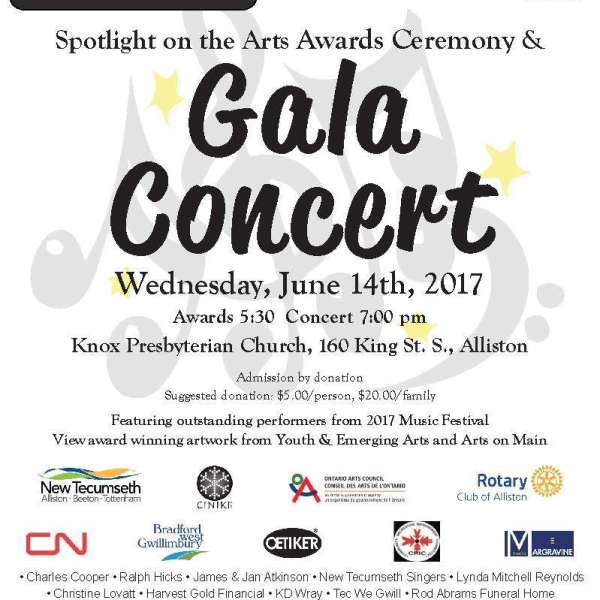 SPOTLIGHT ON THE ARTS AWARDS CEREMONY & GALA CONCERT
Wednesday, June 14th, 2017
To be held at Knox Presbyterian Church, 160 King St. S. Alliston
Awards 5:30pm & Concert 7:00pm...