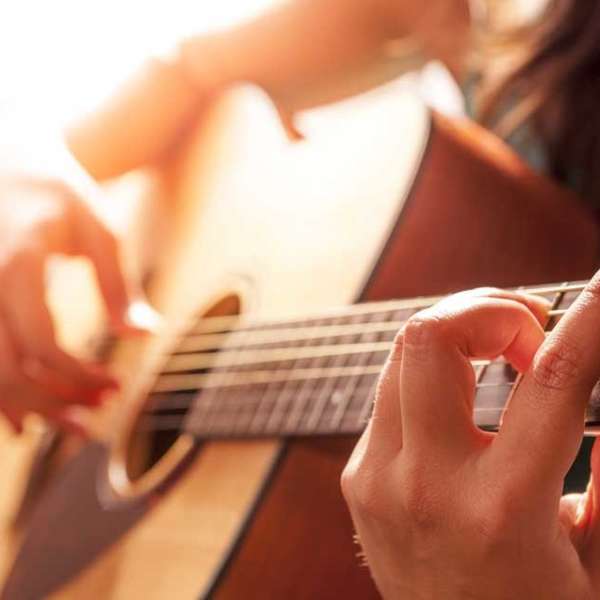 BANDS ARE BACK! New session is starting!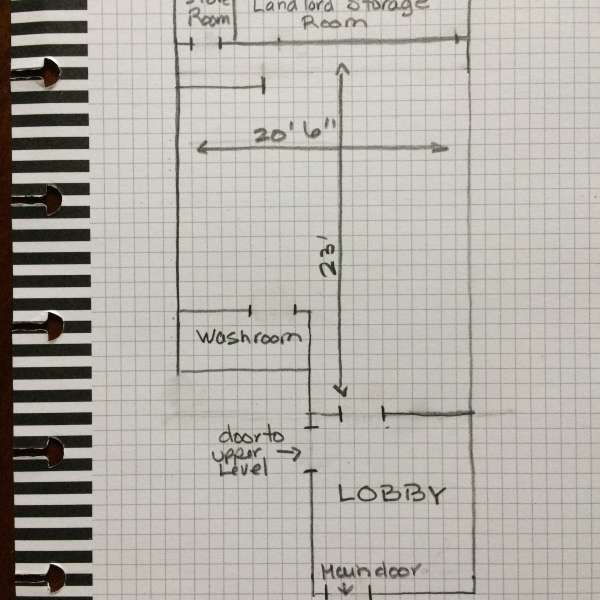 Are you looking for classroom, meeting, or studio space in Alliston?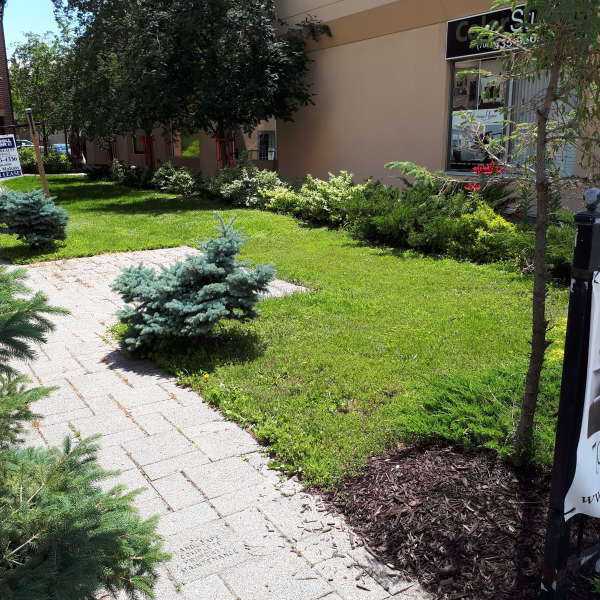 ATTENTION ALL SINGERS & MUSICIANS!
We would like to extend the opportunity to use the courtyard adjacent the arts council gift shop at 41 Victoria St. E. on a Wednesday or Thursday weeknight or Saturday afternoon over the summer months to practice public performance!
It would be a great chance to practice your skills and jam together and provide some fun entertainment!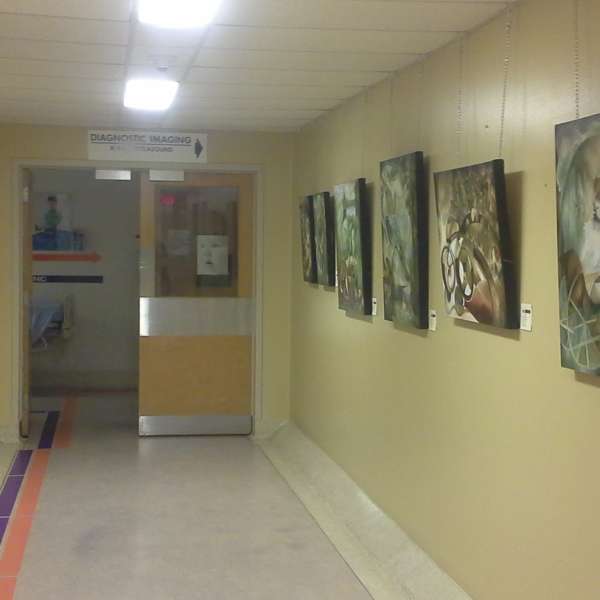 ARTS IN OUR COMMUNITY is a program that allows our members the chance to hang their artwork around town at various venues. We have an opening coming up really soon for:
Stevenson Memorial Hospital from May 26 - July 21...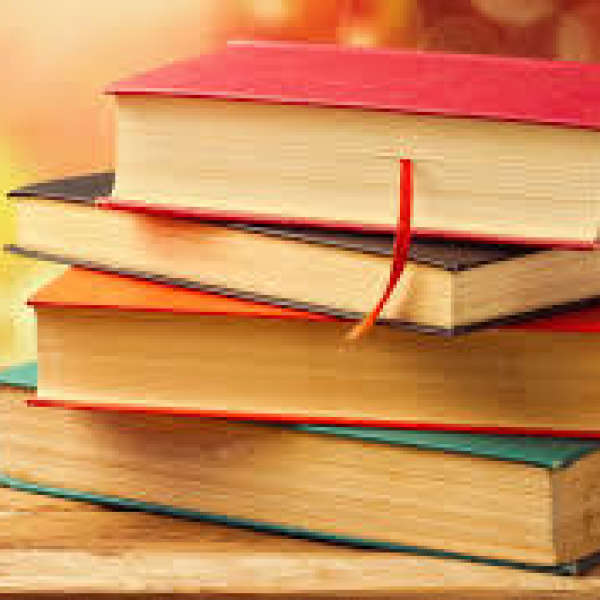 The Writers' Circle is a weekly workshop
7 - 9 pm Tuesday evenings
Held at 41 Victoria St. E.
The Writers' Circle is a chance to sit down with fellow writers and share your work. A supportive environment that fosters encouragement and respect; members share and offer insights into the works of others. Come and enhance your knowledge and writing skills.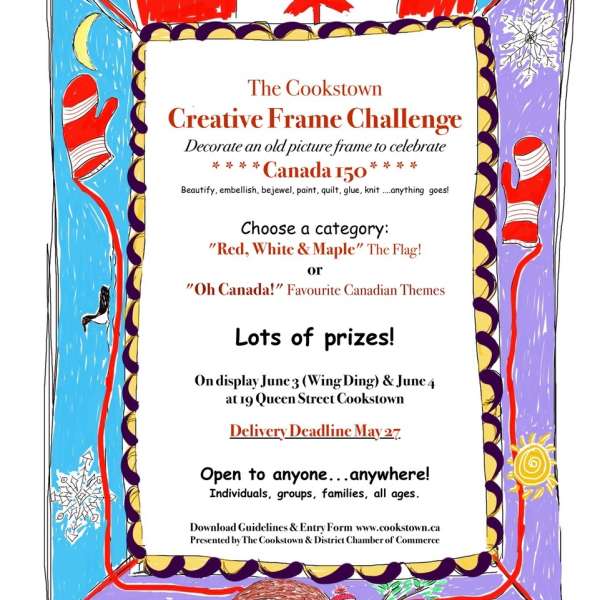 The Cookstown Creative Frame Challenge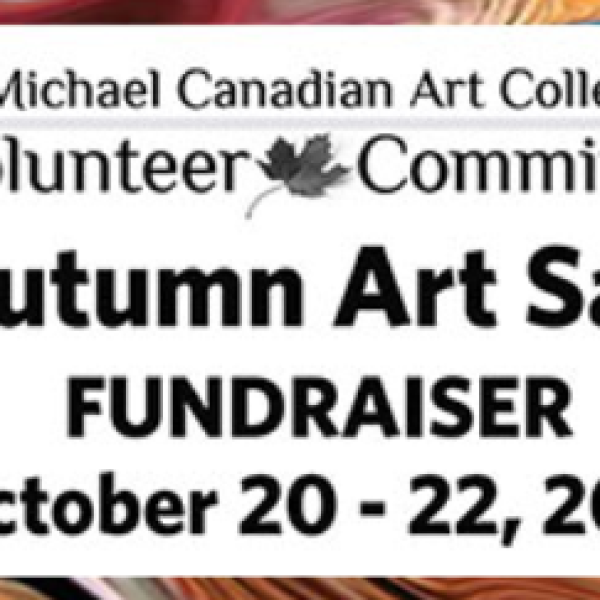 Application dates March 1st - May 31, 2017.
For more information go to:
mcmichaelvolunteers.com/autumn-art-sale-2017-application-information/