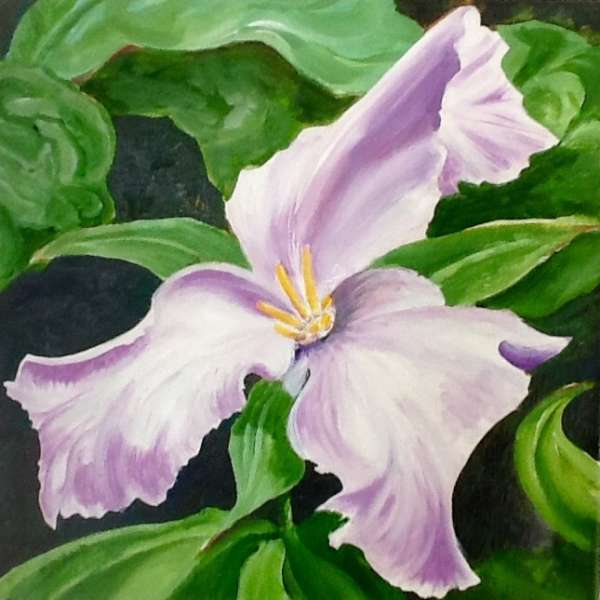 Sunday, June 25th from 1:30 - 4:00pm
Hope to see you there!
2295 Crystal Beach Road (Alcona) Innisfil
Contact Sandy at 705-436-1993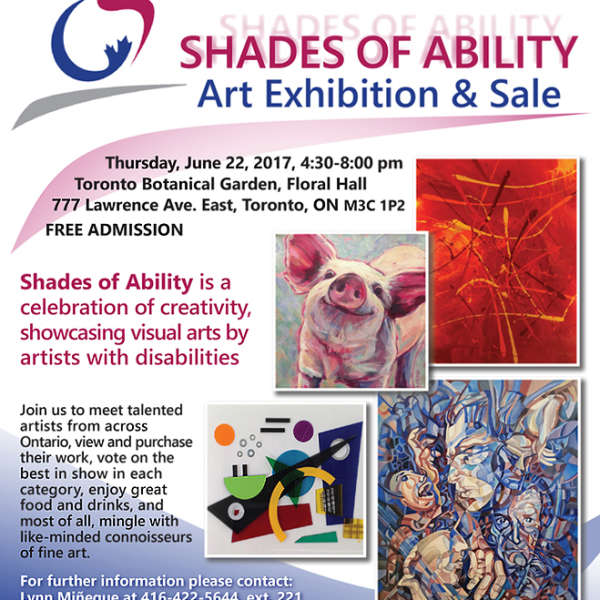 SHADES OF ABILITY Art Exhibition & Sale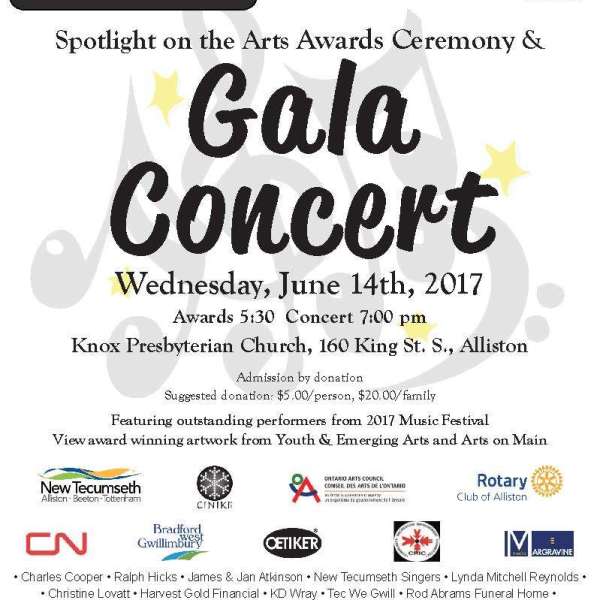 Tomorrow night is Spotlight on the Arts ~ Awards & Gala Concert!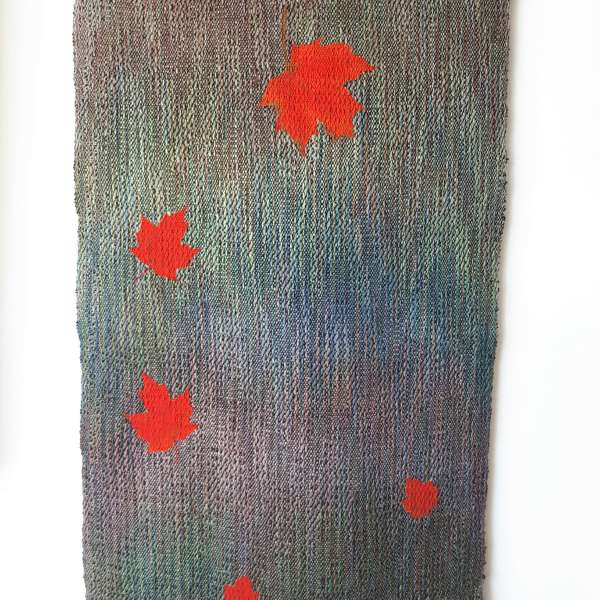 The Ontario 150 Arts on Main Award Winners are announced as follows: ...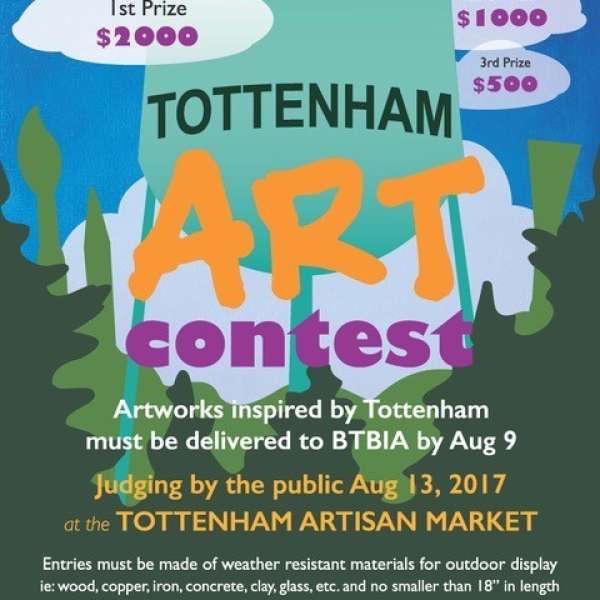 The Beeton Tottenham Business Improvement Association (BTBIA) is excited to announce the 3rd Tottenham Art Contest on the theme of Tottenham.
We welcome all Artists to enter their art...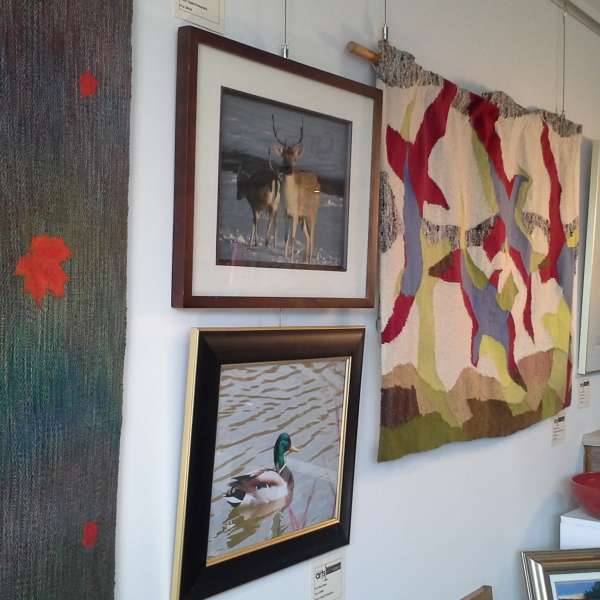 The South Simcoe Arts Council is thrilled to have adjudicators, Scott Sawtell and Dionne Simpson at 41 Victoria St. E. this week for the Ontario 150 Arts on Main Exhibition....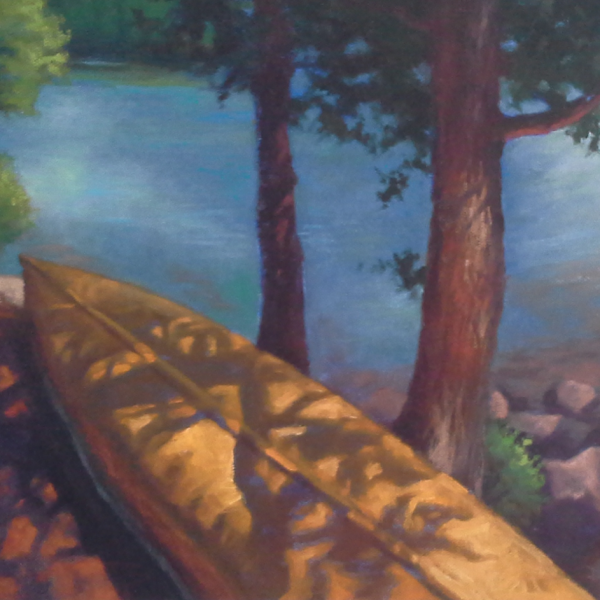 SATURDAY, June 24th: OIL
SATURDAY, July 8th: WATERCOLOUR
10am - 3pm ....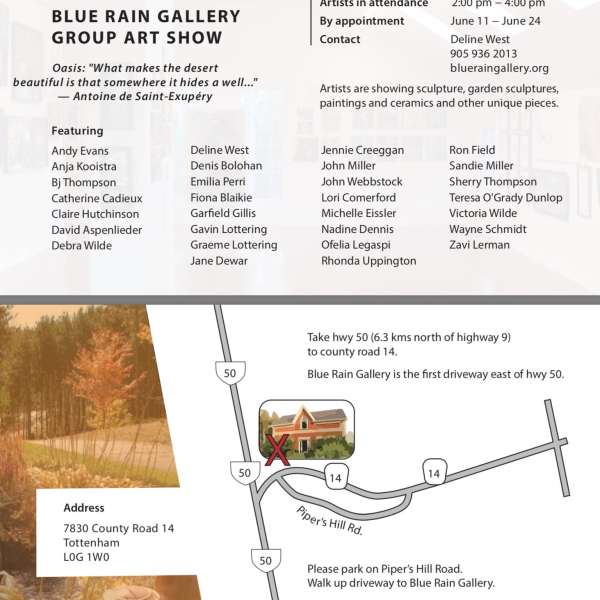 Opening Saturday, June 10th 11am - 4pm
Artists in attendance from 2pm - 4pm
You are invited to Blue Rain Art Show June 10th. In the past several months I have been on a quest...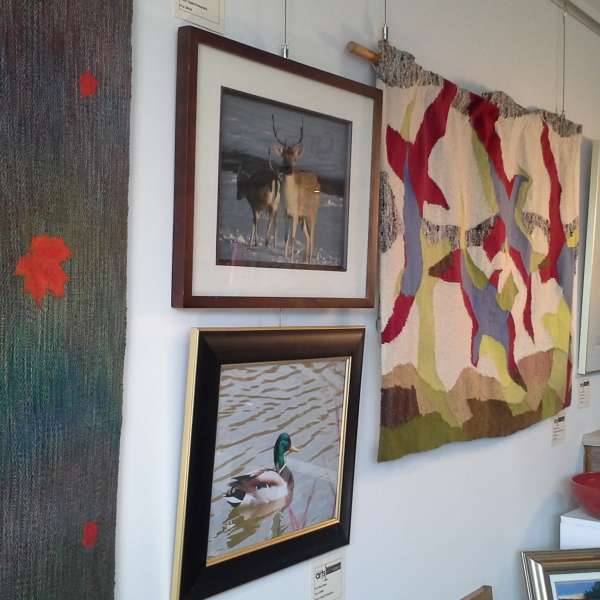 Thank you to everyone who is participating in this year's ONTARIO 150 ARTS ON MAIN EXHIBITION!
With 32 participating artists and 14 venues, ...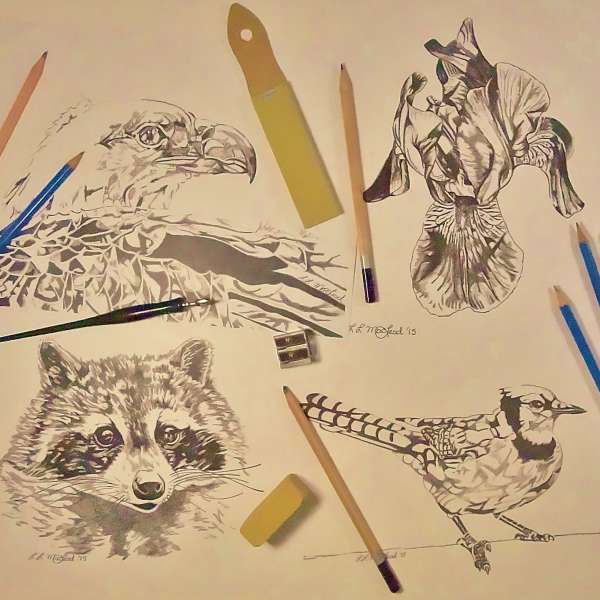 TWO THURSDAYS: JUNE 8th & 15th
10:30am - 12:30pm
$45
All Materials Provided!
Draw close-ups of birds, flowers, mammals or architecture.
Learn drawing techniques that are the foundation
of watercolour paintings:proportion, scale & perspective ...