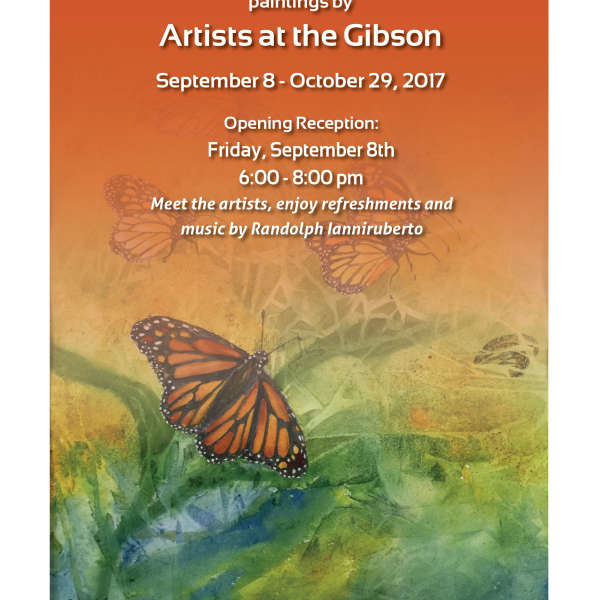 September 8 - October 29
The Gibson
63 Tupper Street West, Alliston
Opening Reception ~ Friday, September 8th 6:00pm - 8:00pm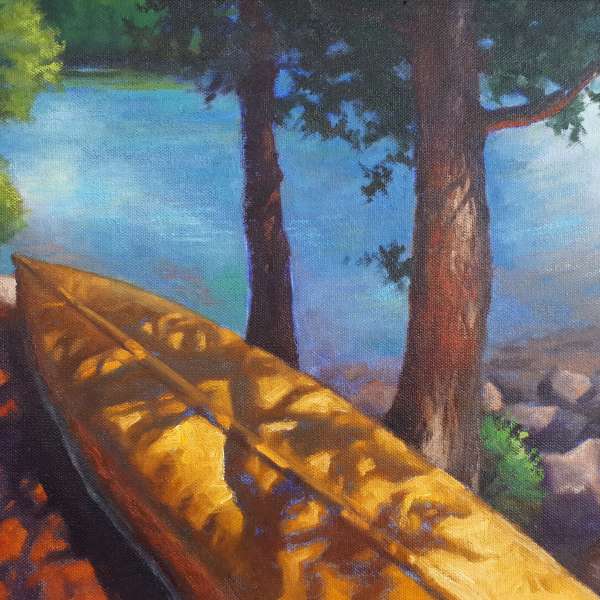 MONDAYS in September!
A series of ONE-DAY WORKSHOPS with RICHARD VANDERMEER
MONDAY, SEPTEMBER 11: PASTEL
MONDAY, SEPTEMBER 18: OIL
MONDAY, SEPTEMBER 25: WATERCOLOUR...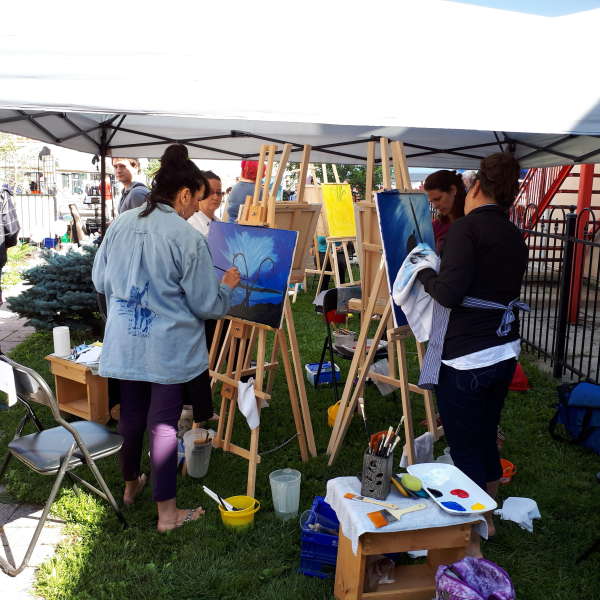 The South Simcoe Arts Council wishes to thank all the volunteers, participating artists and artisans in this year's Potato Festival Battle of the Brushes and Main Street Artisan Market!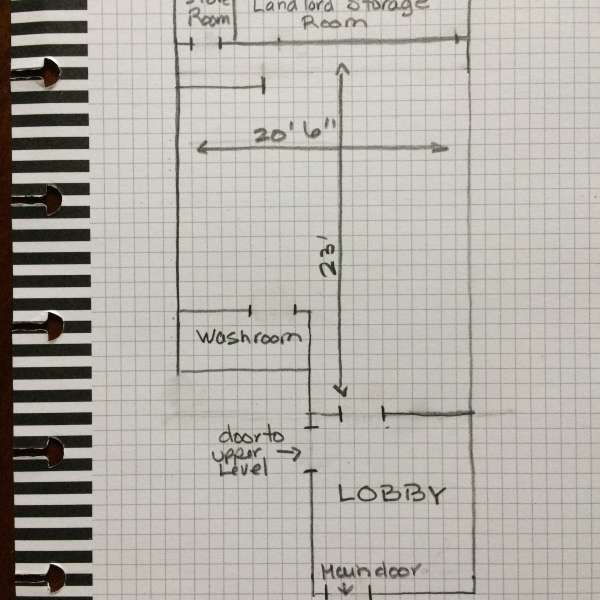 Are you looking for classroom, meeting, or studio space in Alliston?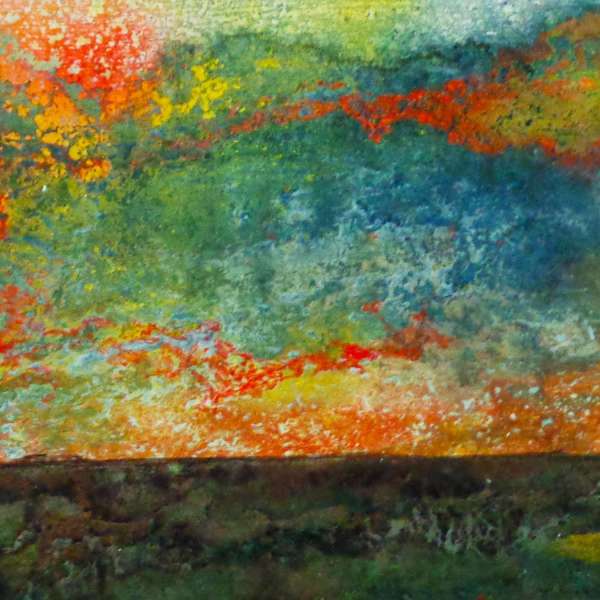 At The Well, 81 Victoria Street West
Tuesday, August 1st - Thursday, August 31st
All welcome!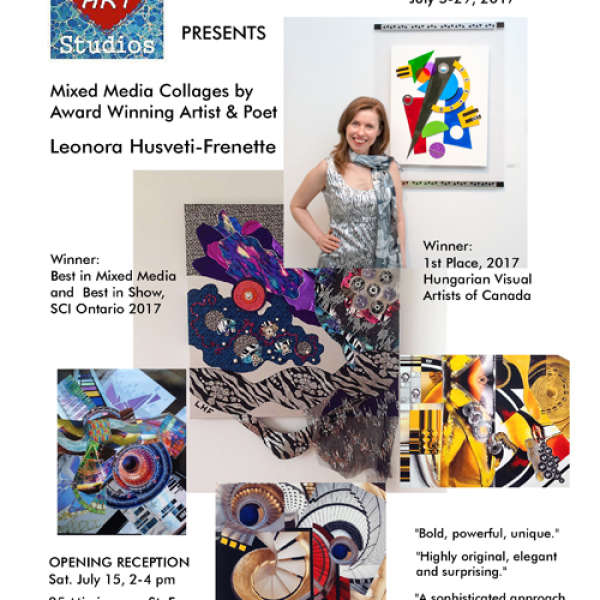 VersaTEXTile
OPENING RECEPTION: JULY 15, 2pm - 4pm
25 Mississauga St. E. Unit 5, Orillia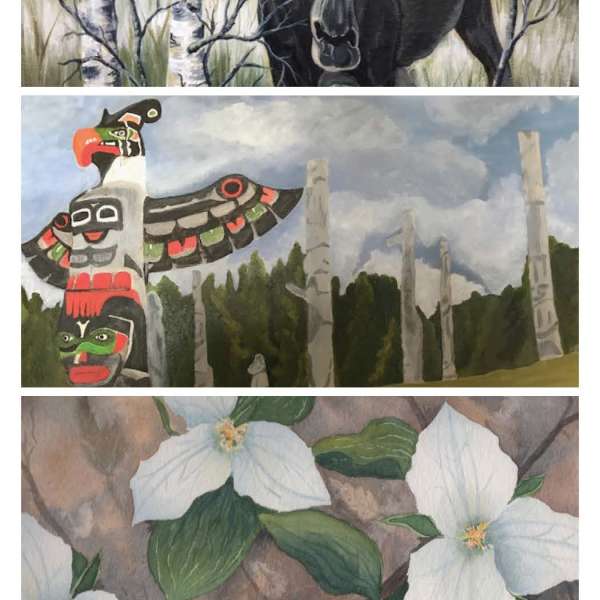 Exhibition July 6 - August 16th
Please join us for the Opening Reception on Thursday, July 6th from 4:00pm-7:30pm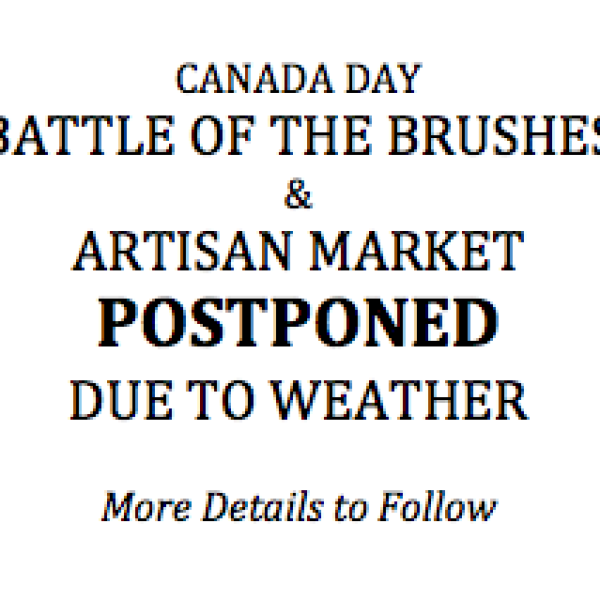 Due to unpredictable weather, the South Simcoe Arts Council has decided to postpone our much anticipated event planned for this Saturday July 1st, Canada Day.