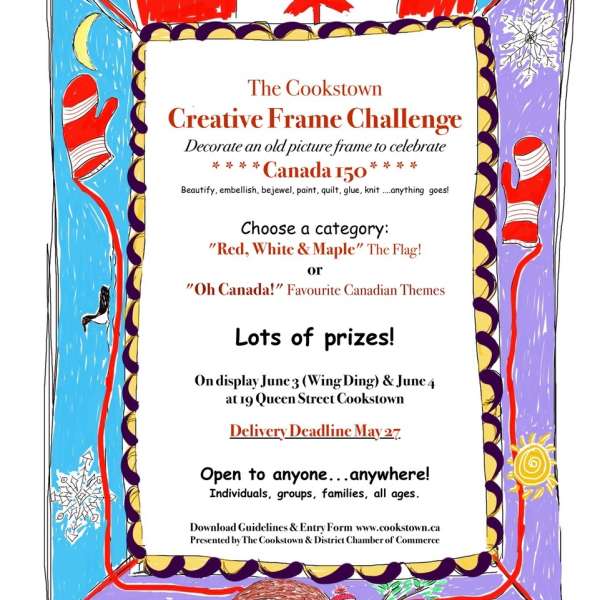 The Cookstown Creative Frame Challenge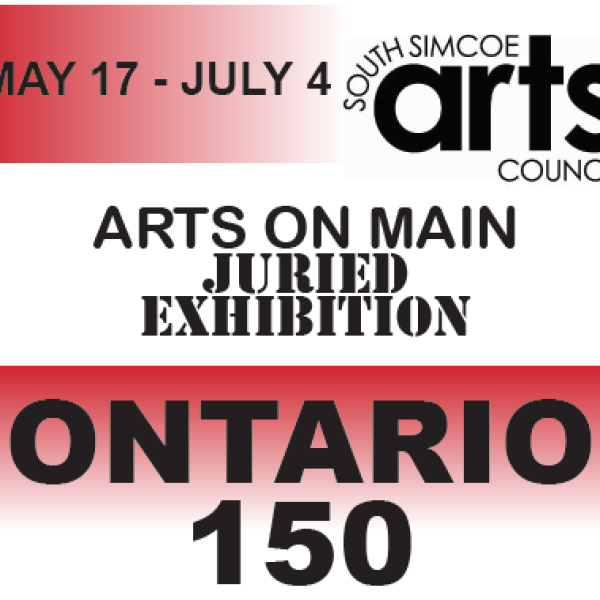 We want to thank everyone who has handed in their applications so far! Many have asked about the theme of this year's Arts on Main and what constitutes an appropriate submission...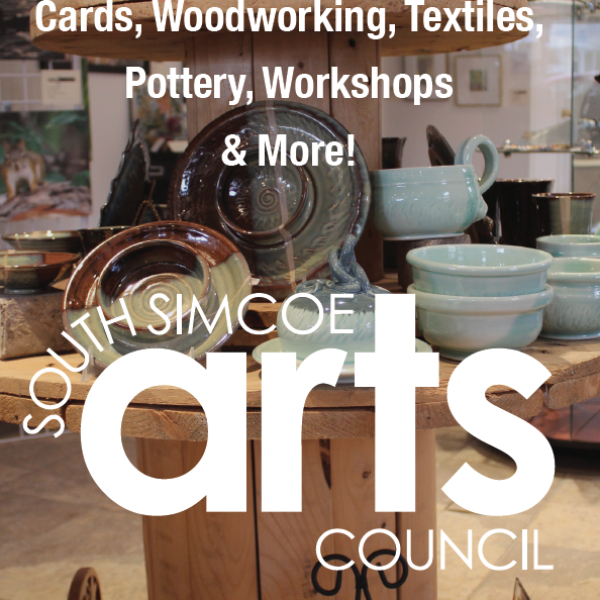 We are happy to finally announce the arrival of the 2017 DIRECTORY!
If you haven't picked up your copy yet, please drop by 41 Victoria St. E.
For other arrangements, please email us at info@southsimcoeartscouncil.com or call 705-435-2378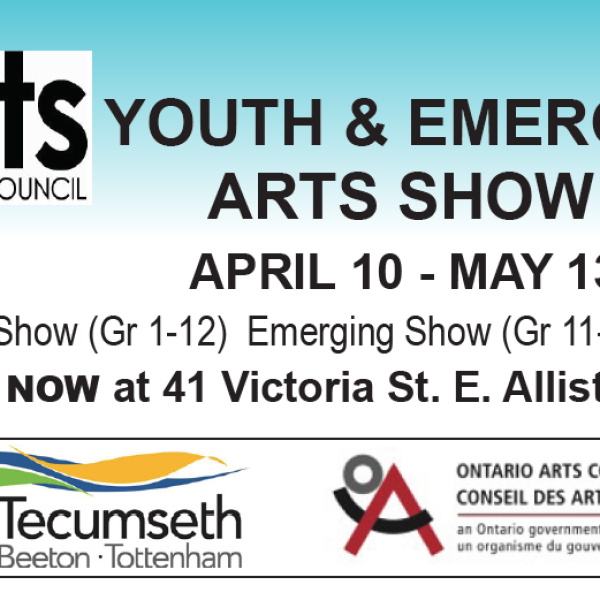 The South Simcoe Arts Council YOUTH & EMERGING ARTS SHOW is on now!
Prizes have been awarded as follows: ...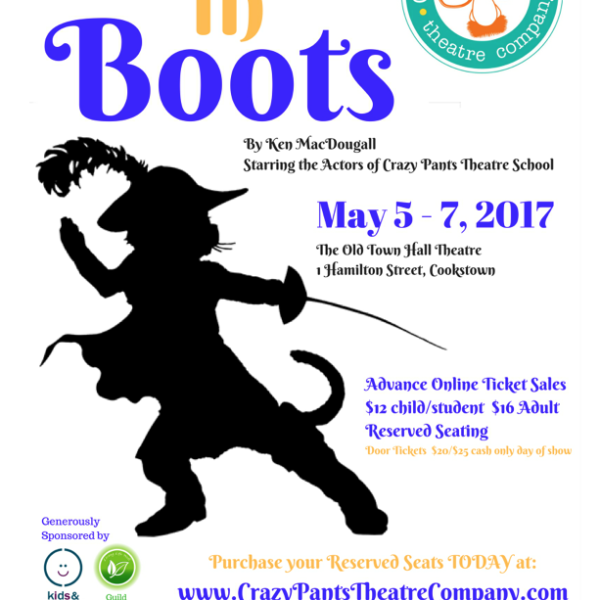 Puss in Boots - Get your tickets today! EXCITING TIMES FOR SSAC AND ITS MEMBER ARTISTS!
For those members who may not be aware of our Mandate and Vision; we are pleased to provide it:
MISSION STATEMENT:
To foster the cultural enrichment of South Simcoe
by developing widespread appreciation of, support for,
and involvement with the Arts...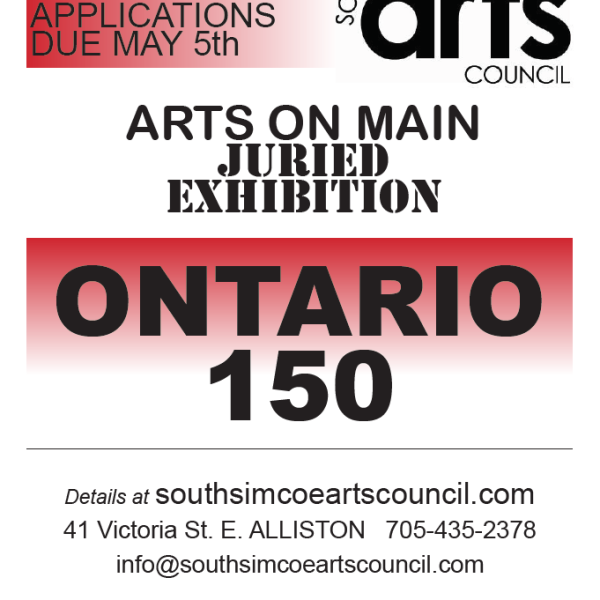 Awards for ARTS ON MAIN JURIED EXHIBITION FOR ONTARIO150 will be presented as follows:
*RALPH HICKS Best of Show Award $350
*DR. IRV BRODER MEMORIAL BURSARY Most Promising Artist Award $225
*1st, 2nd and 3rd Prizes generously donated by the Rotary Club of Alliston:
1st Prize $300
2nd Prize $250
3rd Prize $200 ...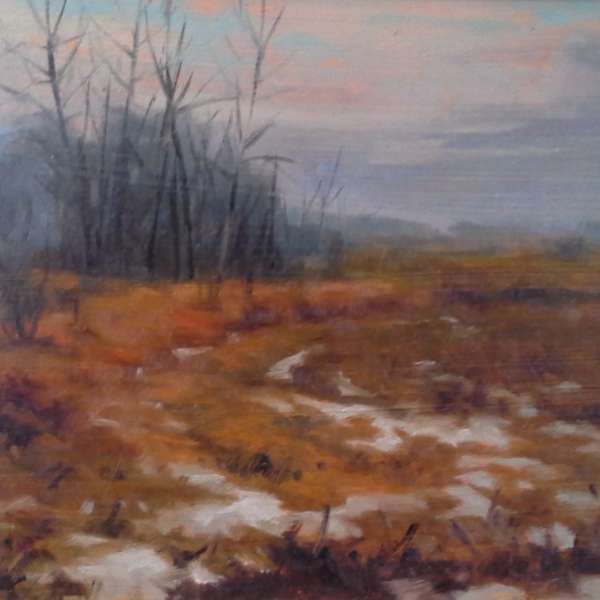 Happening in June!
A series of ONE-DAY WORKSHOPS with Master Painter & Artist RICHARD VANDERMEER
OCA Graduate 1989; Fine Art Dept.
Work represented at Christin Galleries in Toronto & Richard's own gallery in Orillia
MONDAY, JUNE 5th: PASTEL
MONDAY, JUNE 12th: OIL
MONDAY, JUNE 26th: WATERCOLOUR ...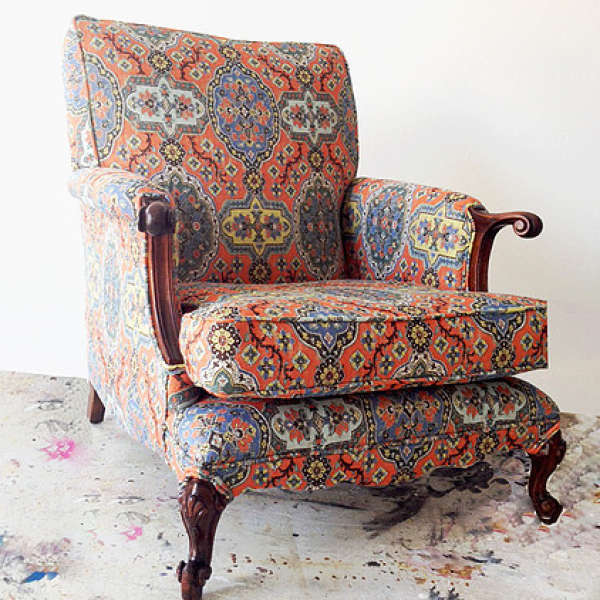 RE:STYLE STUDIO Workshops
To be held at:
19 Waterman Ave #109, door on Cranfield Rd.
Toronto, ON M4B 1Y2
OPEN BY APPOINTMENT OR WORKSHOP BOOKING
Phone: (647) 794-4662
Classes:
1) ADVANCED REUPHOLSTERY
2) FROM SCRATCH: DIY HEADBOARD
3) Bring Your Own Piece Reupholstery (intro/intermediate) ...