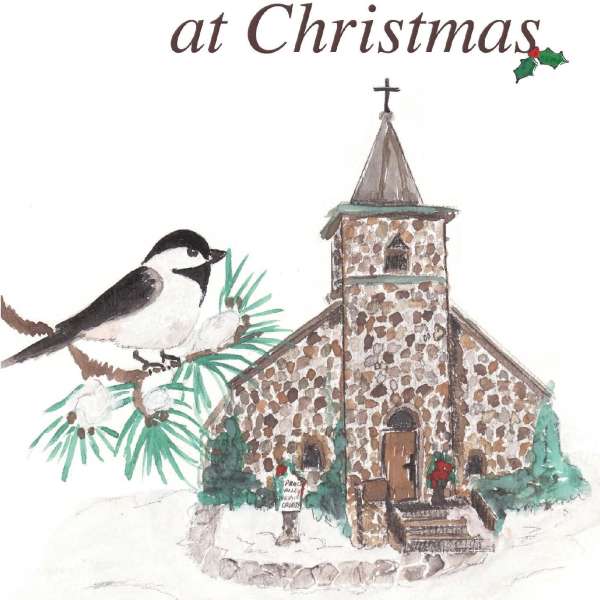 Chickadees at Christmas captures the warmth and atmosphere of Christmas in the Country.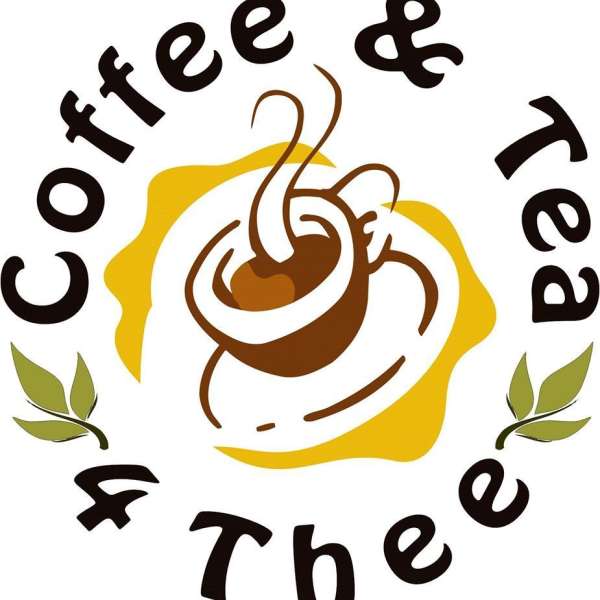 Our Volunteers enjoyed the coffee, tea, hot chocolate provided at the Member's Holiday Market Place thanks to local business Coffee & Tea 4 Thee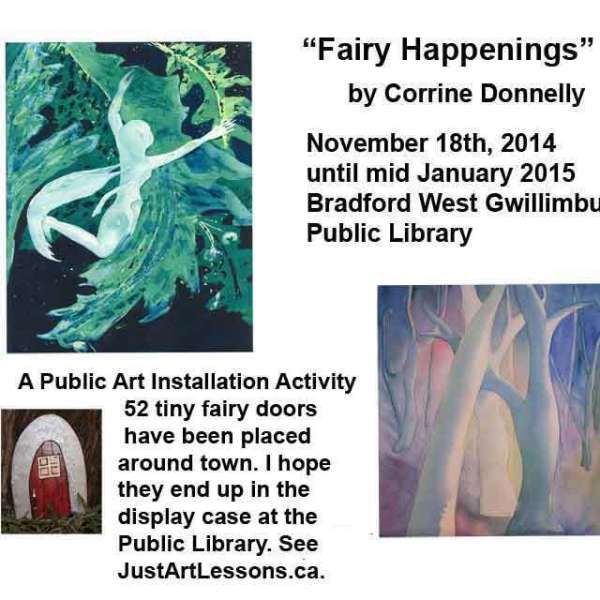 Fairy Happenings by Corinne Donnelly
November 18 through to mid January 2015 at the Bradford West Gwillimbury Library Since the last Annual General Meeting of the South Simcoe Arts Council, the Board has been engaged heavily in the development of a collaboration strategy for the fulfillment of the terms of the Trillium grant approved early in 2013. Together with the Board, management and staff of the Gibson Cultural Center, the South Simcoe Arts Council has undertaken the development, approval and implementation of an action plan that focuses on collaboration as a means of strengthening both participating organizations while improving services and opportunities for the community served by both. Effective January 2015 we require services related to our "Arts for All" program within the operational hours of SSAC and as assigned by the Executive Director. The services shall be under the supervision of the Executive Director provider.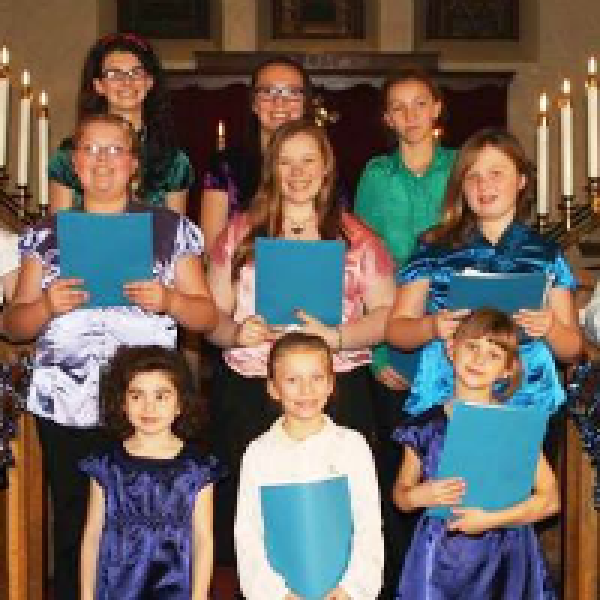 An award winning community choir for children ages 7-18.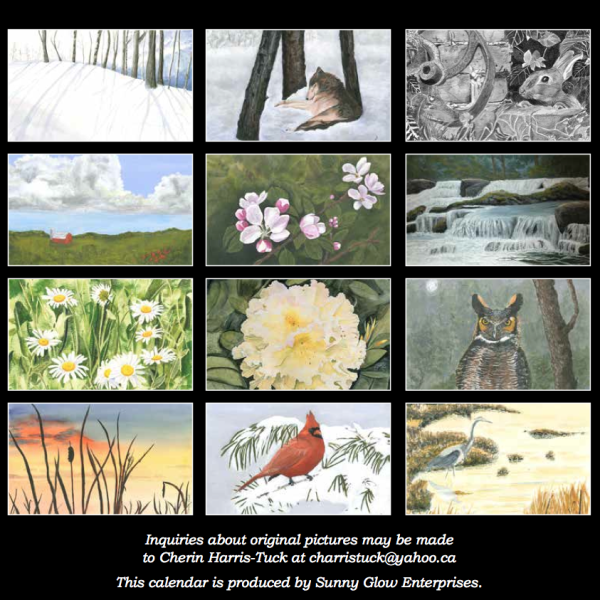 2015 Cherin Harris-Tuck Floral / Nature Calendar
Support your local artists. Floral and nature paintings. $20 per calendar.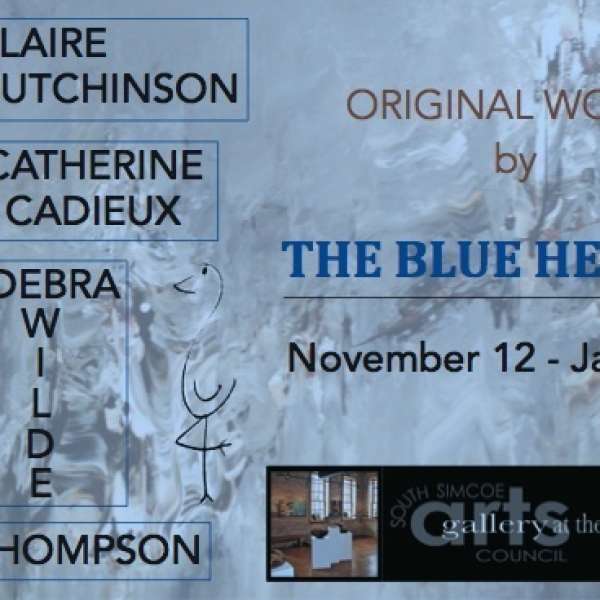 Blue Heron Group 5
Come out and see the Blue Heron Group 5 Exhibit showing now until January 5, 2015 New paintings have been added!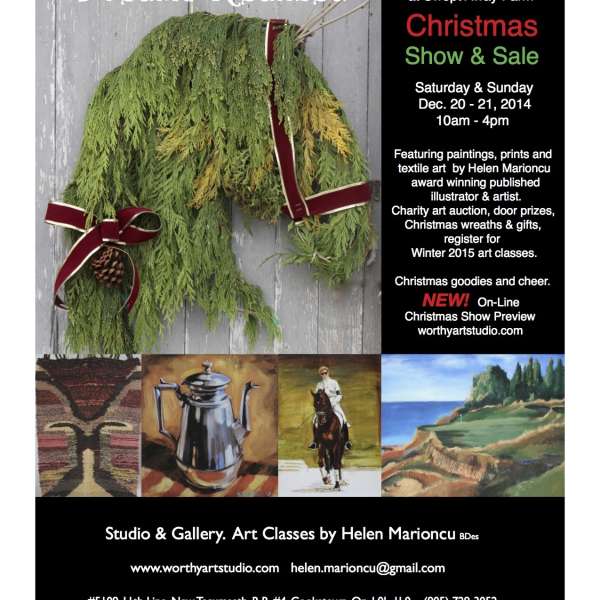 Worthy Art Studio at Swept Away Farm CHRISTMAS SHOW 7 SALE Saturday and Sunday December 20-21, 2014, 10:00 am - 4:00 pm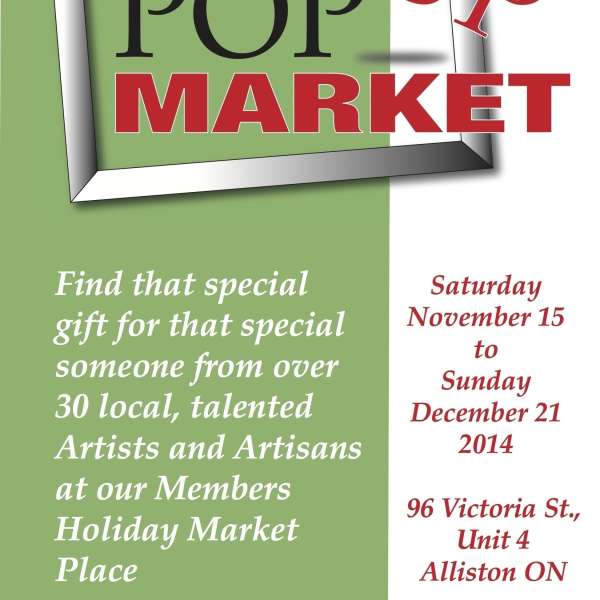 This is the last weekend for our Member's Holiday Marketplace located at 96 Victoria Street West, Unit 4, Alliston. We close at 4:00 pm come Sunday, December 21, 2014. Remember to support your local artists, artisans, musicians, literary artists!