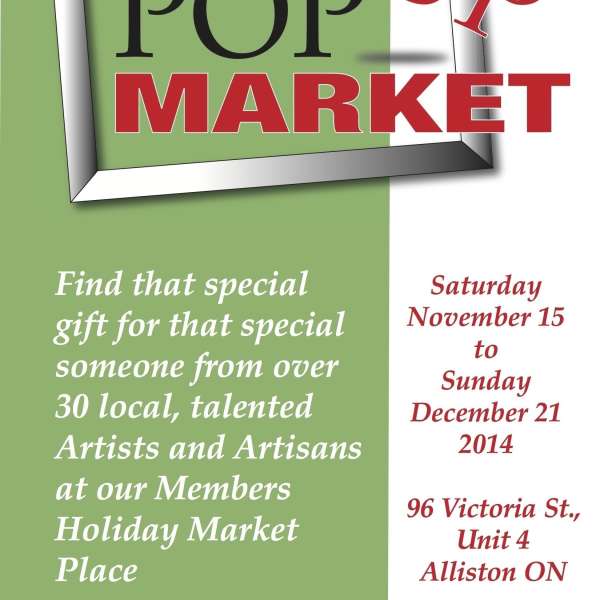 This is the last weekend for our Member's Holiday Marketplace located at 96 Victoria Street West, Unit 4, Alliston. We close at 4:00 pm come Sunday, December 21, 2014. Remember to support your local artists, artisans, musicians, literary artists!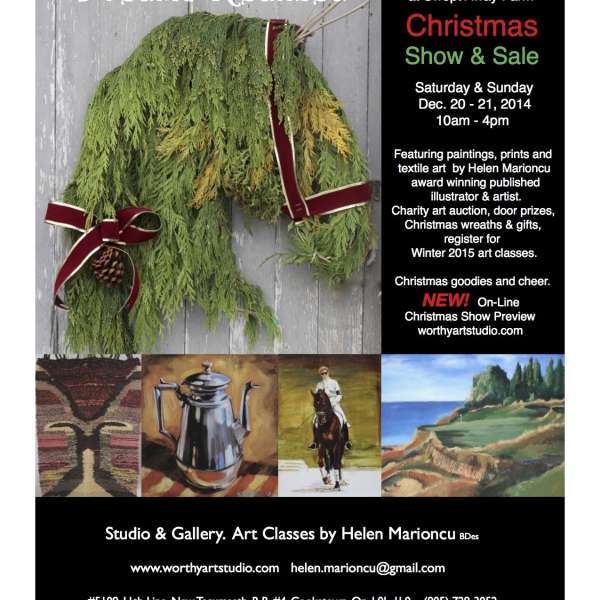 Worthy Art Studio at Swept Away Farm CHRISTMAS SHOW 7 SALE Saturday and Sunday December 20-21, 2014, 10:00 am - 4:00 pm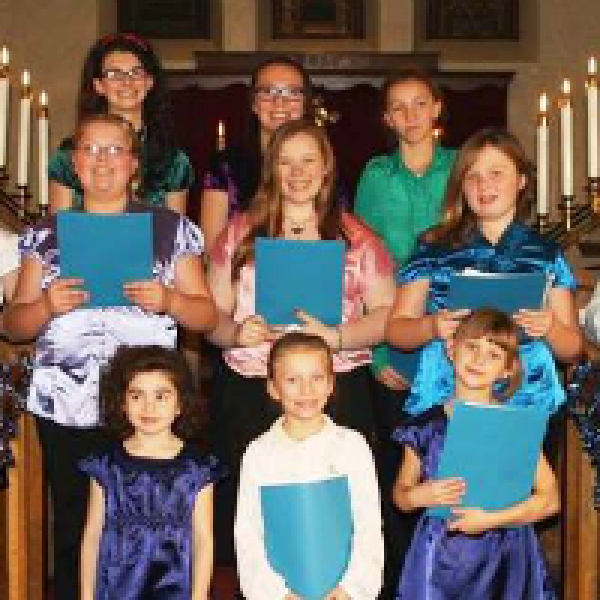 An award winning community choir for children ages 7-18.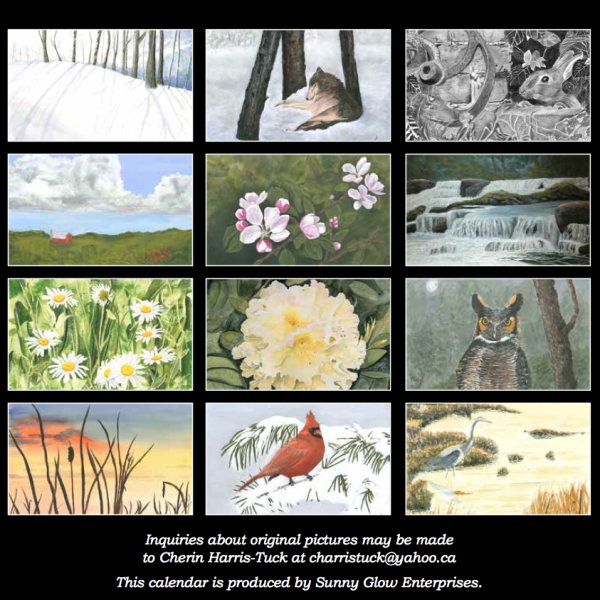 2015 Cherin Harris-Tuck Floral / Nature Calendar
Support your local artists. Floral and nature paintings. $20 per calendar.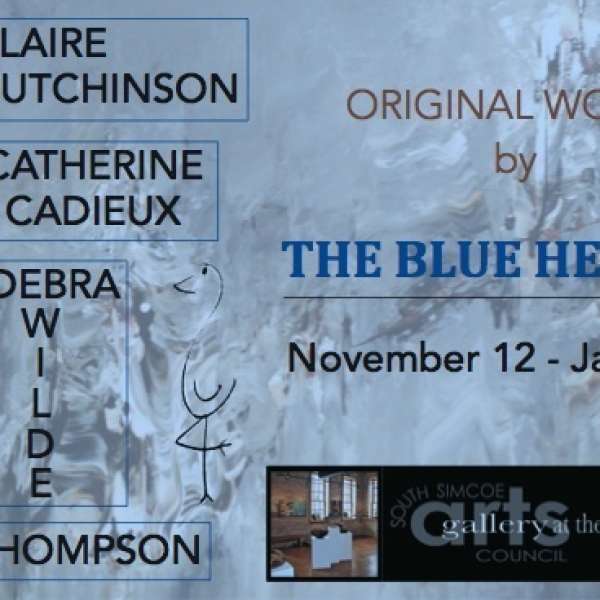 Blue Heron Group 5
Come out and see the Blue Heron Group 5 Exhibit showing now until January 5, 2015 New paintings have been added!