 We invite you to gather together four team members to participate in Next Step's 6th Annual Grate Groan-Up Spelling Bee!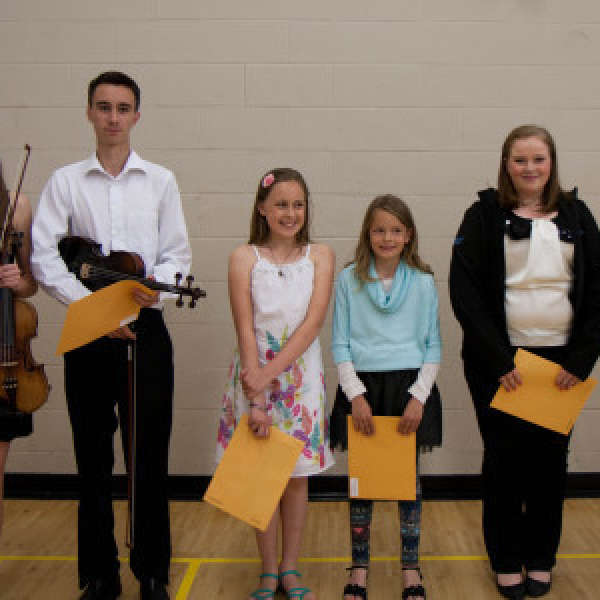 The South Simcoe Arts Council invites the public to participate and take in the 2015 Music Festival - enjoy a morning or afternoon listening to incredible talent from within our very own communities!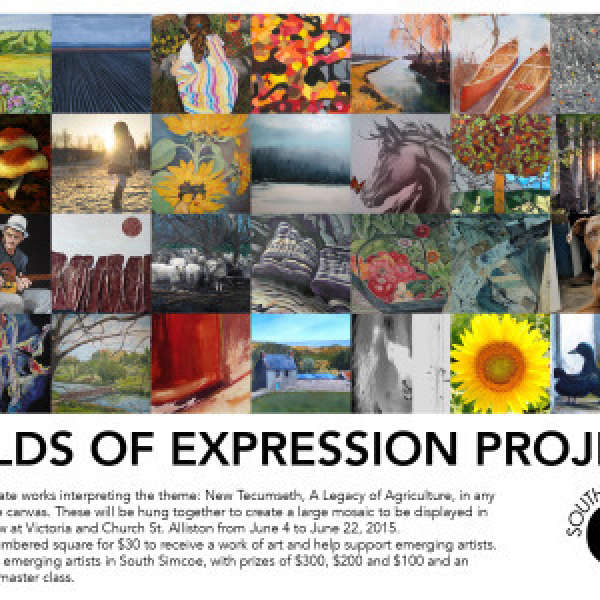 EMERGING ARTISTS apply now and pick up your canvas.
PURCHASERS ARE INVITED TO buy a numbered square to receive a work of art and help support emerging artists.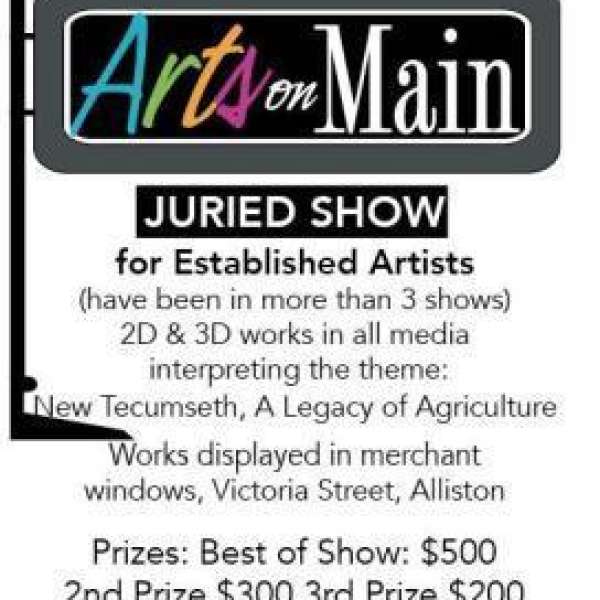 We invite artists of all mediums to interpret the theme "New Tecumseth, A Legacy of Agriculture".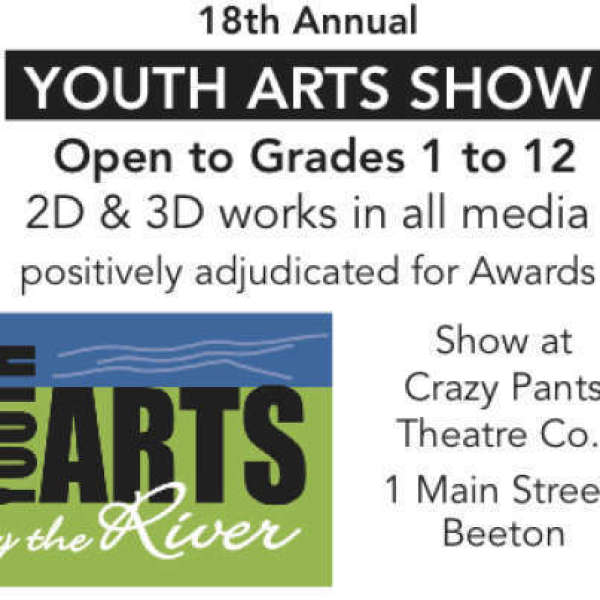 Up to 3 pieces no larger than 3 ft x 3 ft
Original art done within the past year.
Two Dimensional
Three Dimensional
Photography
Must be ready for display or hanging; must have backing; clay pieces must be fired Questions and Answers - Emerging Artists
The artists entering the Emerging Arts event are supplied with a numbered twelve inch square canvas. The artist's work will be judged for prizes however at the same time purchaser's will pay $30.00 and draw a number to become the recipient of one of the numbered canvases painted by our emerging artists.
On June 22 the purchaser will pick up their numbered canvas which will have been painted by an emerging artist entering the event. In otherwords, the artists do not receive their work back. Along with the advertised prizes, all proceeds will be used to provide an upscale art workshop/ master class for all artists entering this event.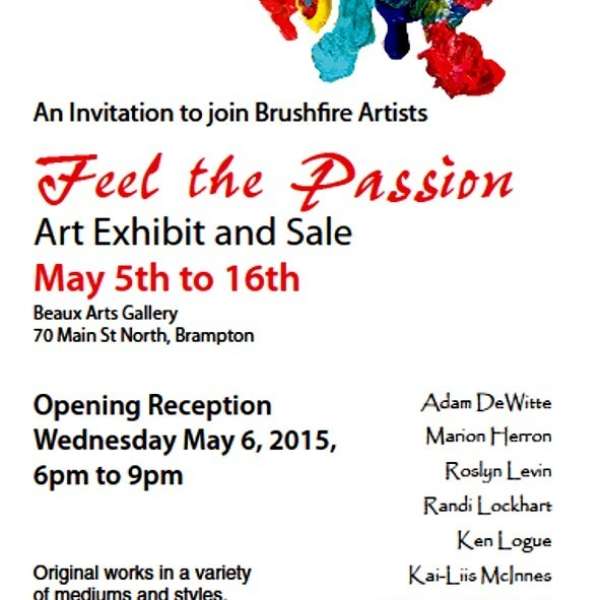 BRUSHFIRE ARTISTS invite to Feel the Passion Art Exhibit
Support our member artists Ken Logue and Kai Liis McInnes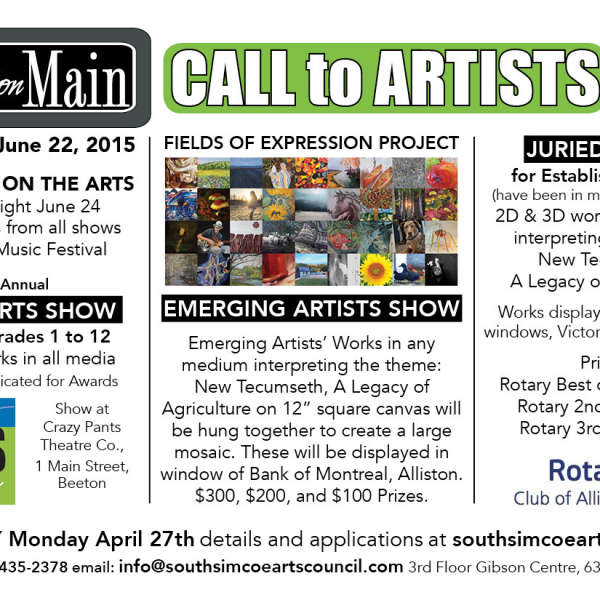 Its not too late to register for our Arts on Main 2015 Shows
Deadline for applications extended Members interested in pursuing, Photography Sessions
When: Thursday, May 7 at 7:30 pm to share information.
Where: Third Floor, Gibson Centre adjacent South Simcoe Arts Council office, 63 Tupper Street West, Alliston ON L9R 1V6 Interested members are invited to meet with Rosemarie Smith at 1:00pm, Thursday, May 14th adjacent the South Simcoe Arts Council office on the third floor of the Gibson Cultural Centre.