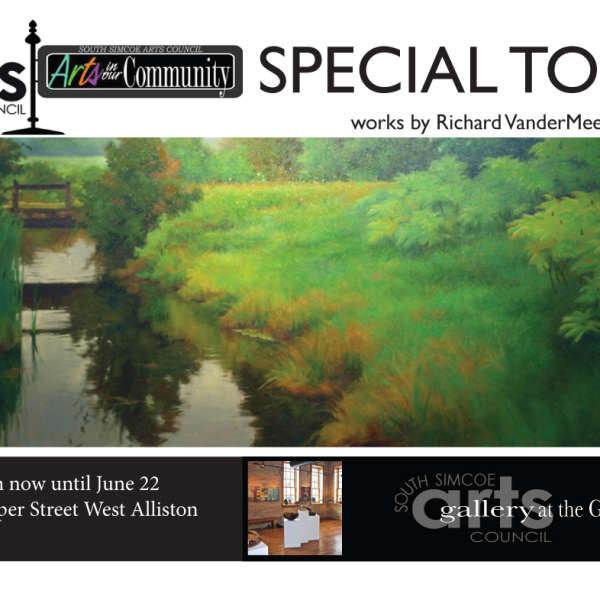 Please note NEW DATE Meet the Artist Night - TUESDAY, JUNE 23. Artist Richard Vandermeer will be giving a "direct painting" (wet on wet) demonstration in oils.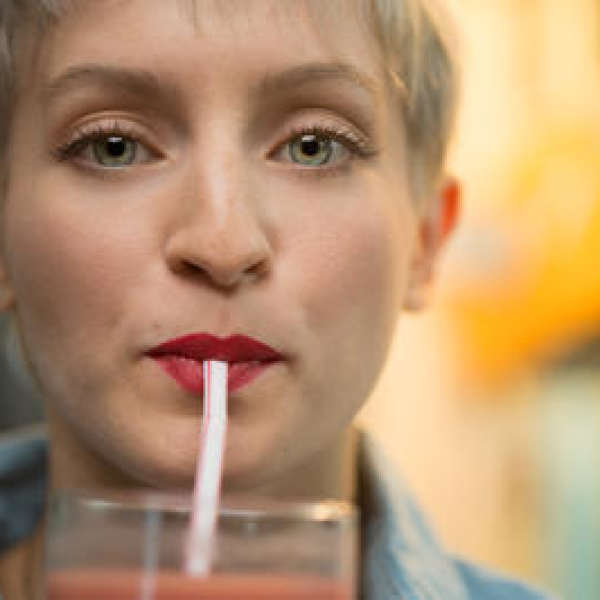 YOUR PARTICIPATION IS REQUIRED FOR ONGOING SUPPORT FROM OUR COMMUNITY MEMBERS!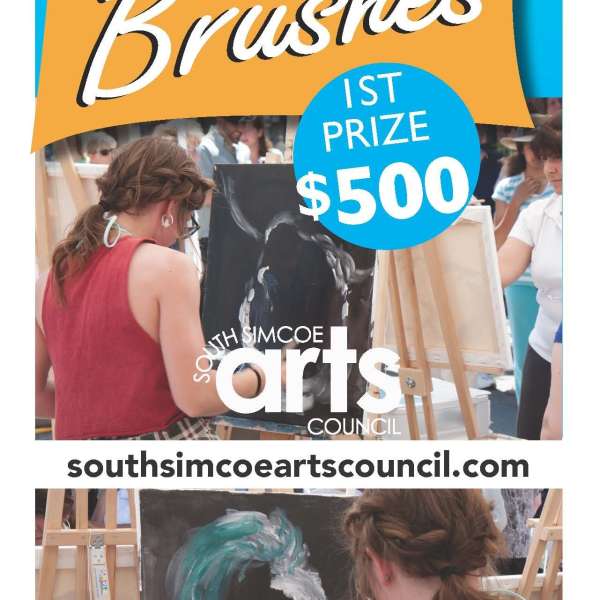 Live Battle of Painting happening this Saturday in Alliston!
Artists still welcome to register.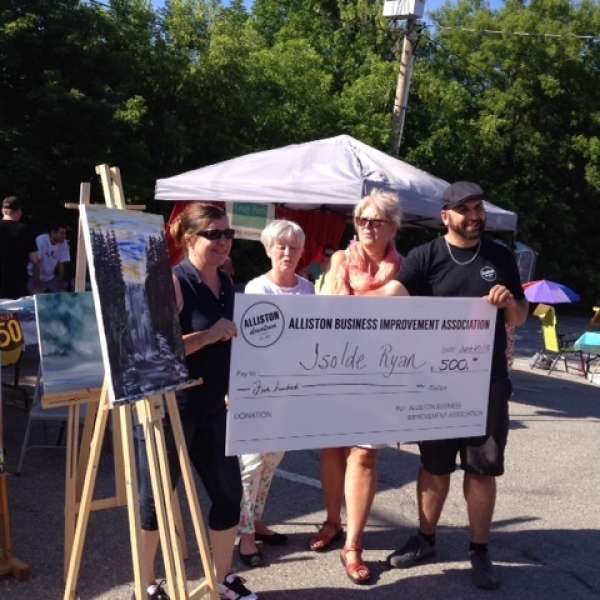 Battle Winners from from Saturday were Isolde Ryan 1st and Tracey Sinclair 2nd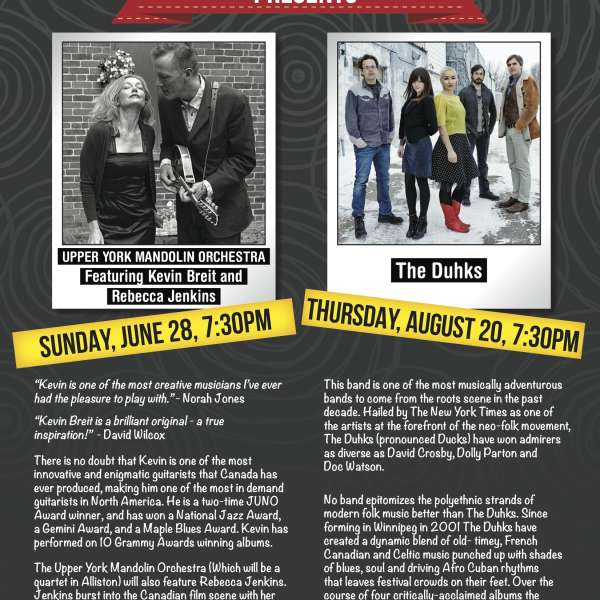 Modern Conservatory Presents Concerts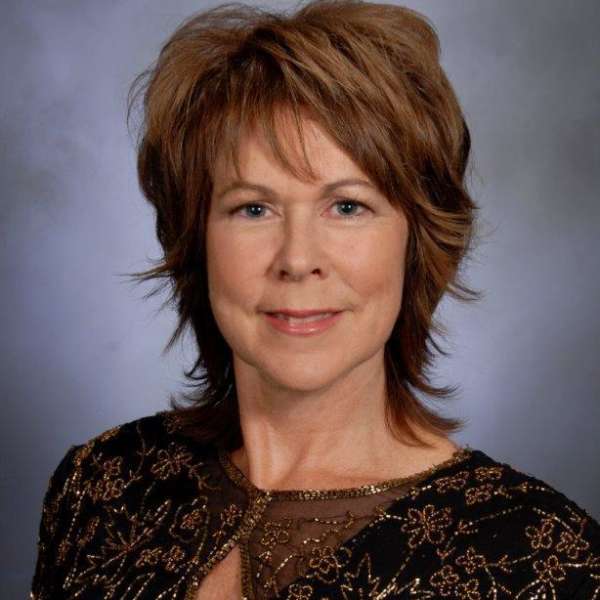 Jane was a fantastic vocal teacher, very involved in music in Simcoe County for many many years and part of Barrie Branch ORMTA, which is part of the SSAC membership.
We are hoping we can get the word out & see this fund start to grow so it can carry on for many years to come! Your help would be appreciated!