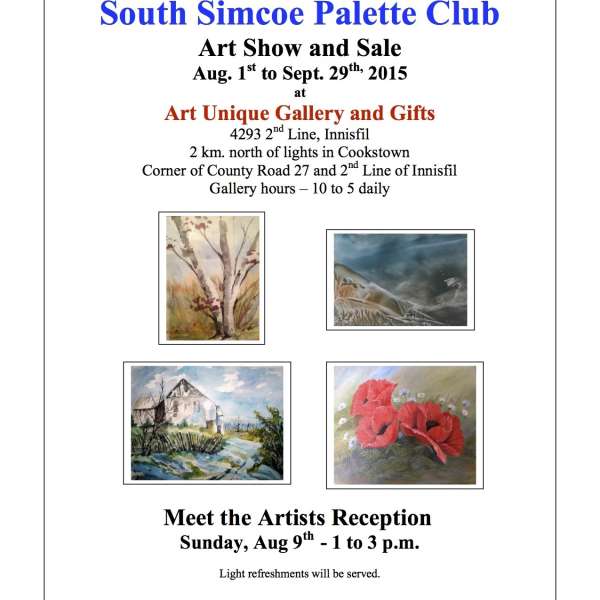 South Simcoe Palette Club Art Show
Art Show and Sale August 1 to September 29, 2015
Meet the Artists Reception Sunday, August 9, 1:00pm - 3:00pm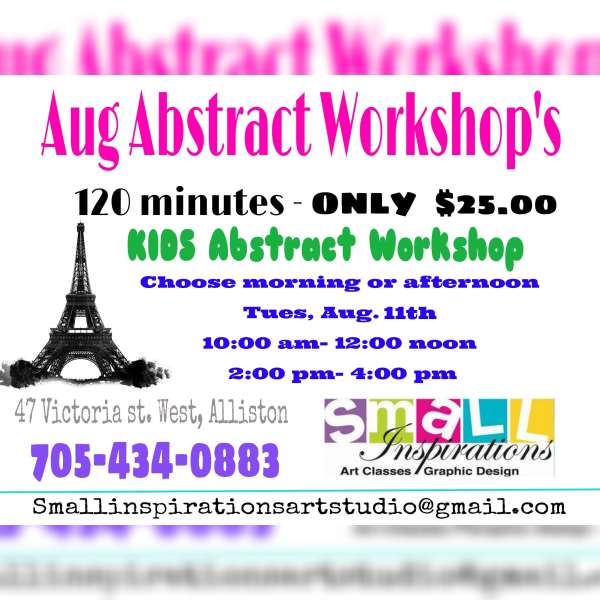 Kids Abstract Painting Workshop at Small Inspirations Art Studio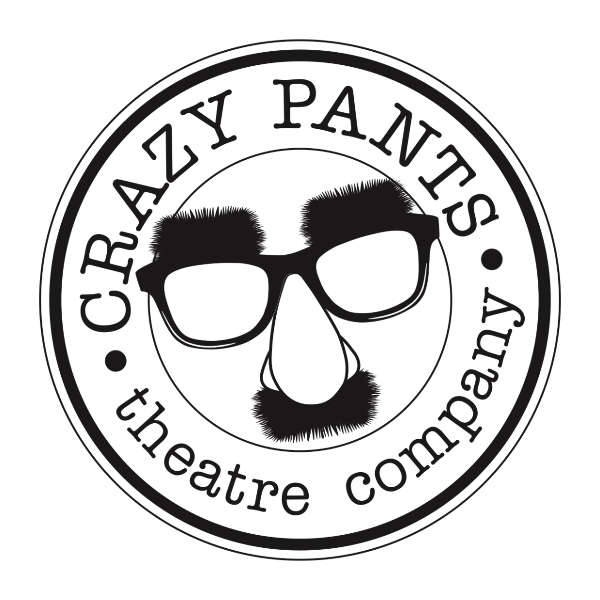 New Website New Programs Crazy Pants Theatre Season 2015-2016
Our website and logo is new and so is our class line up this year. We've posted programs from September 2015 to August 2016 so you can plan out your year and SAVE! We have of course kept your favourite programs like Crazy Shorts, Improv, and Main Stage. And we have added great new classes like Directing 101 and Shakespeare 101. Visit our new site today and make your year "So Crazy It's Pants!"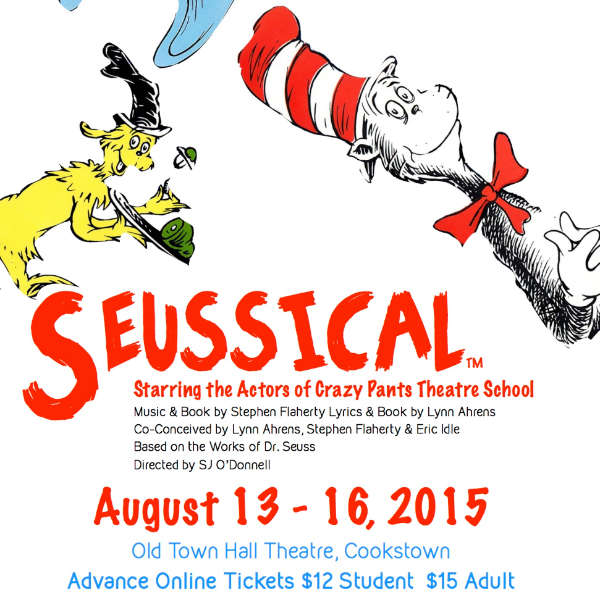 SEUSSICAL, Starring the Actors Of Crazy Pants Theatre School
August 13-16, 2015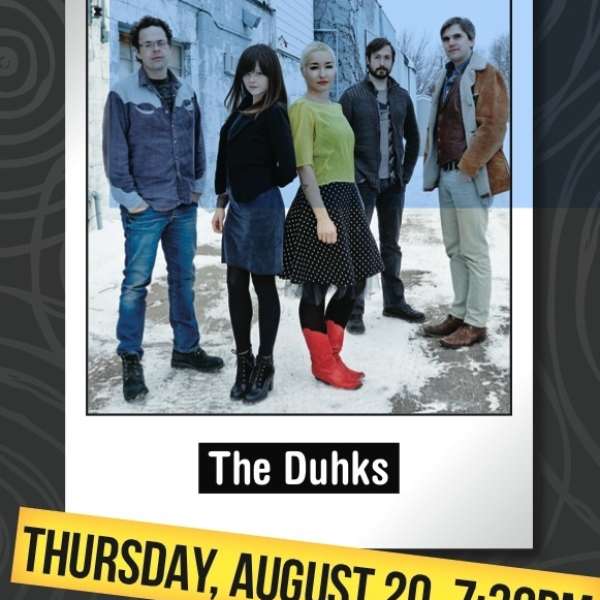 This band is one of the most musically adventurous bands to come from the roots scene in the past decade. Hailed by The New York Times as one of the artists at the forefront of the neo-folk movement, The Duhks (pronounced Ducks) have won admirers as diverse as David Crosby, Dolly Parton and
Doc Watson.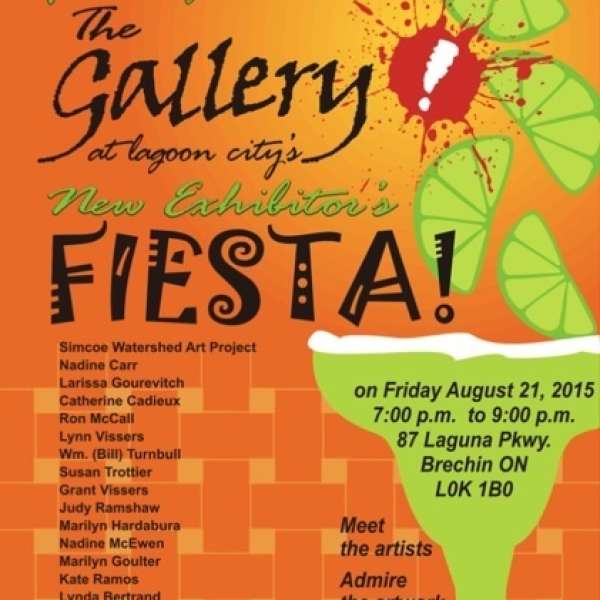 The Gallery at Lagoon City's New Exhibitor's FIESTA!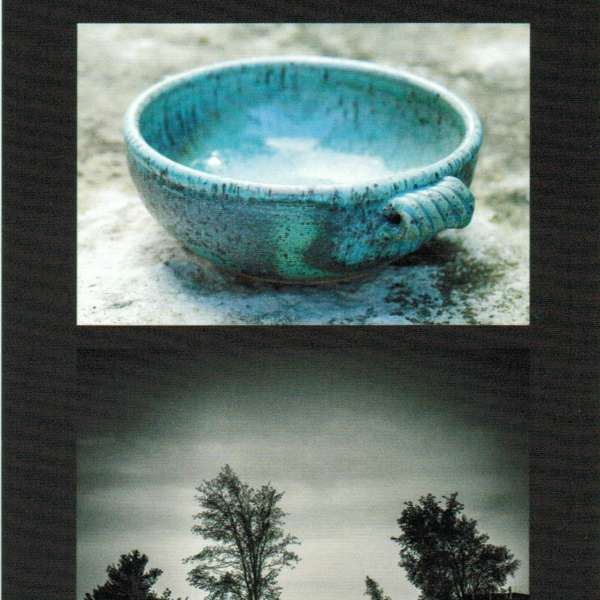 Peter Dusek and Ann Randeraad
RECEPTION Tuesday, August 25, 11:30 am - 2:00pm
MEET THE ARTISTS Friday, September 11, 6:00pm - 9:00 pm CENTRAL ONTARIO ART ASSOCIATION
Central Ontario Art Association August Newsletter and the Crossection Brochure. Meet & Greet Tuesday August 25th 2015, 7:00pm will be held in the Bradford Public Library.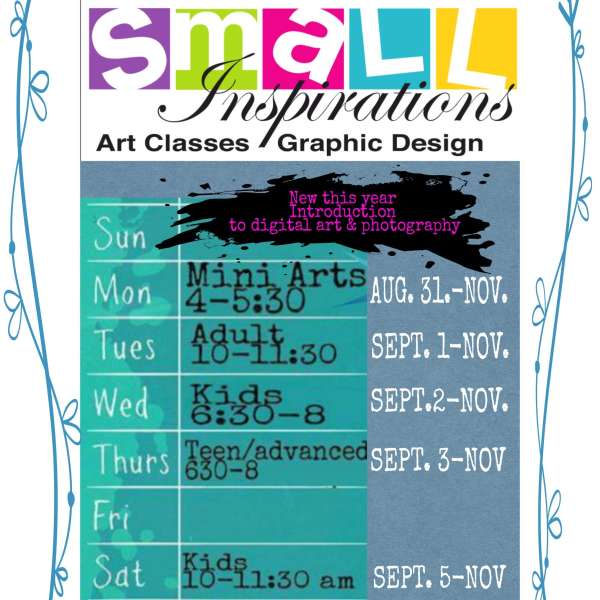 Youth Art Classes
Small Inspirations is offering varied classes for youth. Check out their schedule through to November!