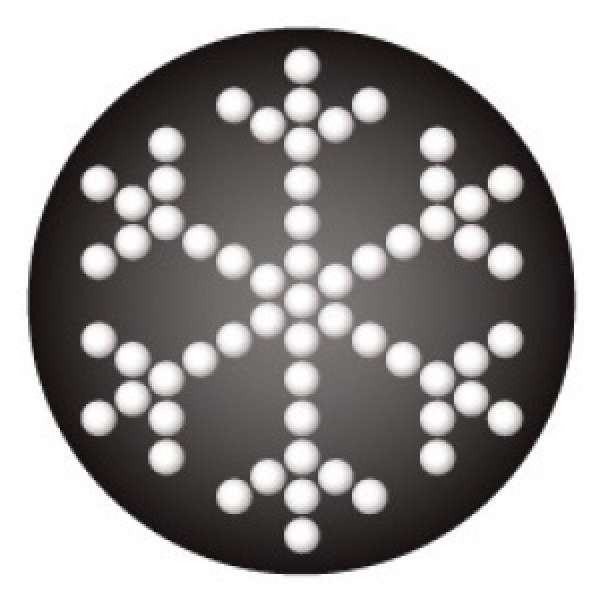 Already a Platinum member and have more questions? Interested in finding out more about Platinum membership and getting your website? Come to this drop in workshop and get the answers. Woodworking Tools and Supplies for Sale
Alex Husveti has the following for sale: Wood carving, engraving and wood working tools for sale, including many chisels and carvers. Includes block cutters for wood and linoleum, dremel tool, and contour sander. Also oil-based block painting inks and many exotic and specialty woods.
Contact Gerry Frenette at 705 436 2289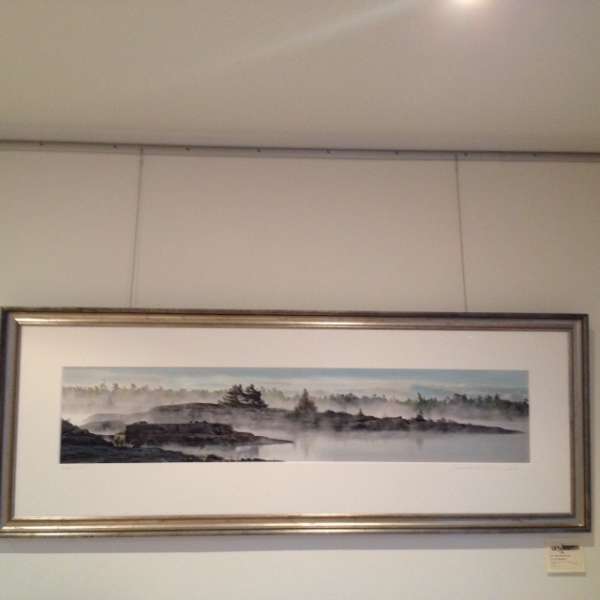 Thursday, December 10, 2015 @ 6:00pm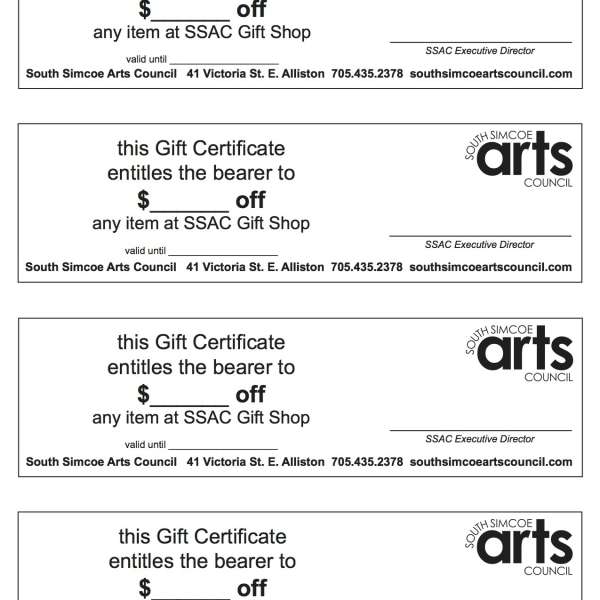 Our new location, ribbon cutting ceremony and Annual General Meeting welcomed lots of visitors last Thursday, December 10th! We were thrilled to see so many of our Members, Businesses, Guests and local Council Members out to support our local artists. Many of the guests through our doors this past month are doing just that.
To add to our excitement, we sold 5 - Fifty Dollar and 1- Hundred Dollar Gift Certificates that can be used throughout 2015 - 16! New art pieces are arriving weekly!
We shall be starting off 2016 with lots of classes........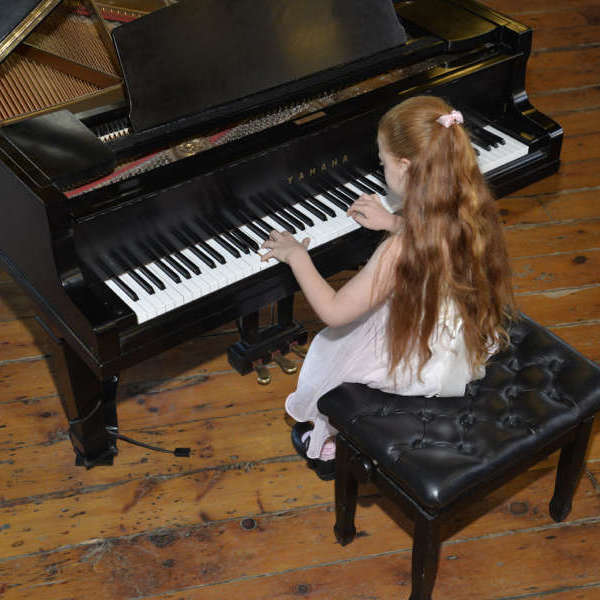 Join us for the 2016 Music Festival!
We are preparing for the 2016 Music Festival which will take place in April. The syllabi and registration forms will be posted on our website at the beginning of January so keep an eye out for it!
• Due to feedback from our members and participants, we will return to the graduated fee structure. Regular classes will cost from $15-22
• Registrations are due Feb 15th, 2016
• The Canadian Music Festival Adjudicators Association is looking for the Duet Capital of Canada! The festival that has the largest number of piano duets per capita will win the title. We are encouraging our pianists to pair up and participate in a duet class. Let's show them how much talent South Simcoe has and try to win the title!