CALL FOR ARTISTS;
JOIN YOUR FELLOW ARTISTS/ ARTISANS AND SHOWCASE YOUR ART FOR SALE
ENTRY DEADLINE EXTENDED UNTIL MARCH 31st!
The Studio Tour & Art Sale will take place on:
September 16,17,18, 2016
The Town of Bradford West Gwillimbury in partnership with the South Simcoe Arts Council is proud to offer an opportunity to showcase the work of local resident artists. The tour will feature only original handmade work. Kit works, knitting, crocheting, ceramics from commercial molds, factory or mass produced articles are not acceptable.
info@southsimcoeartscouncil.com or Phone 705-435-2378 www.bwgstudiotour.ca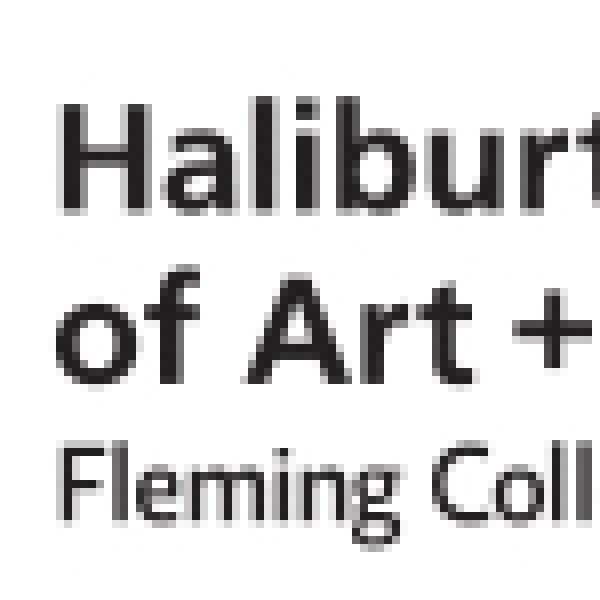 Registration opens March 1 for Haliburton School of Art + Design summer courses
An affordable, creative escape for individuals of all ages is available in the beautiful Haliburton Highlands at Fleming College's Haliburton School of Art + Design.

The inspiring surroundings and array of arts courses kindle a creative vigour that can be motivating and energizing or reflective and comforting. Beginners to professionals, individuals and families – there's something for everyone. Choose from more than 300 options. Registration opens Tuesday, March 1.
Visit www.hsad.ca for a full schedule of courses and workshops. Accommodation assistance is available.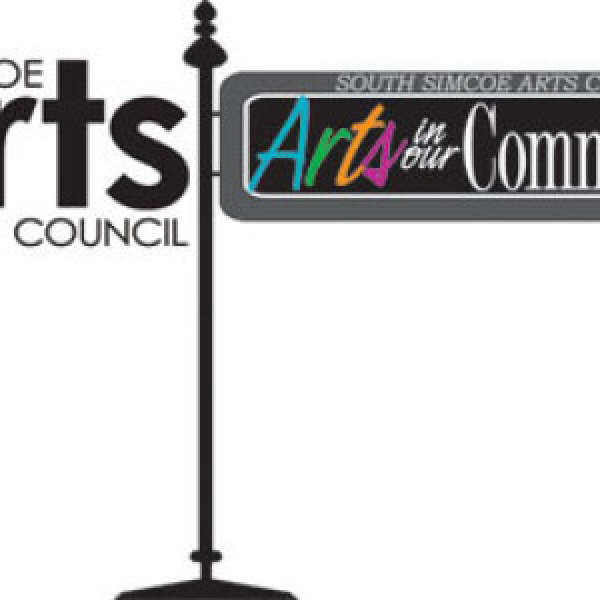 The South Simcoe Arts Council will be attending the Committee of the Whole meeting of the Council, Town of New Tecumseth tomorrow evening Monday, March 7, 2016 Council Chambers 7:00 PM Church and Wellington Streets, Alliston
NOTE:
The Town Council of the Town of New Tecumseth does not appear to circulate notice of meetings to organizations such as ours wishing to apply for grants . They simply post the Agendas on their website. I heard only late yesterday through the good graces of a former council member that the Town of New Tecumseth was bringing the subject matter back to council.
We normally apply for a grant from the Town as does the Gibson Centre at this time of year. I enquired about the Application Form for the Grant and I was advised that it was not ready to be sent out. I then got notice that once we do apply that we will not know until the end of the year whether we will in fact receive a grant or not.
We cannot spend money that we are not getting nor can we plan ahead. It places us in a terrible position. Bottom line is, this is an important meeting where no notice has been provided.
The Council Chambers is where the Town Council holds their meetings. They are located on Church Street south of the four corners where the banks and Post Office are located on Victoria Street, Alliston. We were not given any lead time.
We encourage any and all members to support arts and culture in our community. Please show your support by attending this meeting.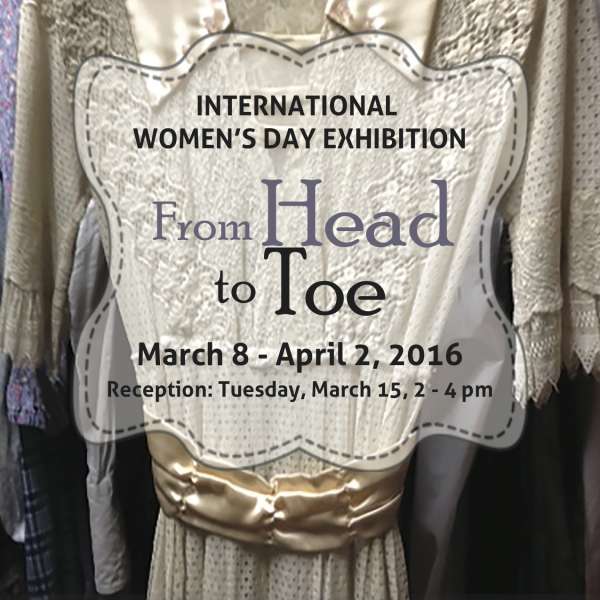 In recognition of International Women's Day; the South Simcoe Arts Council in collaboration with the Gibson Cultural Centre present the current exhibit, "From Head to Toe" March 8 thru to April 2nd.
Special recognition goes to the staff of the Gibson Cultural Centre who have together spearheaded a team of organizers to manage this outstanding project!
We invite the public and the schools to visit this educational and commemorative exhibit, in particular, the reception being held March 15 between 2:00 and 4:00 pm at the South Simcoe Arts Council Gallery @ the Gibson Centre, 63 Tupper Street West, Alliston.
For further information contact:
South Simcoe Arts Council
41 Victoria Street East, Alliston ON L9R 1T7
info@southsimcoeartscouncil.com 705-435-2378
OR
The Gibson Cultural Centre
63 Tupper Street West, Alliston ON L9R 1E4
info@gibsoncentre.com 705-435-2828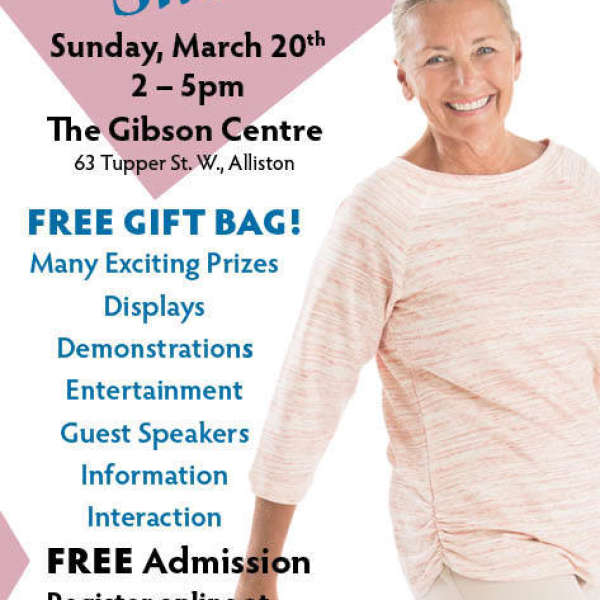 Fifty Plus Showcase Sunday, March 20; 2-5pm @ the Gibson Centre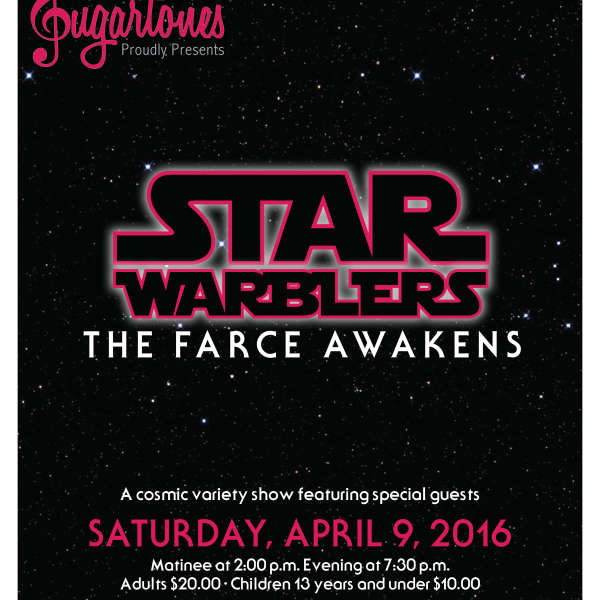 A cosmic variety show featuring special guests
Saturday, April 9, 2016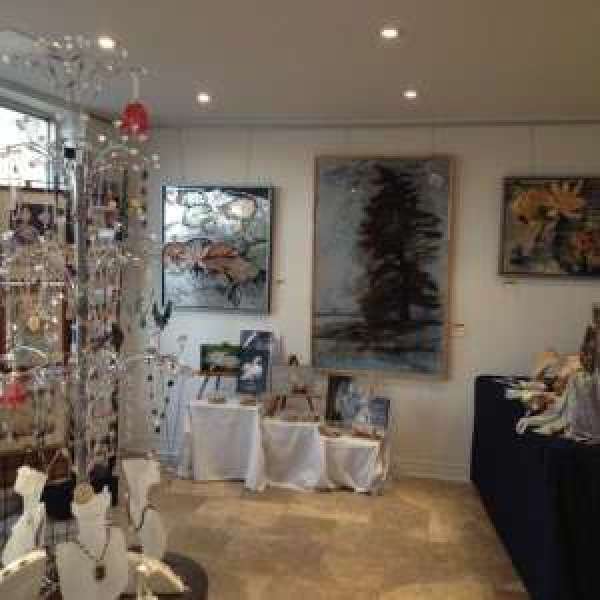 WE ARE ACCEPTING APPLICATIONS FOR:
Wood, metal, glass, fibre/textile arts, fine jewellery, literature, weaving, pottery, mixed media, fine art prints, photography. We are unable to sell any perishable items at this time (this includes food items, bath and body products).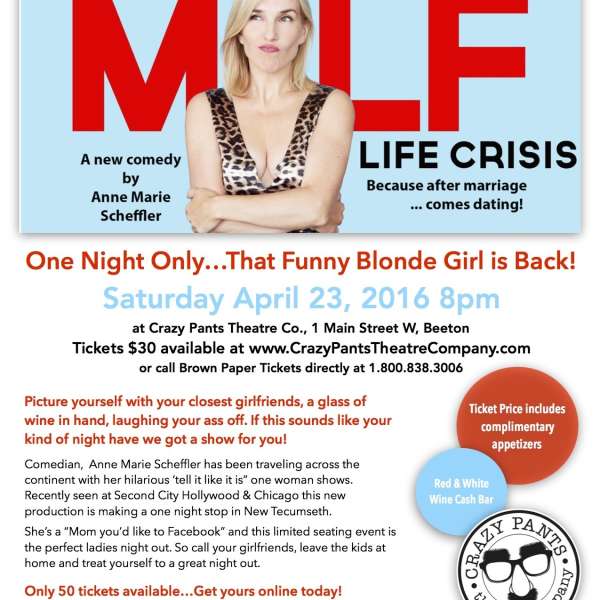 MILF Life Crisis A New Comedy by Anne Marie Scheffler