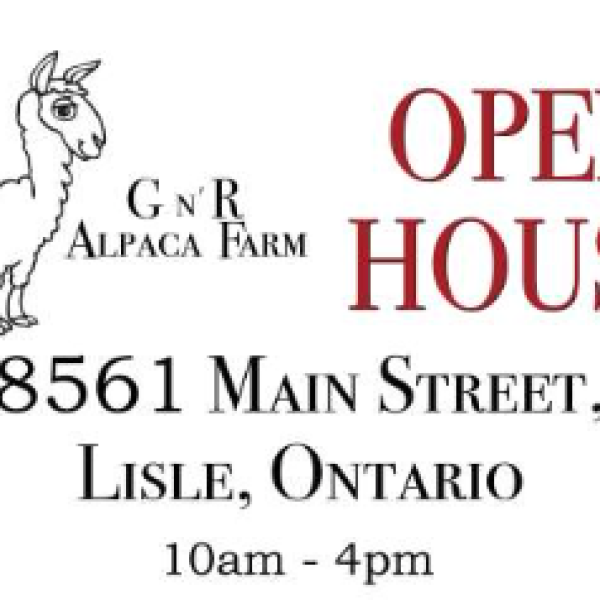 SATURDAY, DECEMBER 10TH
10am-4pm
Open House at 8561 Main Street, Lisle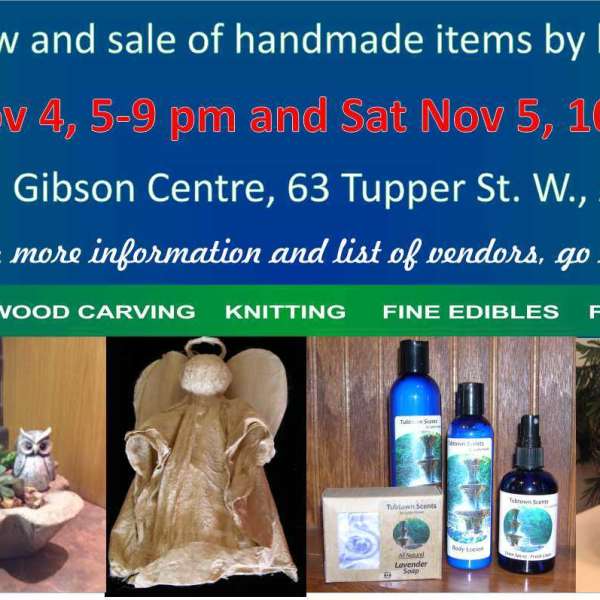 A SHOW NOT TO BE MISSED! - REMINDER TO TAKE IN SEASONAL WRAPSODY THIS WEEKEND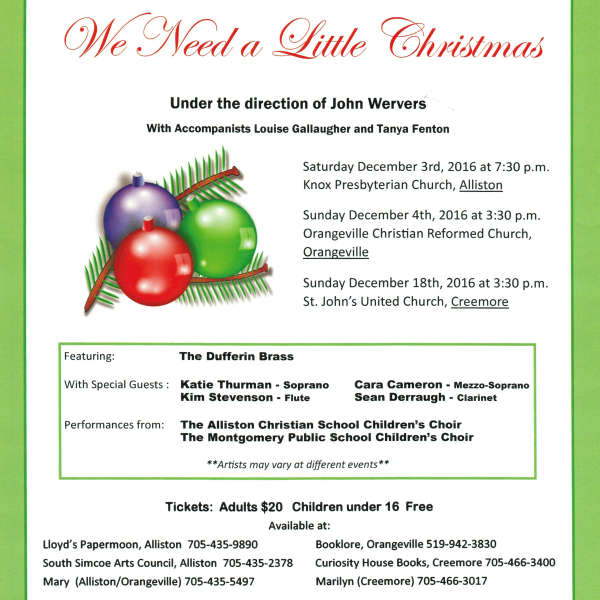 Dec. 3rd, 4th and 18th
Saturday, Dec. 3 at 7:30 Knox Presbyterian Church, Alliston
Sunday, Dec. 4 at 3:30 Orangeville Christian Reformed Church
Sunday, Dec. 18 at 3:30 St. John's United Church, Creemore
Tickets $20 – children under 16 Free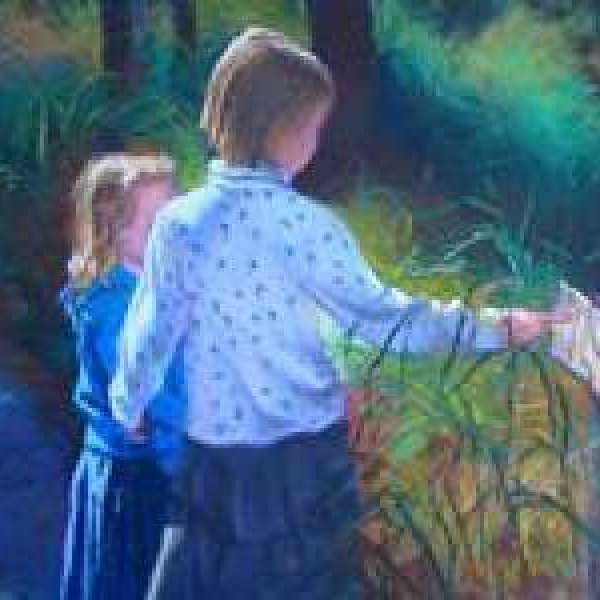 Take a Workshop with Master Painter & Artist Richard Vandermeer!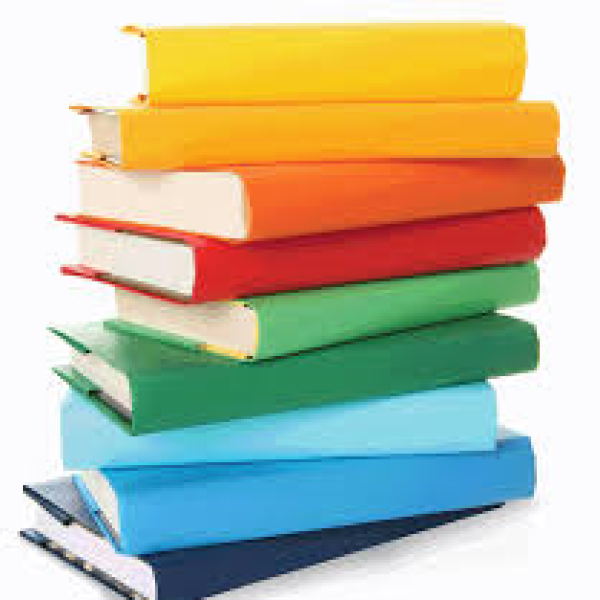 The South Simcoe Arts Council is proud to showcase all the wonderful stories written by the participants of the Creative Works Contest for youth from 6-18 yrs!
Click Below to read the submissions from our budding literary artists!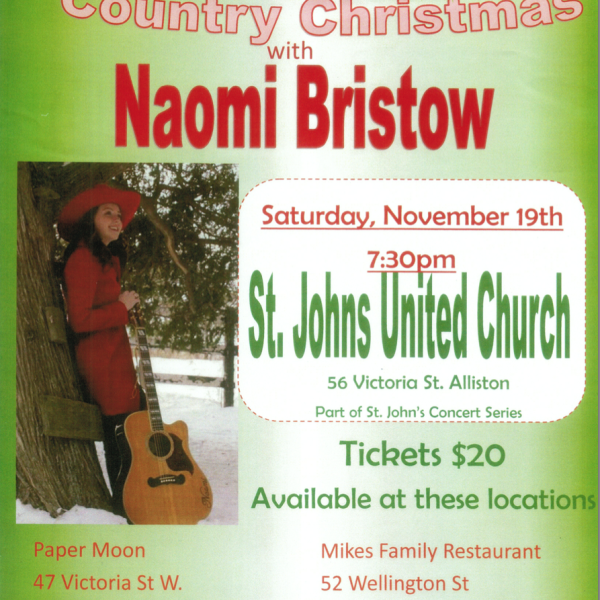 SATURDAY, NOVEMBER 19th at 7:30PM
ST. JOHNS UNITED CHURCH
56 Victoria St. Alliston
part of St. John's Concert Series
Tickets $20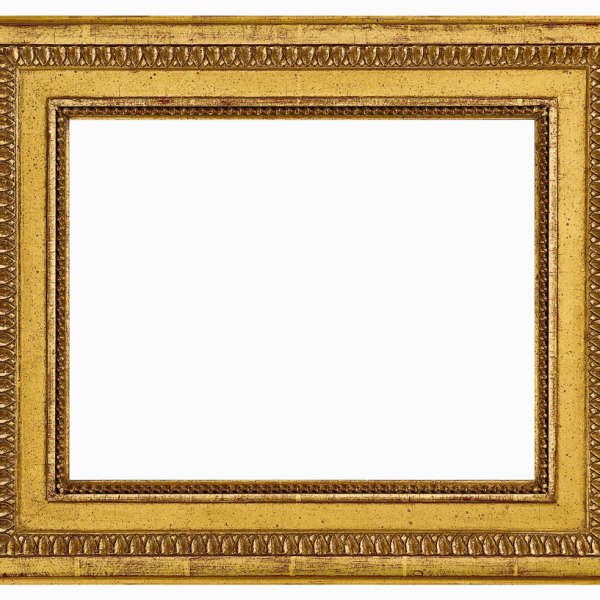 The South Simcoe Arts Council's ART IN OUR COMMUNITY program is our chance to showcase your work around the town! A great way to gain exposure and more chances to reach your potential buyer. No fee for members and only 20% commission on all sales.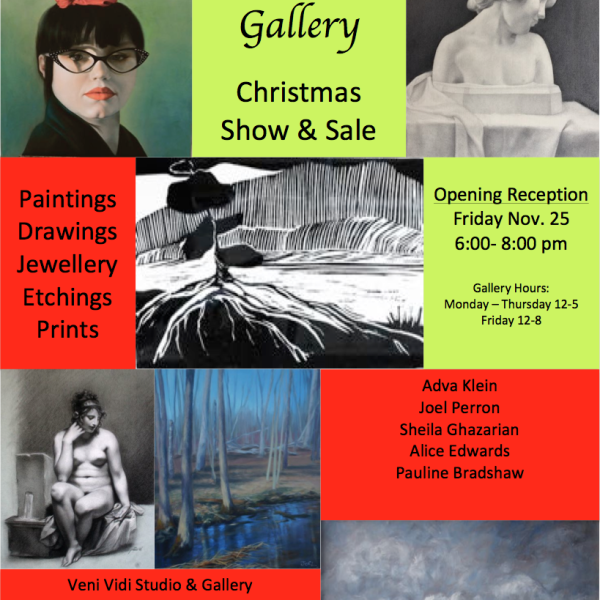 Opening Reception
Friday, November 25th at 6pm - 8pm