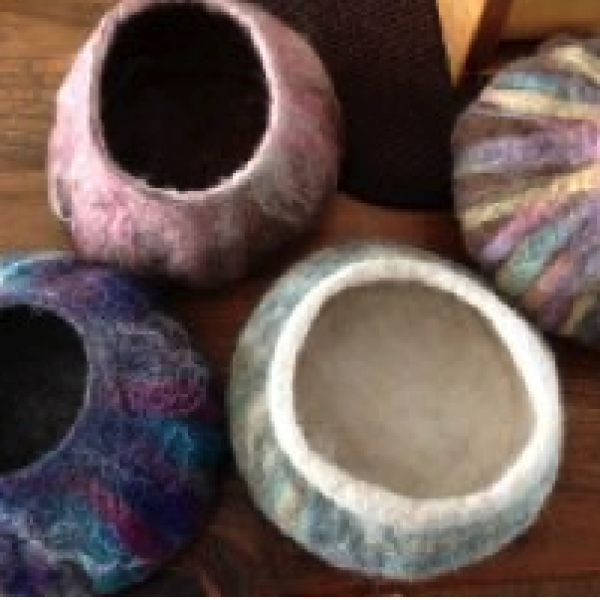 SATURDAY, FEBRUARY 4th at Gn'R FARM
10am-1pm or 1pm-4pm
$35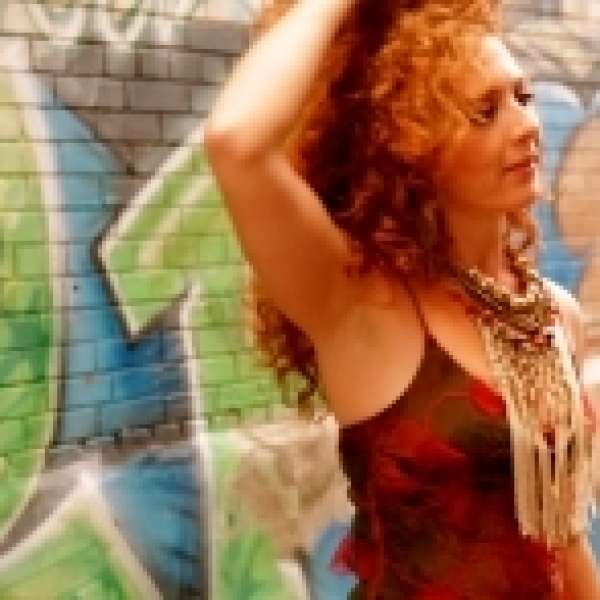 Application Deadline For Music Festival: February 15, 2017.
STRINGS Friday, April 7- Saturday, April 8, 2017
Adjudicator: Katharine Rapoport
PIANO Monday, April 10 through to Thursday, April 13, 2017
Adjudicator: Cheryl Duvall
VOCAL / CHOIR Tuesday, April 18 through to Thursday, April 20
Adjudicator: Torin W. Chiles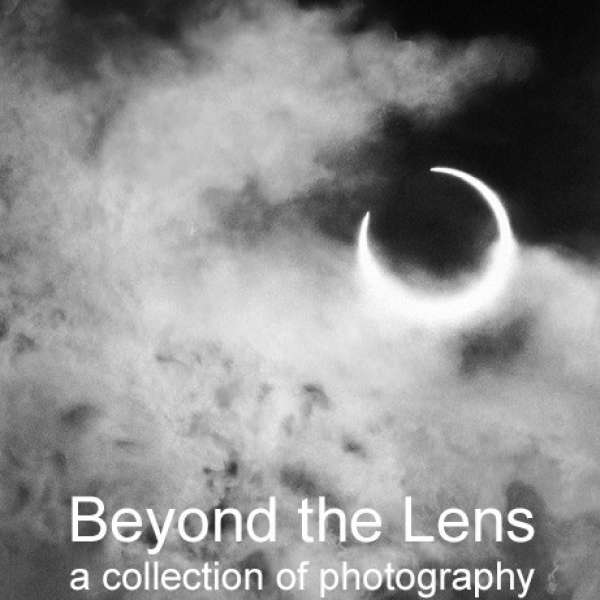 Beyond the Lens: a collection of photography
Featuring the photography of artists Jim Craigmyle, Rosaleen Egan, Kristin Peereboom, Aaron Harcourt, Mary Lucky, Bob Dorcas, Diana Harding-Tucker, Rosemarie Ainge, Max Grasso & Bert Hoferichter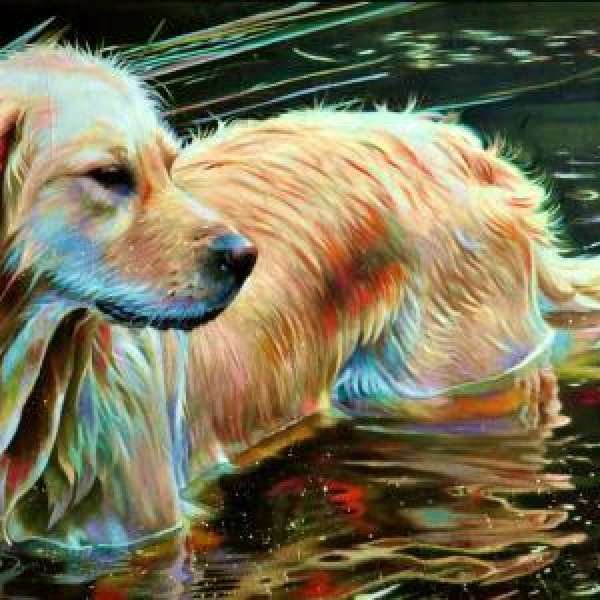 Award-winning wildlife artist and instructor, Kelly McNeil, joins us again at the arts council for another fun & instructional one-day workshop to Paint a Golden Retriever!

SATURDAY, FEBRUARY 4th
10:00AM - 5:00PM
$75 In lieu of flowers memorial donations may be made to South Simcoe Arts Council, 1-705-435-2378 and Stevenson Memorial Hospital Foundation, 1-705-435-6281.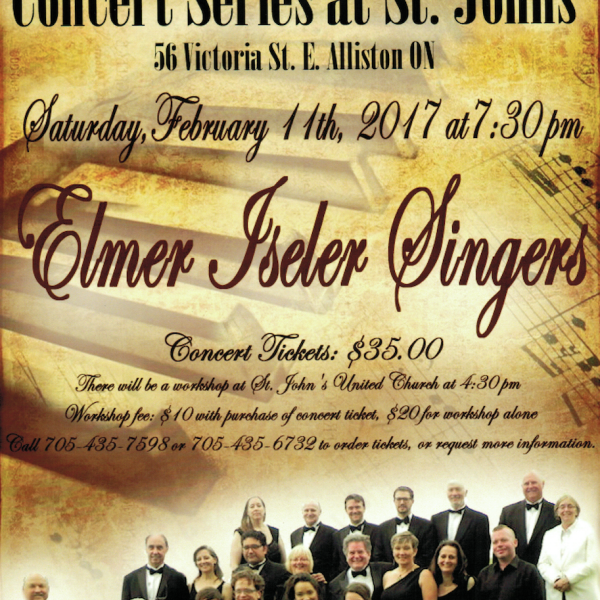 SATURDAY, FEBRUARY 11th at 7:30pm
CONCERT TICKETS $35.00
There will be a workshop at St. John's United Church at 4:30pm
$10~ with purchase of concert ticket
$20 ~ for workshop alone
Call 705-435-7595 or 705-435-6732 to order tickets or request more information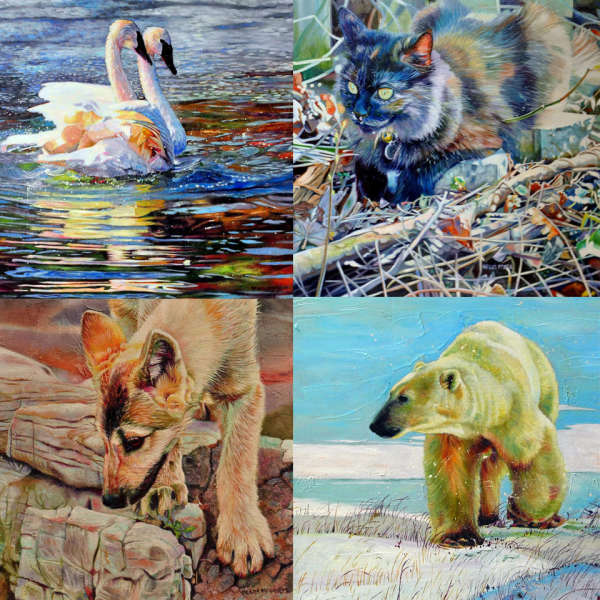 HAVE AN ANIMAL YOU ALWAYS WANTED TO PAINT?
BY POPULAR REQUEST ACRYLIC WORKSHOP OPEN TO ANIMAL OF YOUR CHOICE.
Check out the fabulous animals that Kelly McNeil has mastered on her website kellymcneil.net and spend the day with us at the arts council!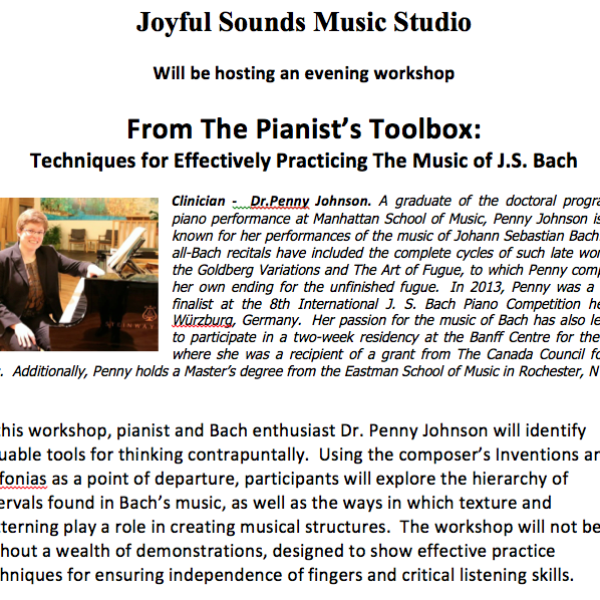 JOYFUL SOUNDS MUSIC STUDIO will be hosting an evening workshop
From The Pianist's Toolbox: Techniques for Effectively Practicing The Music of J.S. Bach
Friday March 3, 2017
7:00 – 9:00 pm
Westside Lutheran Church
510 Ferndale Drive N, Barrie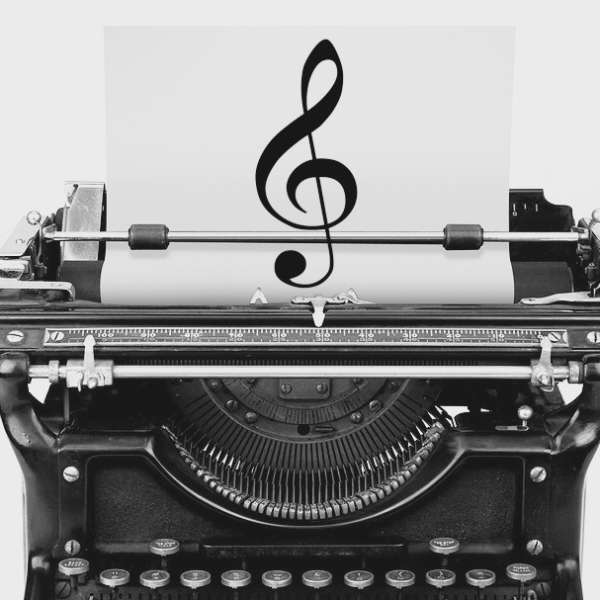 SUNDAYS beginning FEBRUARY 26th
2:00 PM - 4:00 PM
2 sessions from:
February 26 - March 26 (no session on March 12)
April 2 - April 30 (no session on April 16)
$120 per 4-week session
Join Matthew Rait ( ABD Ph.D in Music) on Sundays at 2:00pm - 4:00 pm to collaborate on song composition. This program is for a variety of different levels of musical ability. Those just starting out, no matter what age, will be able to acquire skills that will facilitate their objectives. Intermediate to Advanced Music Students will also benefit from one on one and small group learning experience. Come and learn how to express your own musical voice.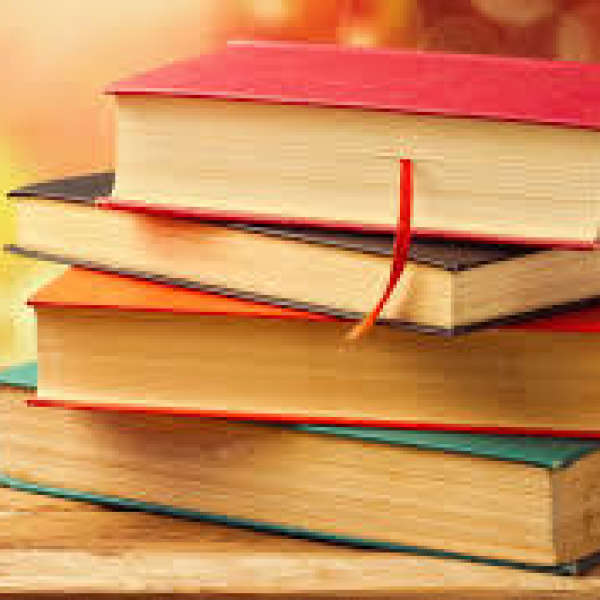 We are fortunate to have so many talented writers that are part of the South Simcoe Arts Council! We have two literary groups that meet regularly at our 41 Victoria St. E. Alliston location.
WRITER'S GROUP: Headed by Dian Bowers, the Writer's Group meets the first and third Tuesday of each month from 1-3pm. For more information about this group, please contact Dian at 705-250-1084 or email at dian_bowers@hotmail.com
WRITER'S CIRCLE: Headed by Neal Arbic, the Writer's Circle meets every Tuesday evening from 7-9pm. If you are interested in more information about this group, please contact Neal at 905-729-0882 or email at n8808@rogers.com or Caleb Waddell at caleb.lucas.waddell@gmail.com