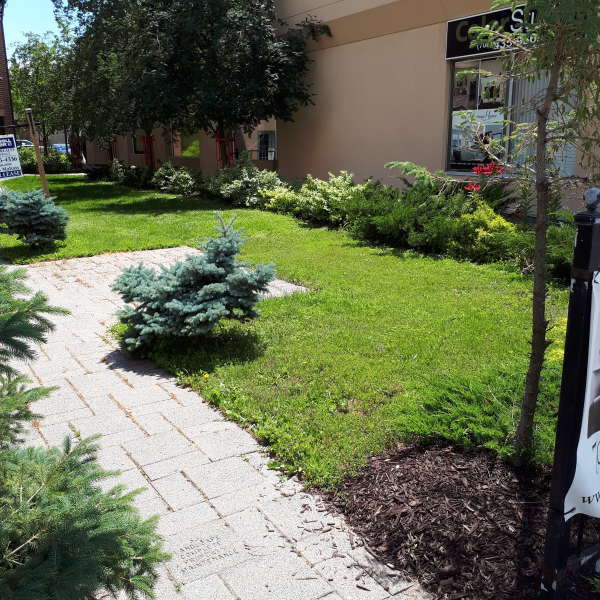 ATTENTION ALL SINGERS & MUSICIANS!
We would like to extend the opportunity to use the courtyard adjacent the arts council gift shop at 41 Victoria St. E. on a Wednesday or Thursday weeknight or Saturday afternoon over the summer months to practice public performance!
It would be a great chance to practice your skills and jam together and provide some fun entertainment!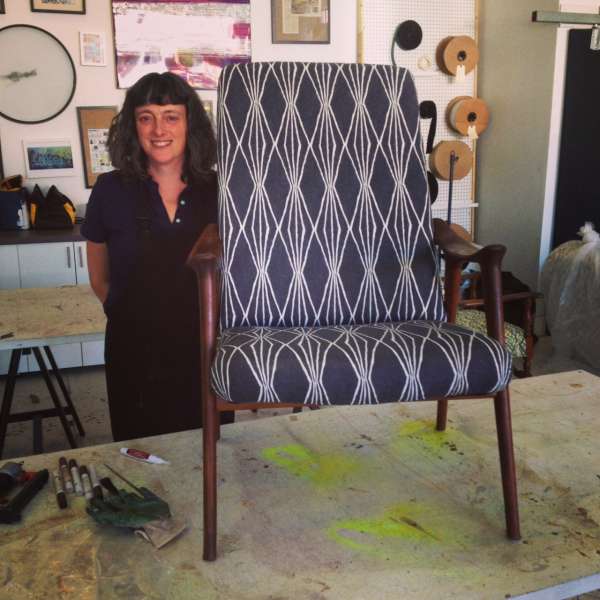 CLASSES TO BE HELD AT re:STYLE Studio, Toronto
Receive 10% on your Summer Camp Workshop! ...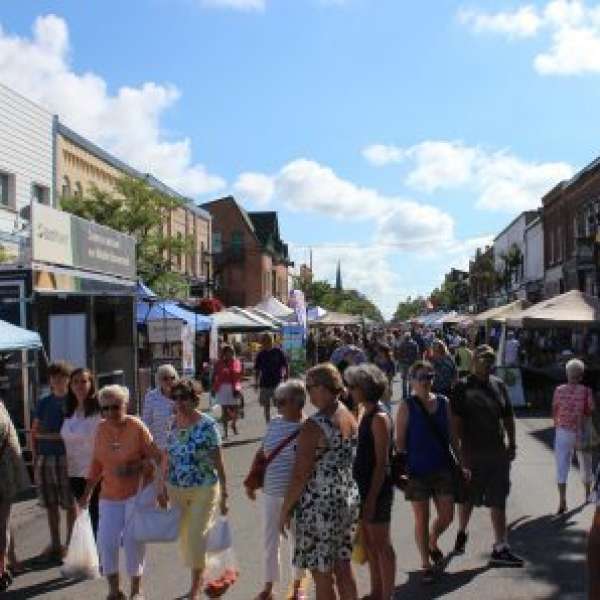 AUGUST 12th is Potato Festival! The annual Potato Festival is almost upon us and we want to extend the opportunity for our South Simcoe Arts Council Artists & Artisans...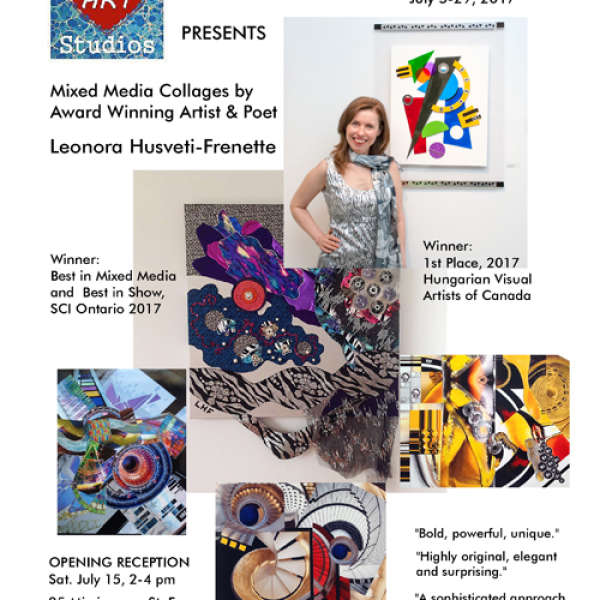 VersaTEXTile
OPENING RECEPTION: JULY 15, 2pm - 4pm
25 Mississauga St. E. Unit 5, Orillia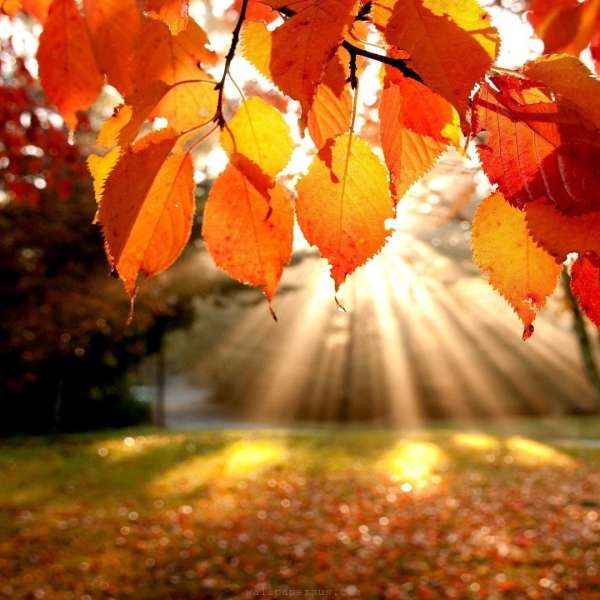 Two exhibit periods are coming up soon and we want to know if you have work you would like to show at 41 Victoria St. E.! ...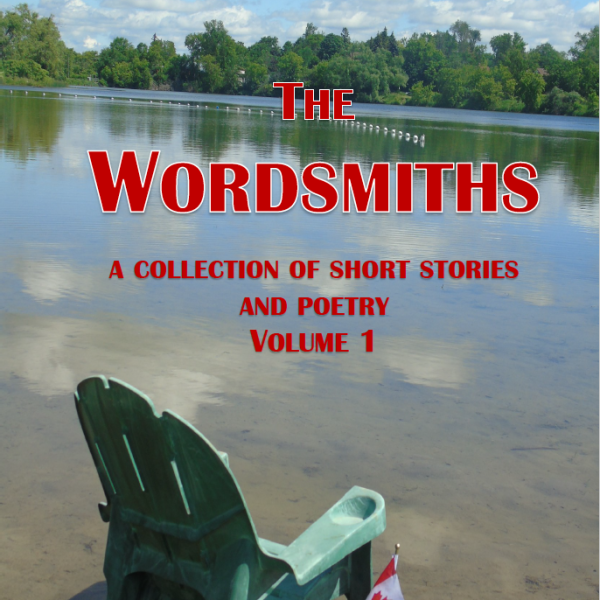 The Wordsmiths are an extremely creative group of authors who come together twice a month to share, challenge and review each other's writing....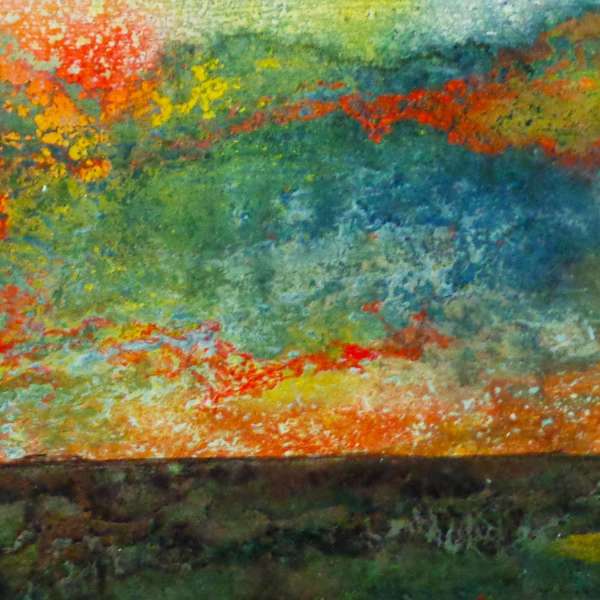 At The Well, 81 Victoria Street West
Tuesday, August 1st - Thursday, August 31st
All welcome!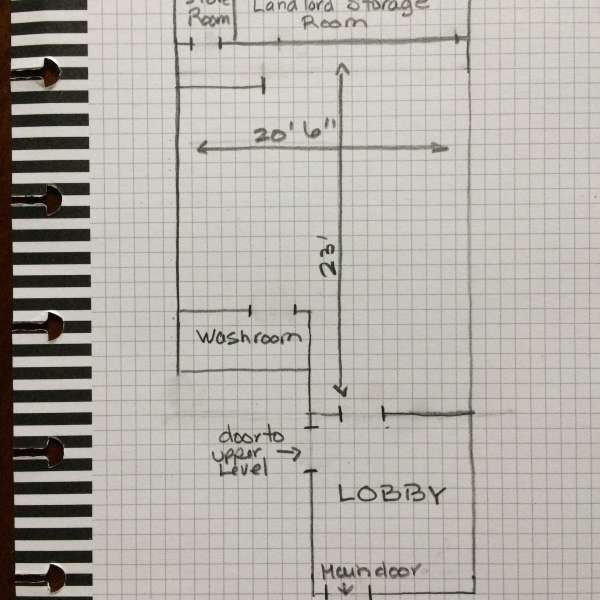 Are you looking for classroom, meeting, or studio space in Alliston?