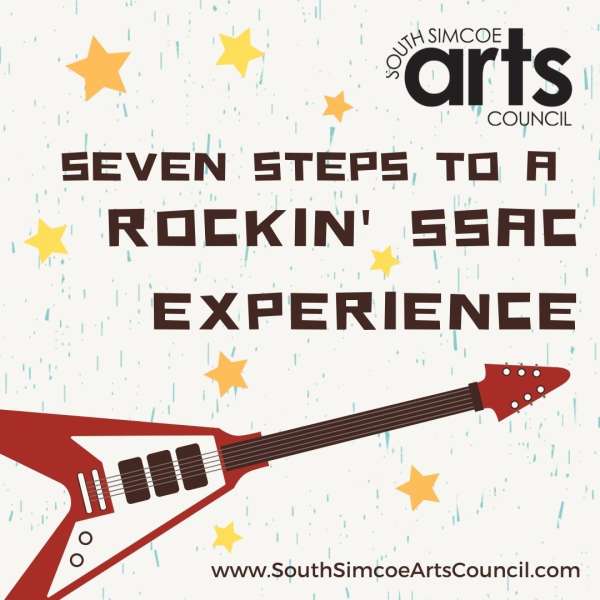 By Sarah O'Donnell, SSAC member
So you've become a member of SSAC...now what?
When I first became a member I had just opened up my theatre company. I thought it would be a great way to be represented in our arts community and I wanted to network with like minded creative people. I soon realized that my membership card was not a magic portal to sudden world of artistic enlightenment [cue sad trombone quickly followed by lightbulb moment].....I was able to make SSAC work best for me and my artistic needs. How did I do that you ask? Just follow Sarah's Seven Steps to a Rockin' SSAC Experience.