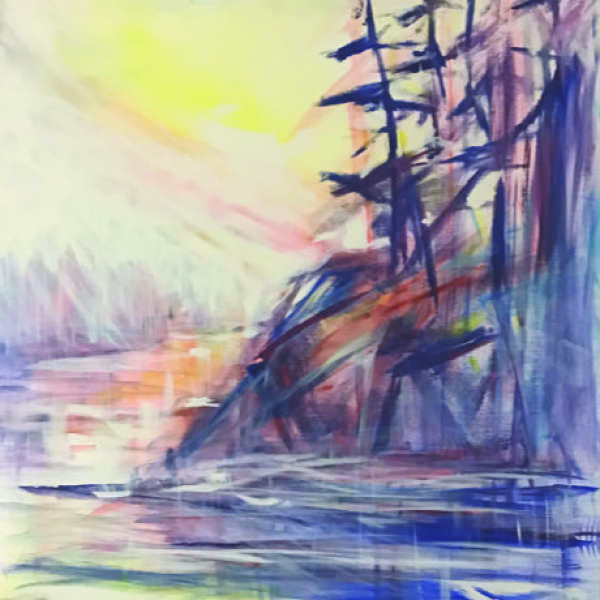 Painting & Prose
Marla perched on the edge of the red Muskoka chair on her dock, and raised a glass of merlot to the setting sun. The summer storm had blown over and she was alone. Somewhere out on the lake, a loon called...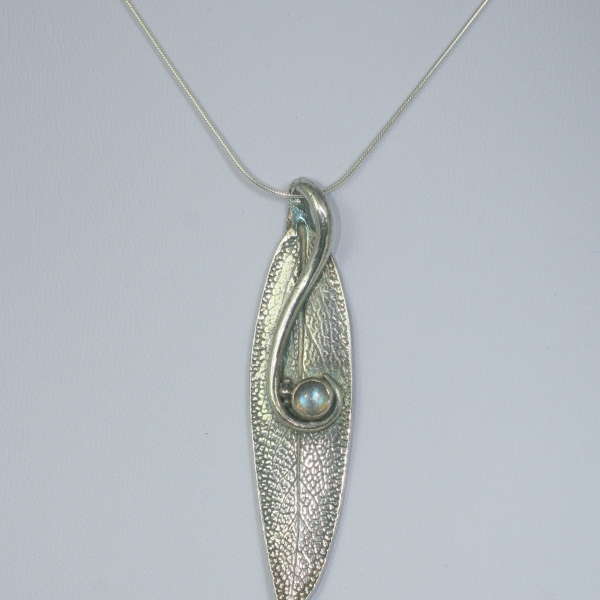 By Tracy Lai
Around a decade ago, I discovered precious metal clay while looking for a new creative outlet. After taking a workshop creating metal clay jewellery, I became hooked!
Precious metal clay is a specialized clay containing metal particles, such as fine silver. The particles are combined with a binder made of organic plant material and water.