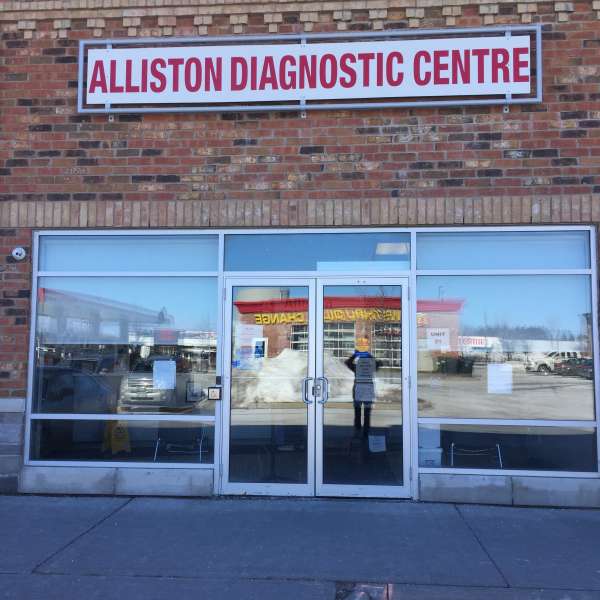 Alliston Diagnostic Centre, formerly, Pace Medical Centre, has been a loyal supporter of the Arts in our Community programme for many years.
It provides an intimate and well-lit venue for artists to showcase their work.
Although it does not feature a professional hanging system, it can accommodate 7 small or medium works of art.