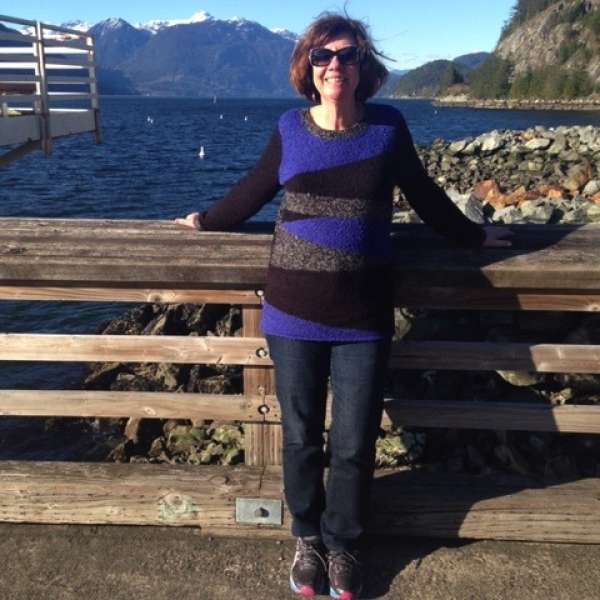 I'm often asked where I get inspiration for my books and stories. The answer is "from life." 
When I was writing my debut novel, The Hanged Man's Noose, I was living in Holland Landing, and there was a lot of neighbourhood angst over the proposed demolition of a deaccessioned elementary school for the purpose of building townhomes. I remember thinking, "What if someone was willing to kill to stop the development?" And an idea was born.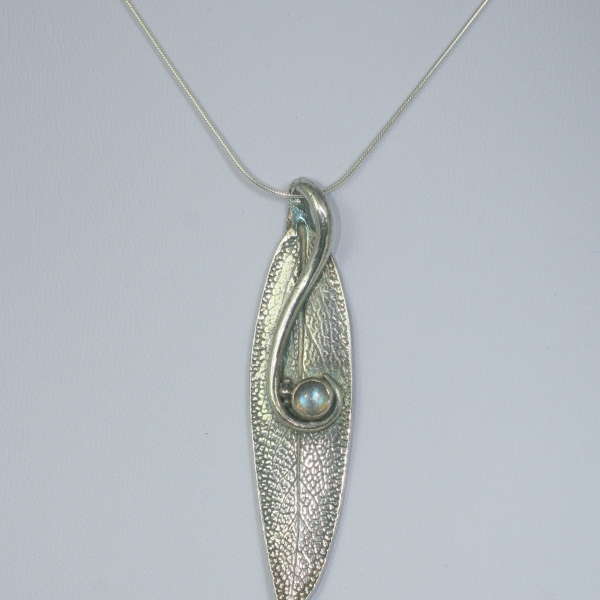 By Tracy Lai
Around a decade ago, I discovered precious metal clay while looking for a new creative outlet. After taking a workshop creating metal clay jewellery, I became hooked!
Precious metal clay is a specialized clay containing metal particles, such as fine silver. The particles are combined with a binder made of organic plant material and water.