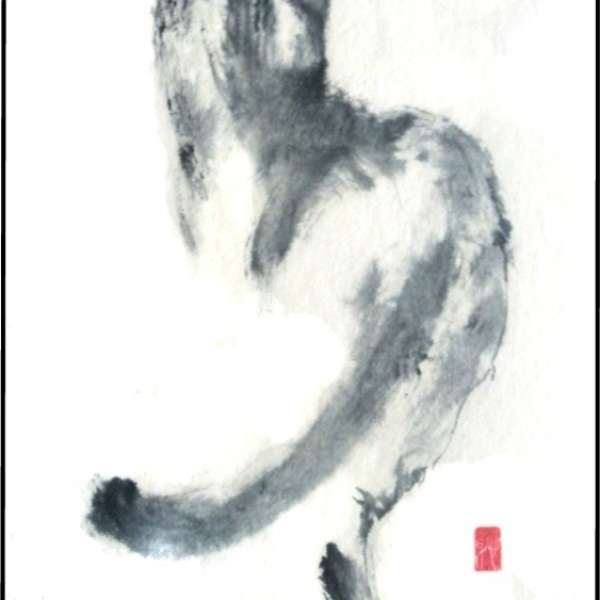 Roslyn Levin is sumi-e or Japanese brushstroke artist as well as a shodo or Japanese calligraphy artist. She lives in Shelburne with a studio in Orangeville at Dragonfly Arts on Broadway. She has been a SSAC member for about 20 years. 
We hope you are inspired to further your interests in the arts through this interview.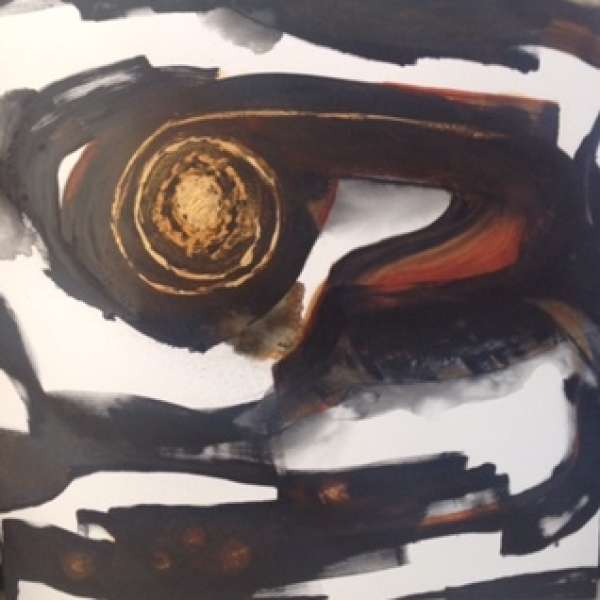 We hope to inspire you, our readers, in furthering your own interest in the arts through meeting artists such as visual artist, BJ Thompson, in our Arts Talk Q & A interviews. BJ is located just outside of Beeton, ON and has been a member of SSAC for almost 25 years.
Q. As an artist what is the medium you use? Do you ever combine mediums? Describe how or why you might do so.
My main medium is acrylics but I really enjoy using oil where possible. I have also created many paintings with coloured pencil which gives an interesting result when combining all three. Collage, by adding pieces of material to a painting, is interesting and provides another new look to the piece.
Q. When did you become an artist? Have you found this easy to say,"I am an artist"?
I have been painting for as long as I can remember. I call my self an artist when I am showing my work in a gallery and meeting people. I am the artist and I am offering my paintings for sale at these times. When I am with my friends or just in my studio I am just having fun and doing what I enjoy.