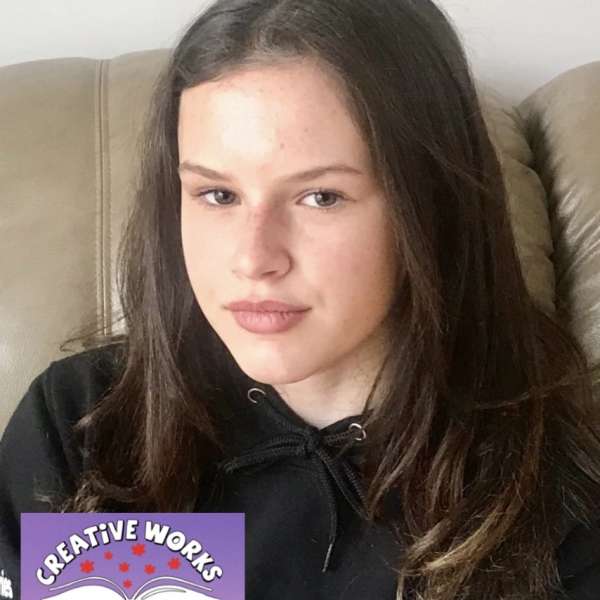 The South Simcoe Arts Council has been shining a spotlight on up and coming writers of all ages, in all genres through its Creative Works Writing Contest for six years.
We are excited to share the winners writings with you over the next few months.
Please enjoy this first instalment of our Creative Works Youth Writing Contest winners series featuring Intermediate Short Story - 1st Place Winner, Sasha Siska-Humphries.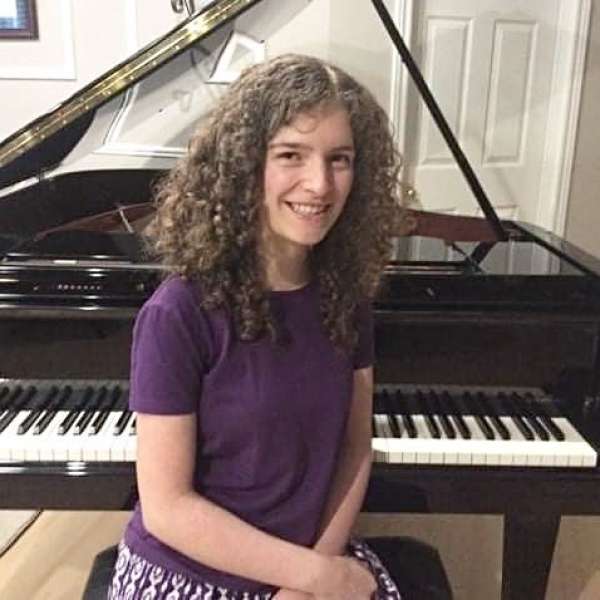 Jaiden McDonald is a pianist, a piano teacher, and a grade 12 student. She has already completed her ARCT Performers with RCM, along with Elementary Pedagogy Level 1 - all while finishing her grade 11 year. We talked to Jaiden about her journey studying music and learned a lot about how studying piano can teach so much more than just the skill of playing an instrument.