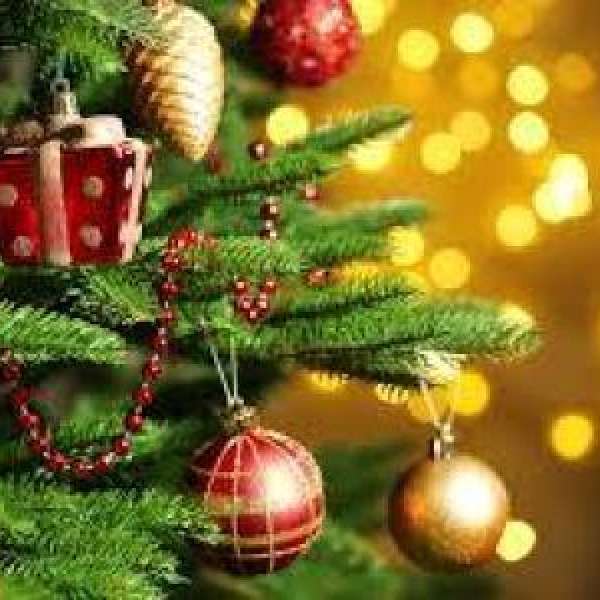 We Want To Show Your Work !
at the 5th annual SSAC Christmas Show

We are accepting work on FRIDAY NOVEMBER 3 and SATURDAY NOVEMBER 4.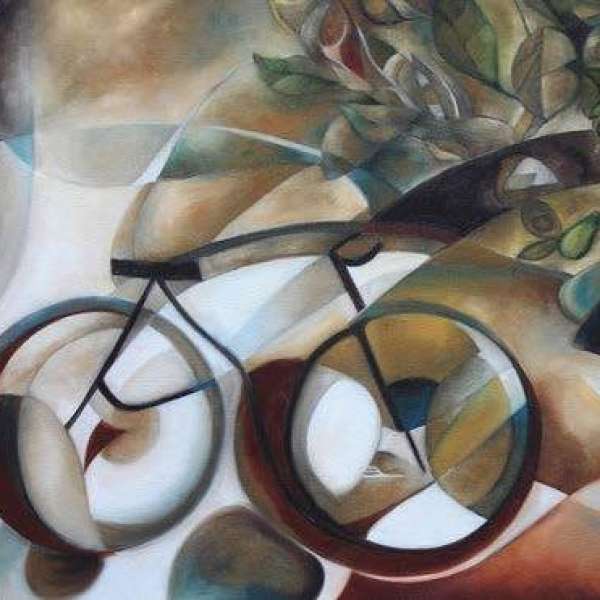 The SSAC proudly presents, Autumn Palette, an exhibit of SSAC members' work.

All are invited to meet and greet the artists on Thursday October 12 from 12-5pm!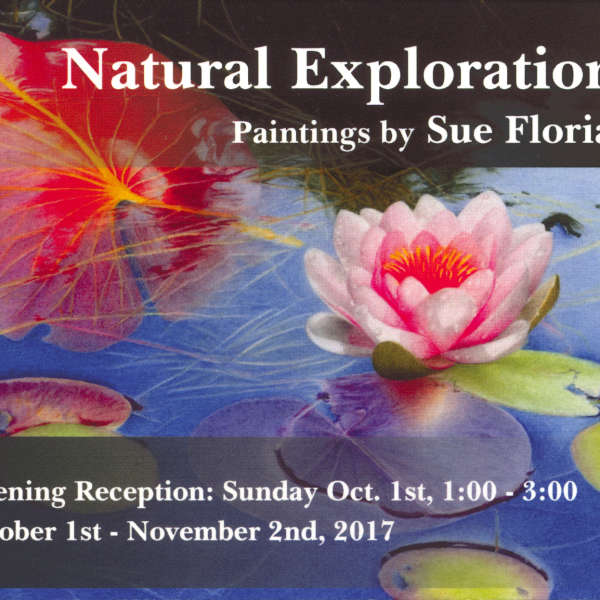 Sue Florian is the Featured Artist at the Barrie Art Club for the month of October.

Of her paintings in this solo show, Sue Florian explains,

"...I want you to feel the sense of calm you get while forest bathing....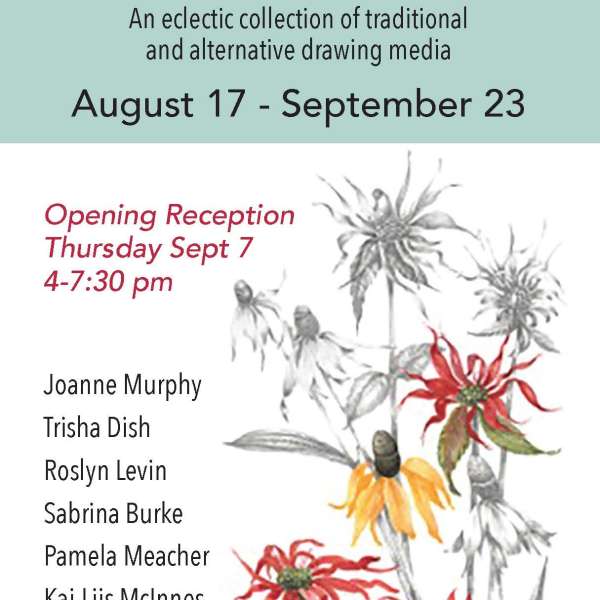 An eclectic collection of traditional and alternative drawing media.
Please join us for a reception to meet the artists on Thursday, September 7th from 4pm - 7:30pm...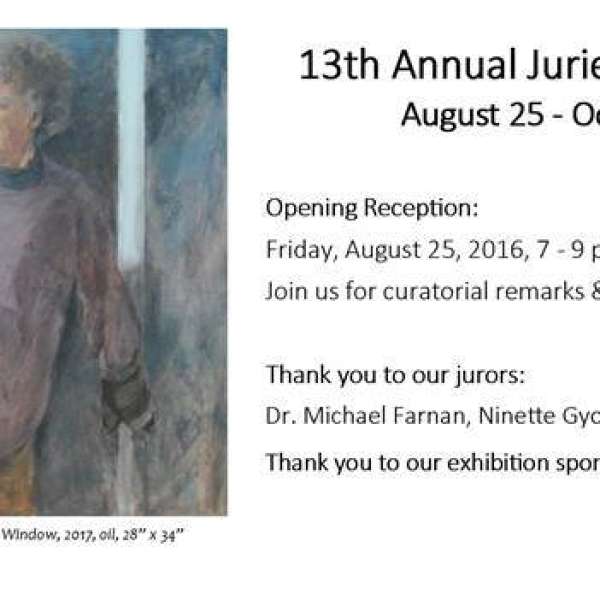 OPENING RECEPTION AUGUST 25th 7 - 9pm
Curatorial remarks & juror prizes at 7:30pm...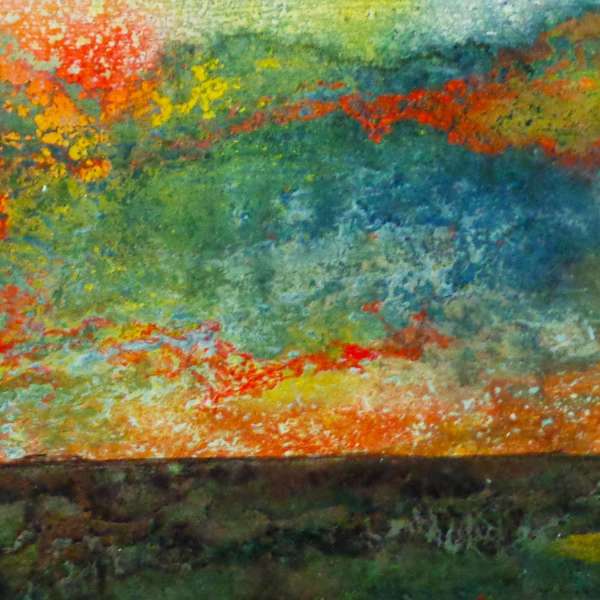 At The Well, 81 Victoria Street West
Tuesday, August 1st - Thursday, August 31st
All welcome!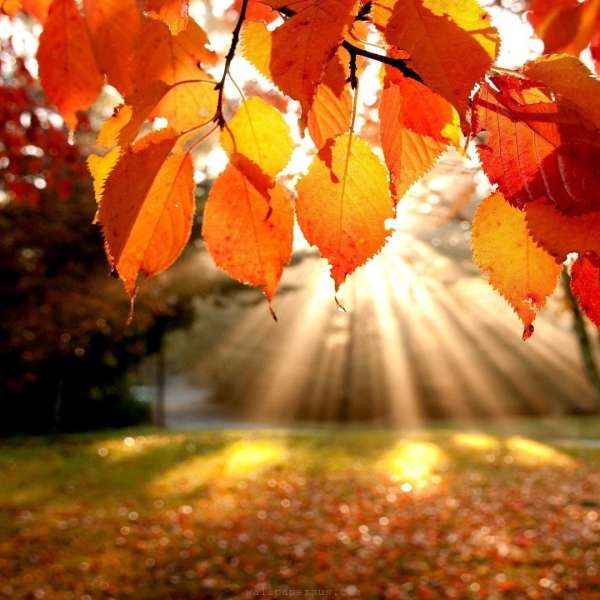 Two exhibit periods are coming up soon and we want to know if you have work you would like to show at 41 Victoria St. E.! ...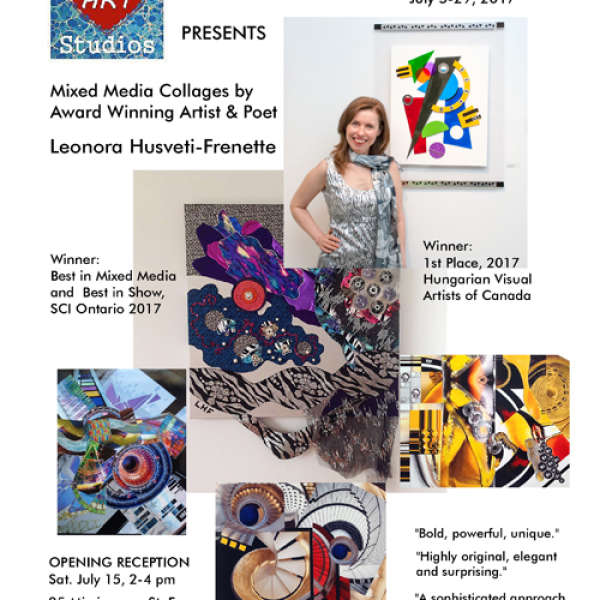 VersaTEXTile
OPENING RECEPTION: JULY 15, 2pm - 4pm
25 Mississauga St. E. Unit 5, Orillia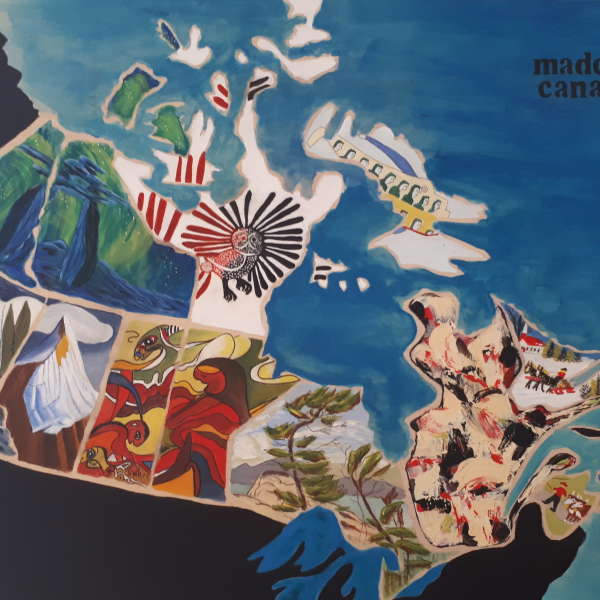 The South Simcoe Arts Council is happy to announce the winner of the Ontario 150 Arts on Main Exhibition PEOPLE'S CHOICE AWARD donated by the Rotary Club of Alliston is:
MARION BLUM for MADE IN CANADA which has been exhibiting at the arts council at 41 Victoria St. E.
Congratulations Marion!