 The South Simcoe Arts Council, Mayor Rick Milne and Members of Council, Town of New Tecumseth invite you to an Awards Ceremony for all participants who participated in the CREATIVE WORKS WRITING CONTEST!
Monday, November 13, 2017 at 7:00 pm.
Town of New Tecumseth Council Chambers 10 Wellington St. E., Alliston, ON L9R 1A1
We thank our local Authors who stepped forward to adjudicate 74 writing submissions that were received for the Creative Writing Contest. Six Categories were advertised and all submissions were adjudicated without any personal identification. All participants did a remarkable job, congratulations to all!
PLEASE REFER TO THE LINK BELOW TO VIEW THE WINNERS OF THE CREATIVE WRITING CONTEST.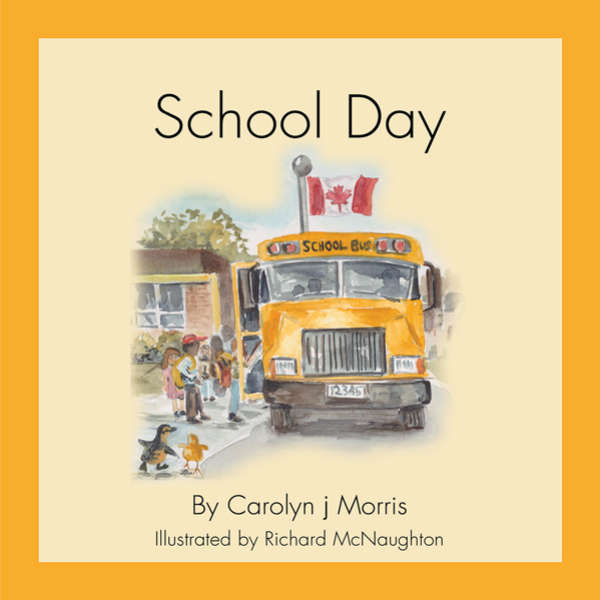 Check out the new book perfect for the beginning of the new school year!!

Written by Carolyn j. Morris and illustrated by Richard McNaughton
Available now at the SSAC at 41 Victoria St. E. Alliston
$12.00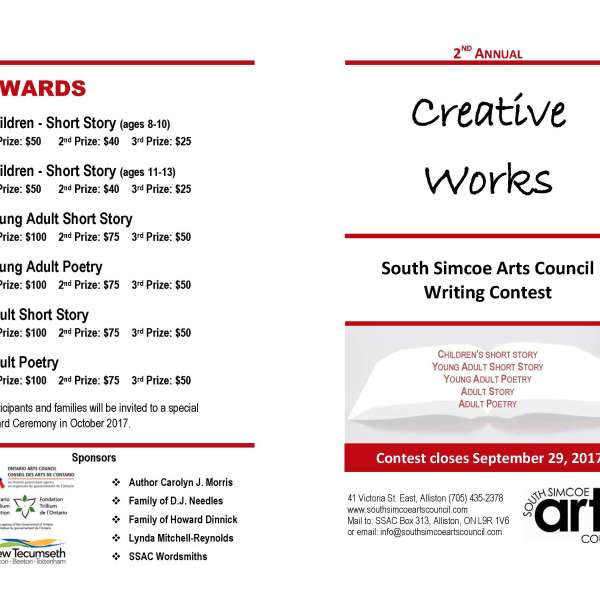 Our first year introducing the Creative Works Writing Contest was an extremely successful and rewarding experience for all involved!
Please join us for the South Simcoe Arts Council's 2nd Annual Creative Works Writing Contest open to ages 8 years old to adult...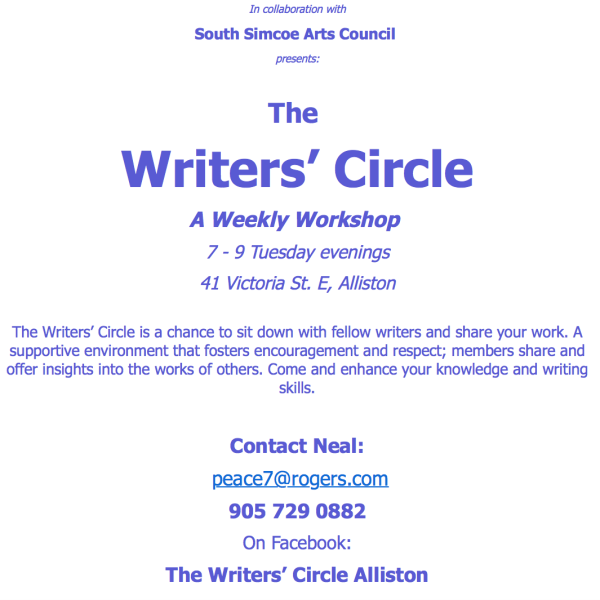 The Writers' Circle ~ A Weekly Workshop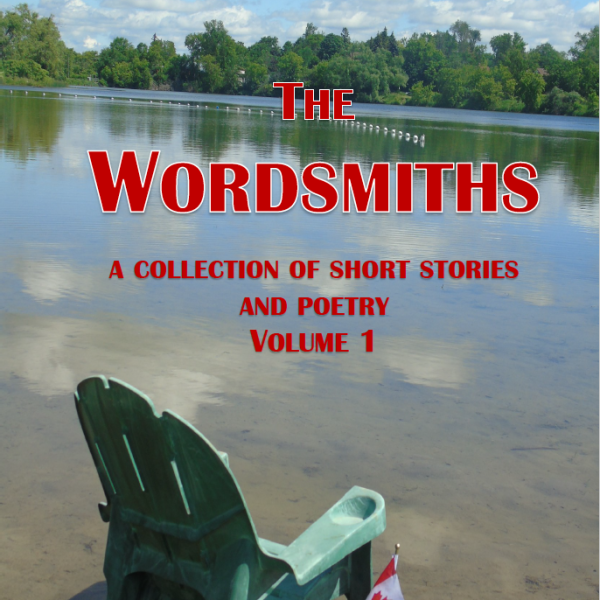 The Wordsmiths are an extremely creative group of authors who come together twice a month to share, challenge and review each other's writing....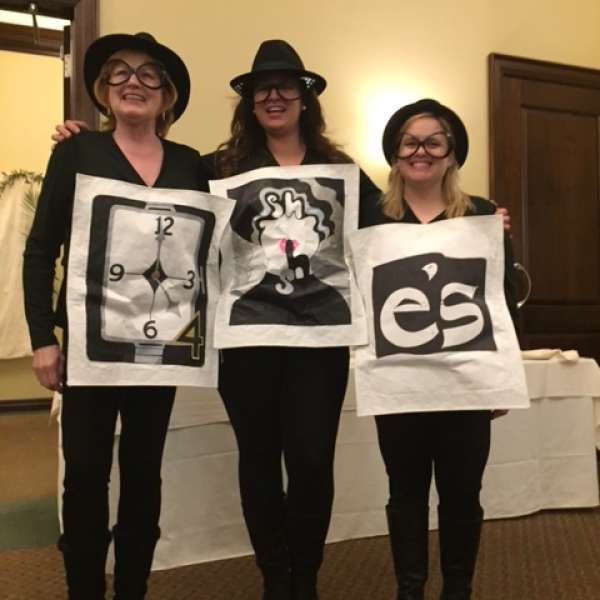 The following article appeared in the Briar Crier, May issue, written by Michelle Dinnick:
On April 8th, many of us gathered at The Club at Bond Head to support The Next Step's principal fundraiser, the Grate Groan-Up Spelling Bee! ...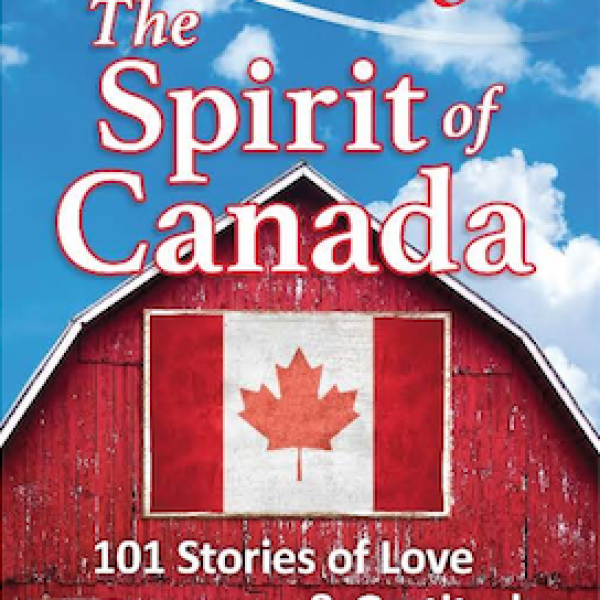 Dear Friends and Family: You are Invited!
Chicken Soup for the Soul ~ The Spirit of Canada contains stories written by members Michelle Dinnick & Isolde Ryan...