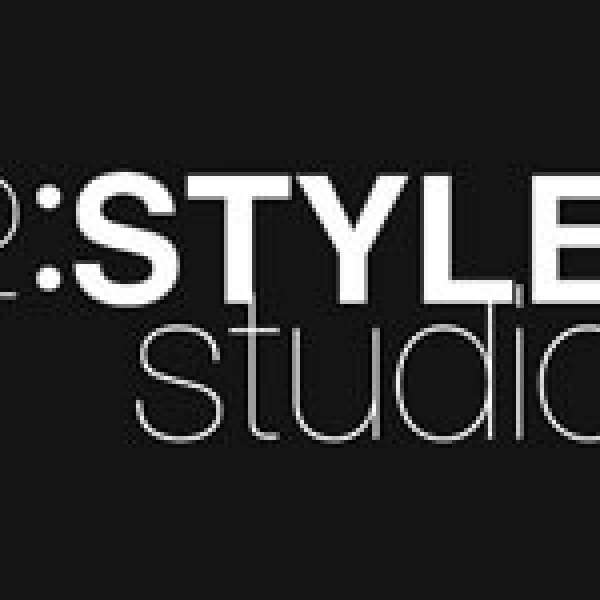 Weekday Reupholstery
TUES-THURS NOV 28, 29, 30
10am - 3pm
By popular demand, our most popular intro-intermediate workshop is available a few times a year in a mid-week timeslot.
We taken the usual bootcamp style workshop offered over 2 weekend days and made it adaptable for weekdays. Accent chairs, ottomans and dining chair sets are all great projects to get in, take apart, rebuild and reupholster.
Check our website and instagram page for great project success stories.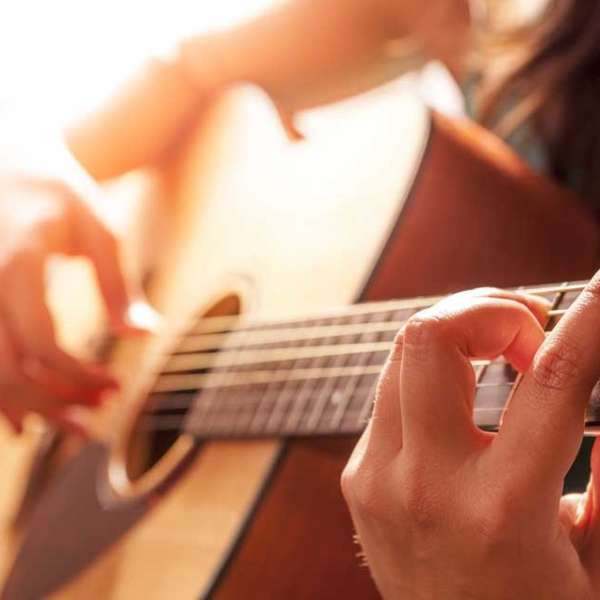 BANDS ARE BACK! New session is starting!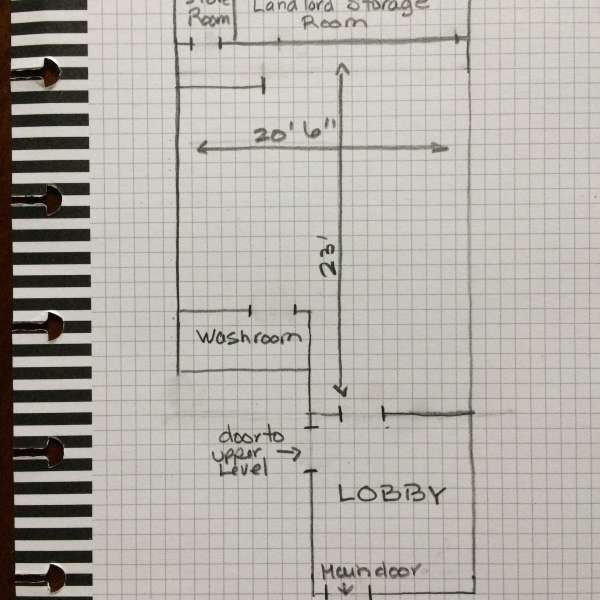 Are you looking for classroom, meeting, or studio space in Alliston?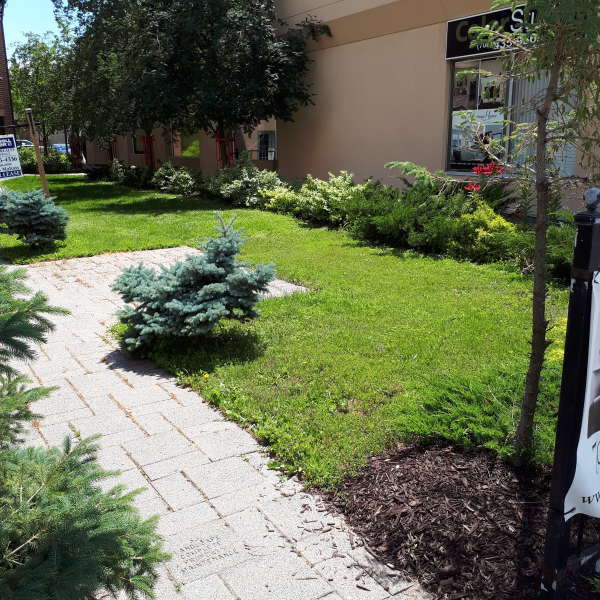 ATTENTION ALL SINGERS & MUSICIANS!
We would like to extend the opportunity to use the courtyard adjacent the arts council gift shop at 41 Victoria St. E. on a Wednesday or Thursday weeknight or Saturday afternoon over the summer months to practice public performance!
It would be a great chance to practice your skills and jam together and provide some fun entertainment!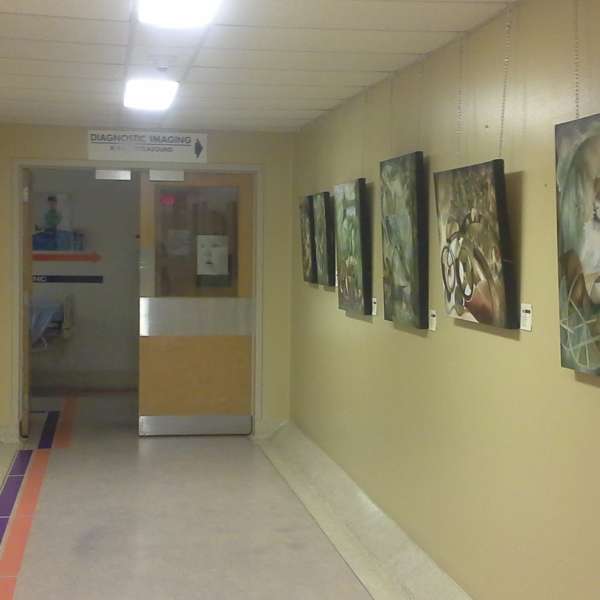 ARTS IN OUR COMMUNITY is a program that allows our members the chance to hang their artwork around town at various venues. We have an opening coming up really soon for:
Stevenson Memorial Hospital from May 26 - July 21...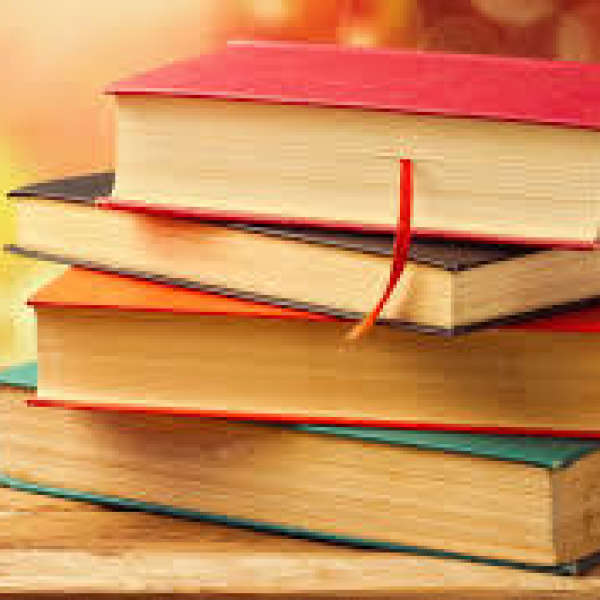 The Writers' Circle is a weekly workshop
7 - 9 pm Tuesday evenings
Held at 41 Victoria St. E.
The Writers' Circle is a chance to sit down with fellow writers and share your work. A supportive environment that fosters encouragement and respect; members share and offer insights into the works of others. Come and enhance your knowledge and writing skills.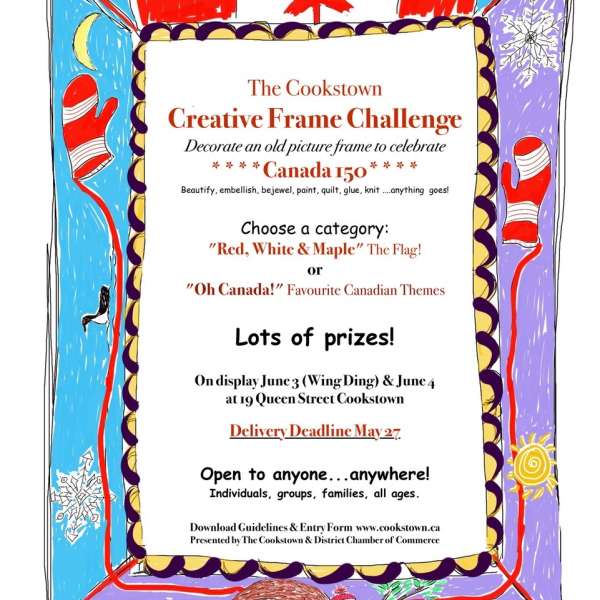 The Cookstown Creative Frame Challenge