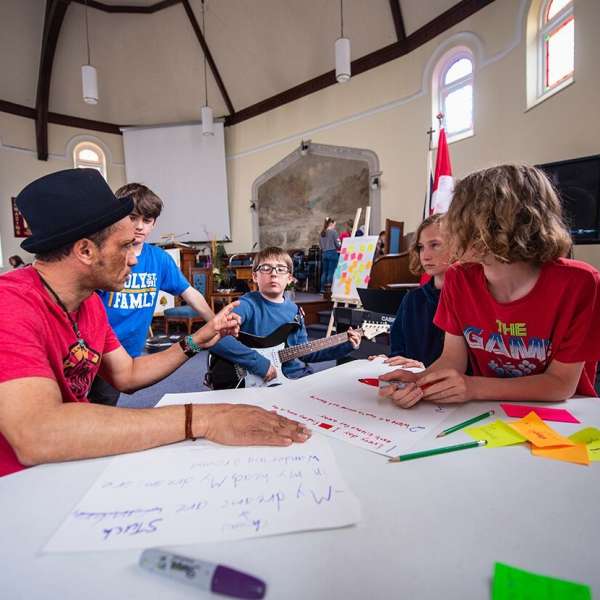 By Brie Taylor
The South Simcoe Arts Council Music Festival is a non-competitive music festival that includes performing arts such as piano, vocals, musical theatre, strings, speech arts and drama.
It is a place where performing artists can meet others with shared interests, improve their skills, practice their talent, and receive professional advice.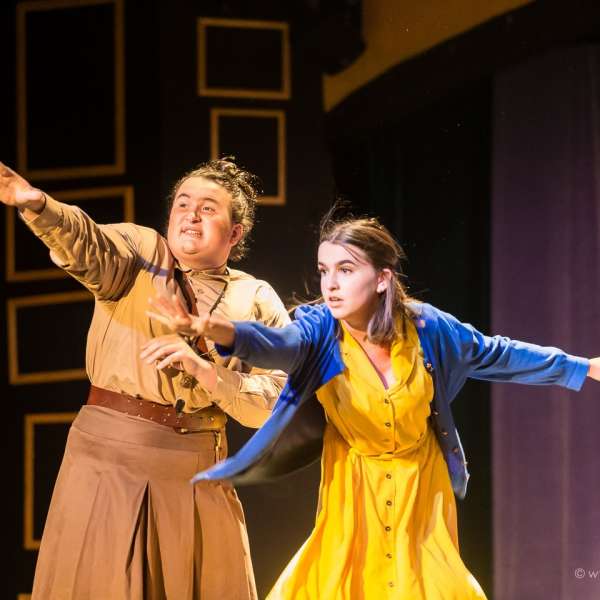 by Sarah Jane O'Donnell, Artistic Director CPTC
This summer as Matilda the Musical got underway it was it was clear that Roald Dahl's whimsical story was spinning some extra magic of its own.