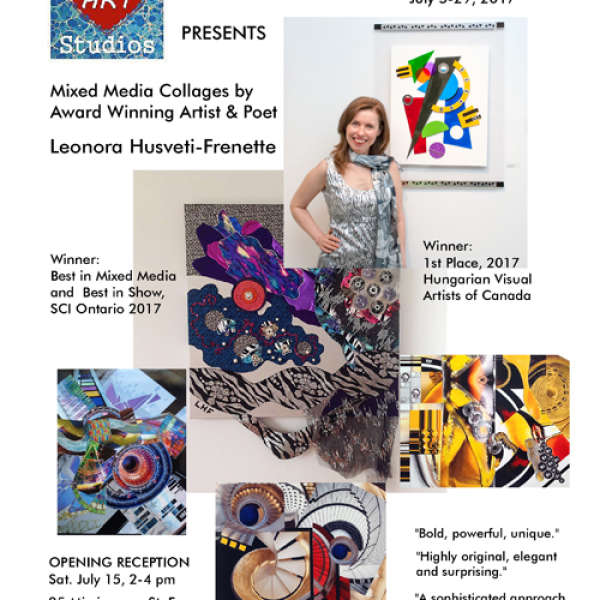 VersaTEXTile
OPENING RECEPTION: JULY 15, 2pm - 4pm
25 Mississauga St. E. Unit 5, Orillia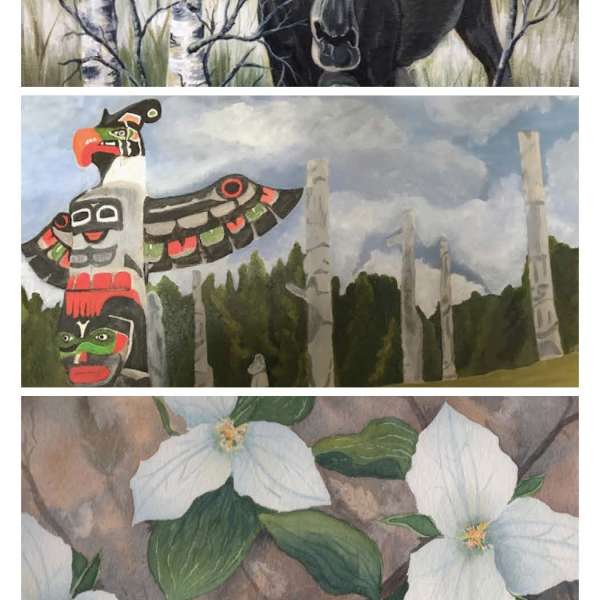 Exhibition July 6 - August 16th
Please join us for the Opening Reception on Thursday, July 6th from 4:00pm-7:30pm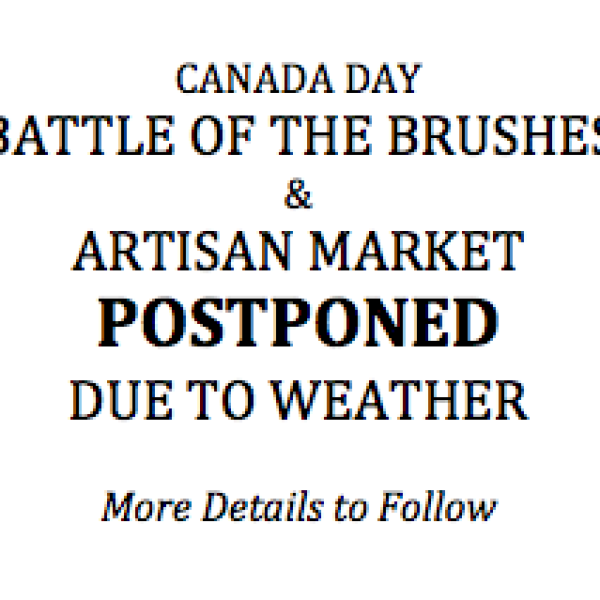 Due to unpredictable weather, the South Simcoe Arts Council has decided to postpone our much anticipated event planned for this Saturday July 1st, Canada Day.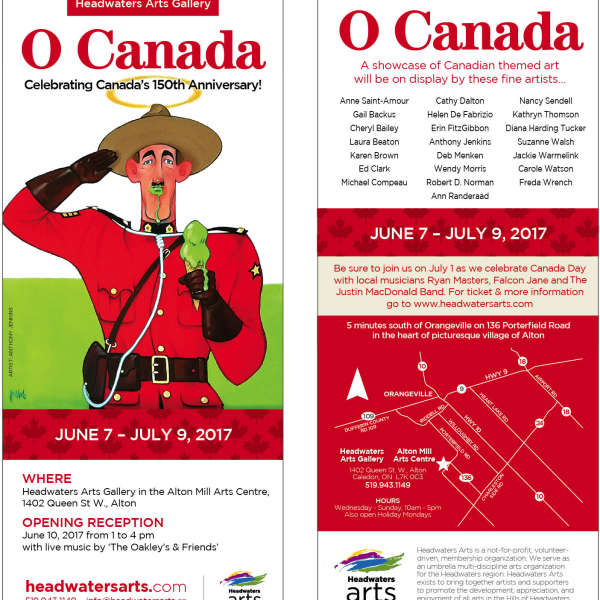 O CANADA Exhibit at Alton Mills Arts Centre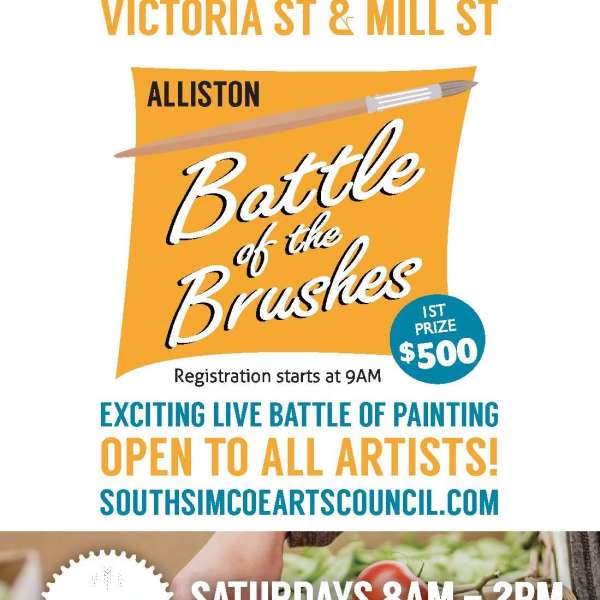 BATTLE OF THE BRUSHES 2017 is Saturday, July 1st CANADA DAY !
This is always a really fun event for all artists in the community and beyond! It is a 30-minute painting competition anticipated by artists of all styles and levels and judged by spectators. Held in two rounds, the top two finalists will go on to "battle" each other in a final round for the ultimate prize of $500! ...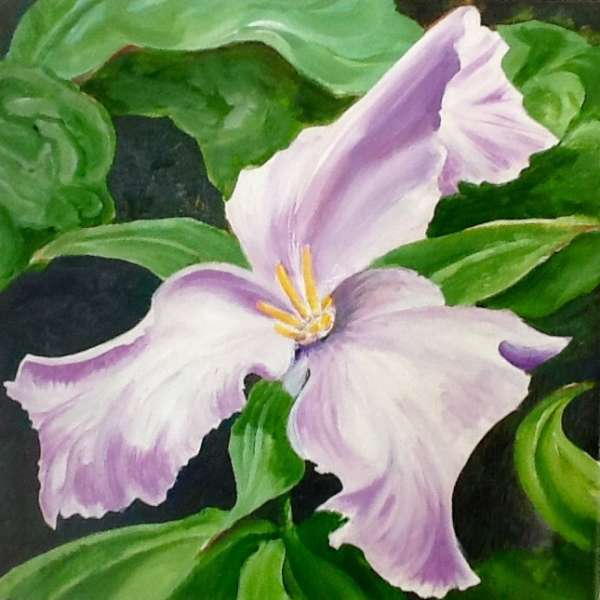 Sunday, June 25th from 1:30 - 4:00pm
Hope to see you there!
2295 Crystal Beach Road (Alcona) Innisfil
Contact Sandy at 705-436-1993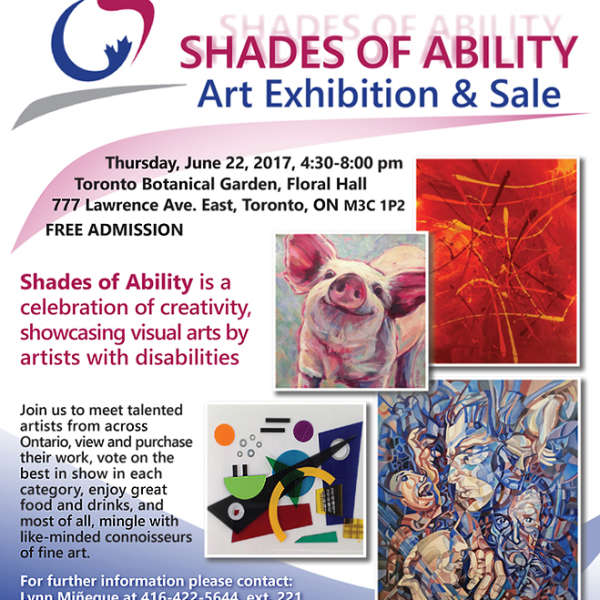 SHADES OF ABILITY Art Exhibition & Sale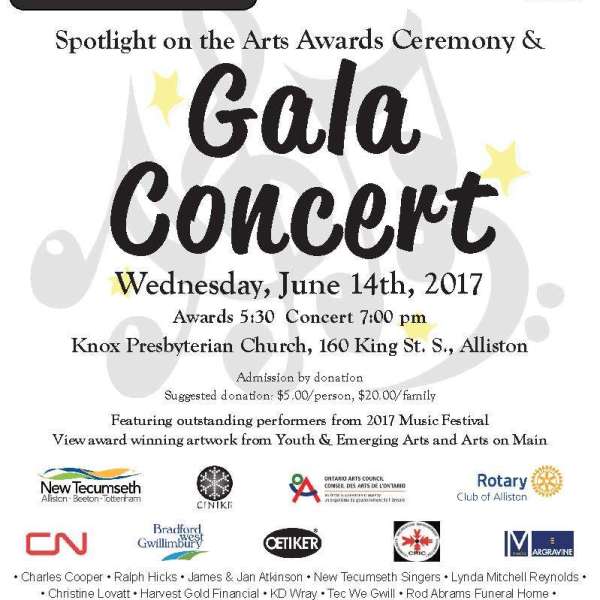 Tomorrow night is Spotlight on the Arts ~ Awards & Gala Concert!