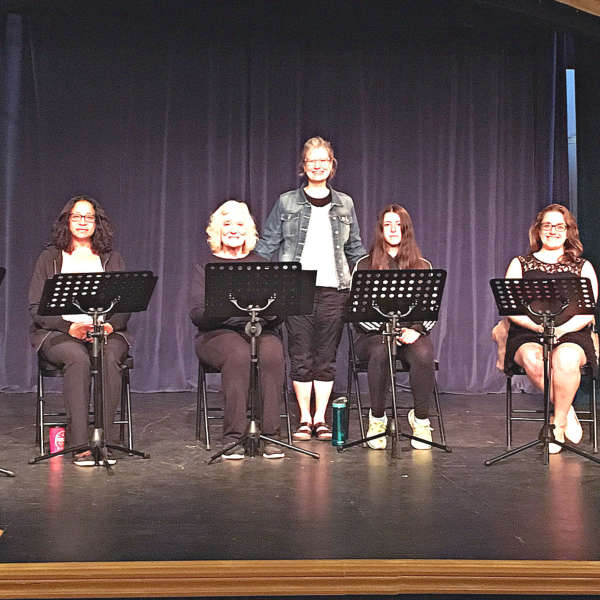 By Angie Rose-Carnegie
Sometimes, all it takes is a little recognition to encourage a passion.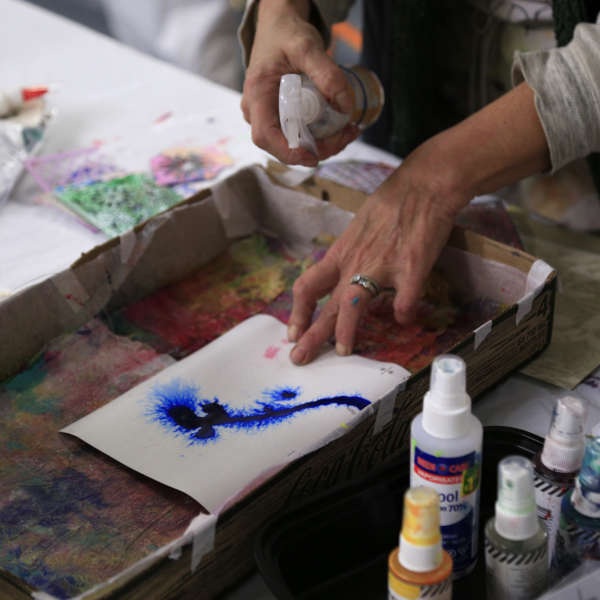 By Sarah O'Donnell
Imagine having art classes being offered in your local downtown.
Then you find out they are being facilitated by professional working artists that are getting paid nationally recommended instructor rates for artists. Now you find out that the pricing is flexible and you can literally 'Pay What You Can'.