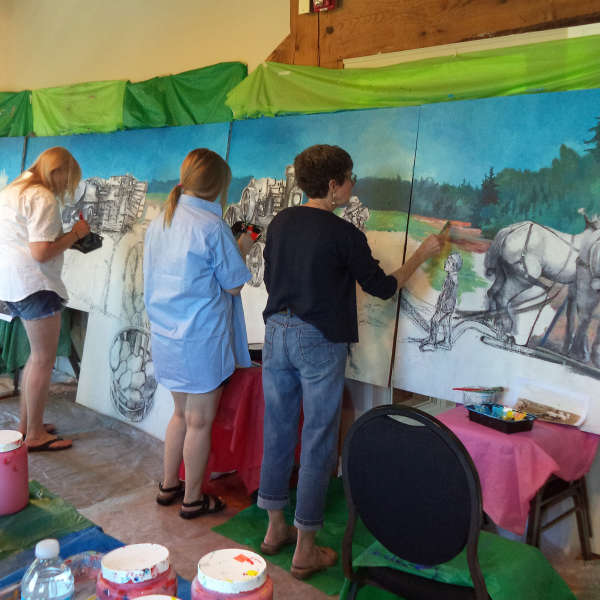 SAVE Saturday September 12, 8:00 am - 3:00pm
Our Legacy of Agriculture Mural Art Project will be unveiled
at the 20th Anniversary Celebration Alliston Feed Service
180 Albert Street West Alliston ON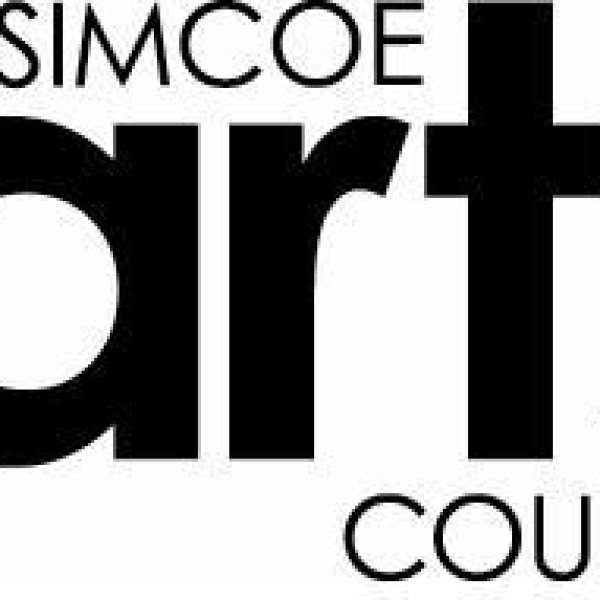 South Simcoe Arts Council office taking a break.
Alliston Potato Festival August 7, 8 and 9
Honda of Canada Mfg. announces it will sponsor the South Simcoe Arts Council, Alliston Community Mural Project Our Legacy of Agriculture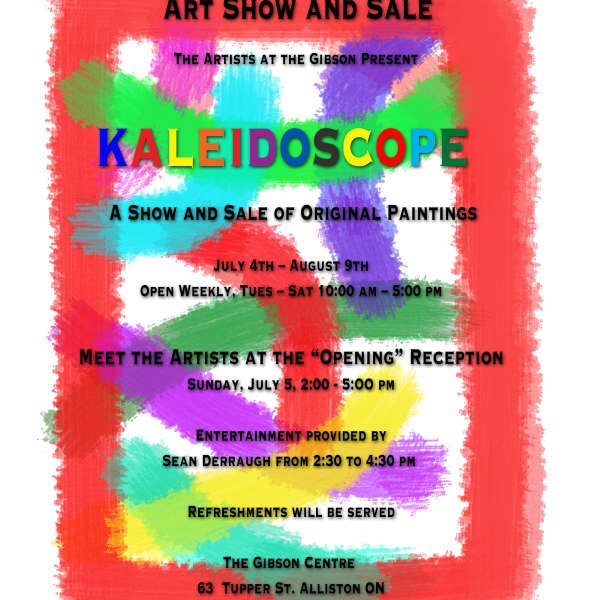 A Show and Sale of Original Paintings by the Artists at the Gibson Temporary Office Closure
We are having some remedial works carried out in the area of our office this week therefore our office area will be closed today, Monday, July 6 and Tuesday, July 7 and perhaps Wednesday. I will still be able to access all email from home. Thank you for your patience. These works are not only timely but beyond our control of scheduling.
I can be reached at:
Lynda Mitchell Reynolds
Executive Director
South Simcoe Arts Council
705-716-6394 iphone
lyndamitchell@rogers.com Folk Art related wooden items available!
A variety of folk-art related wooden items such as figures, houses, etc., and an assortment of wooden boxes ready for decorating are available for those interested. In addition, there is an assortment of folk-art magazines and patterns.
Contact Pat McNeill patanddonmacneill@bell.net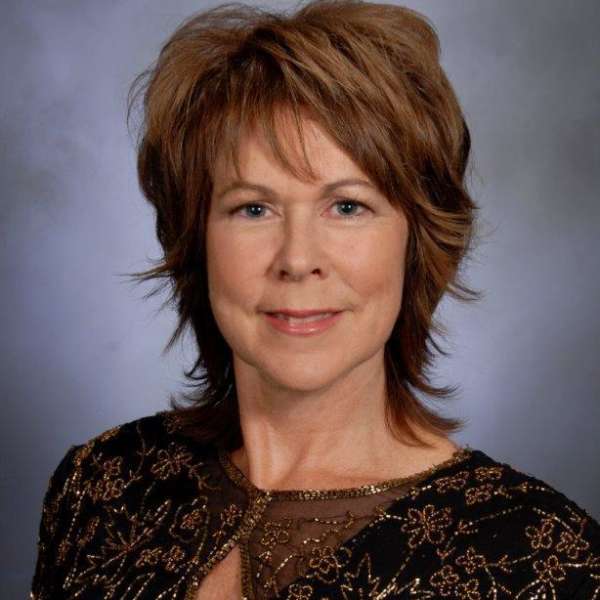 Jane was a fantastic vocal teacher, very involved in music in Simcoe County for many many years and part of Barrie Branch ORMTA, which is part of the SSAC membership.
We are hoping we can get the word out & see this fund start to grow so it can carry on for many years to come! Your help would be appreciated!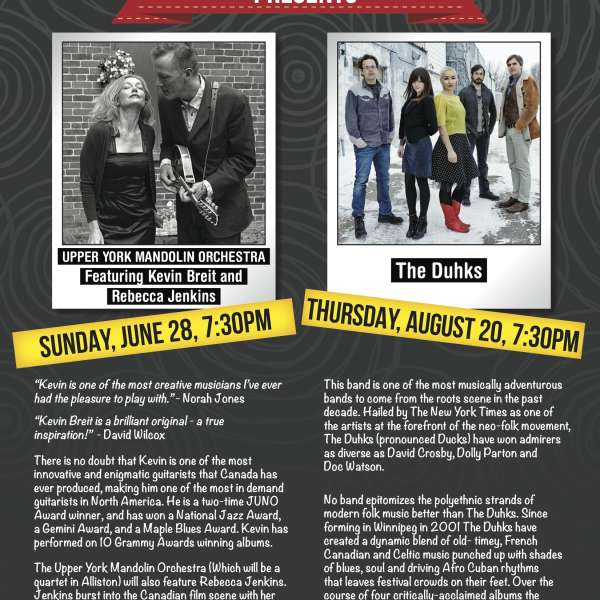 Modern Conservatory Presents Concerts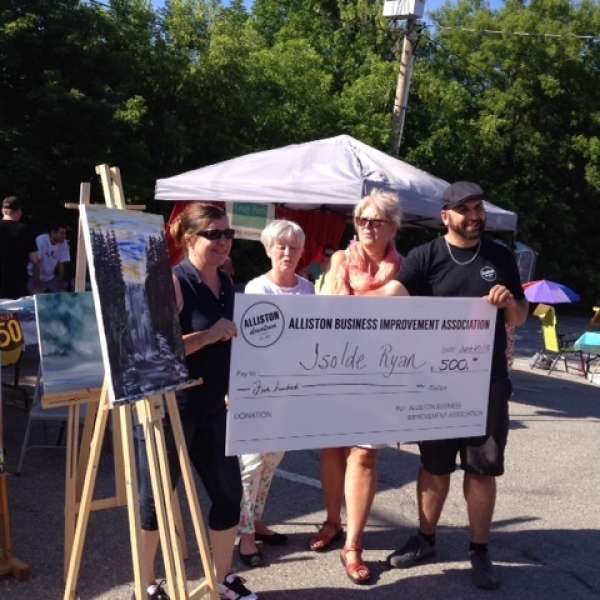 Battle Winners from from Saturday were Isolde Ryan 1st and Tracey Sinclair 2nd