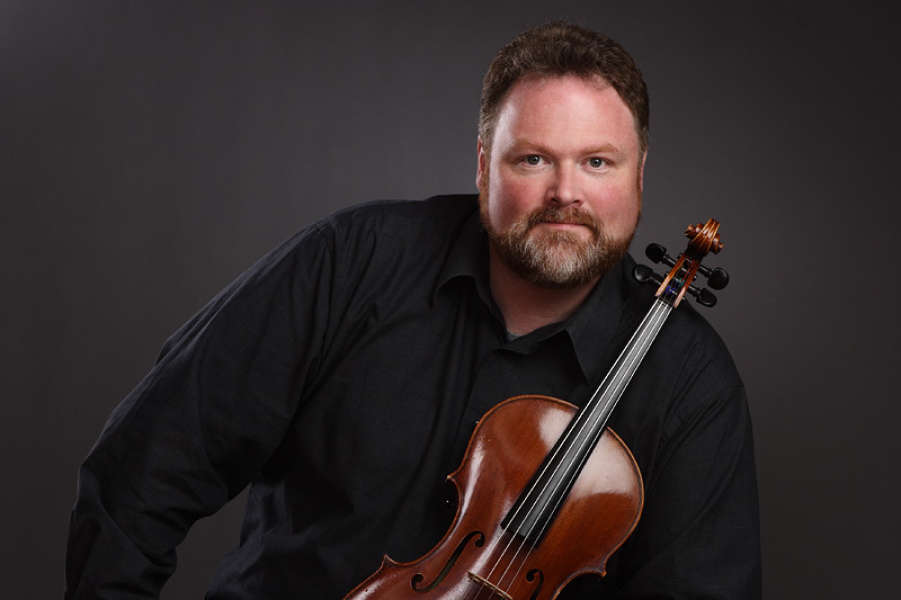 Adjudicator - Strings: Jonathan Craig
Born in Oakville, Ontario, JONATHAN CRAIG began his musical studies on the violin at the age of six. After two years, at the suggestion of his teacher, the viola was added to his studies; a year later he won a scholarship to study at the Royal College of Music in Hamilton.
After completing a Bachelors degree in Music Performance with David Zafer at the University of Toronto, Jonathan received a Masters in Music performance degree with Donald McInnes at the University of Southern California. Since then Jonathan has been Principal Violist with the National Ballet Orchestra of Canada, the Kitchener-Waterloo Symphony Orchestra, the Hamilton Philharmonic Orchestra and the Edmonton Symphony Orchestra. A prizewinner at the Lionel Tertis International Viola Competition, Jonathan is sought after as both soloist and chamber musician performing regularly throughout Canada and the United States.
Jonathan is the principal violist with the Toronto Concert Orchestra and the Grand Salon Orchestra. He is also on faculty at the Royal Conservatory of Music's Community School, the Glenn Gould School and teaches grade 6,7 and 8 strings at the People's Christian Academy. Jonathan has been an orchestra member of most of the hit Broadway musicals in Toronto including, Les Miserable, The Lion King, The Lord or the Rings and The Sound of Music.