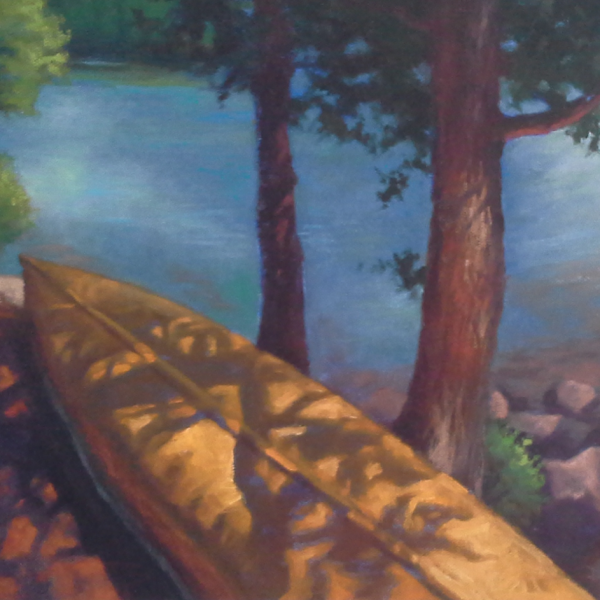 SATURDAY, June 24th: OIL
SATURDAY, July 8th: WATERCOLOUR
10am - 3pm ....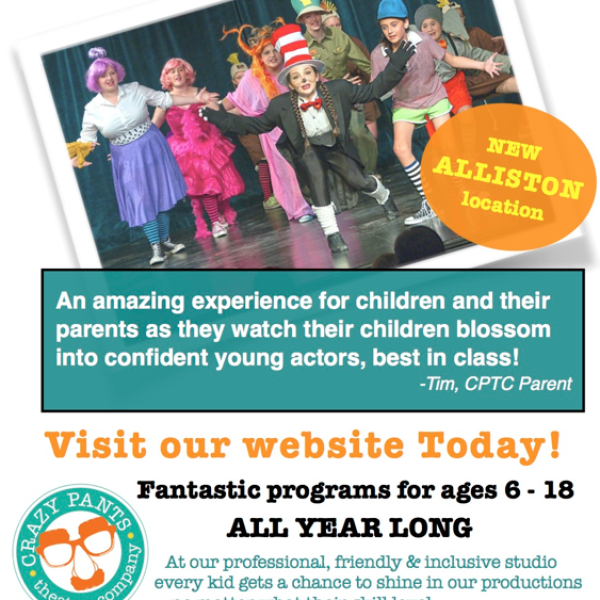 SUMMER REGISTRATION is filling up!
Make sure to sign up your child for a summer they will never forget! ...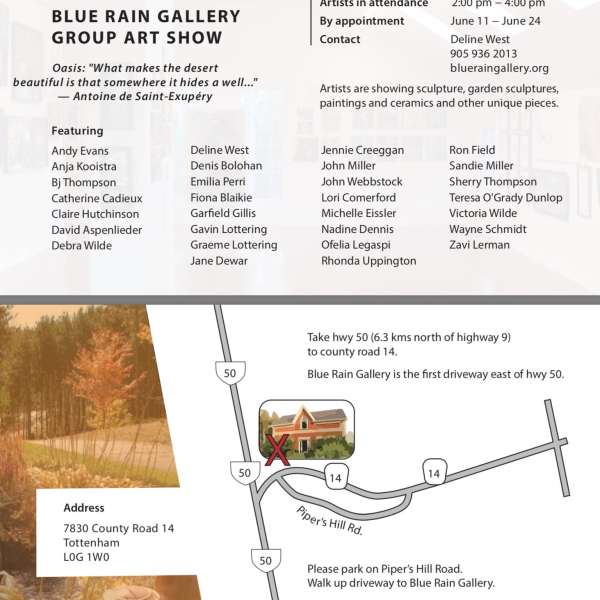 Opening Saturday, June 10th 11am - 4pm
Artists in attendance from 2pm - 4pm
You are invited to Blue Rain Art Show June 10th. In the past several months I have been on a quest...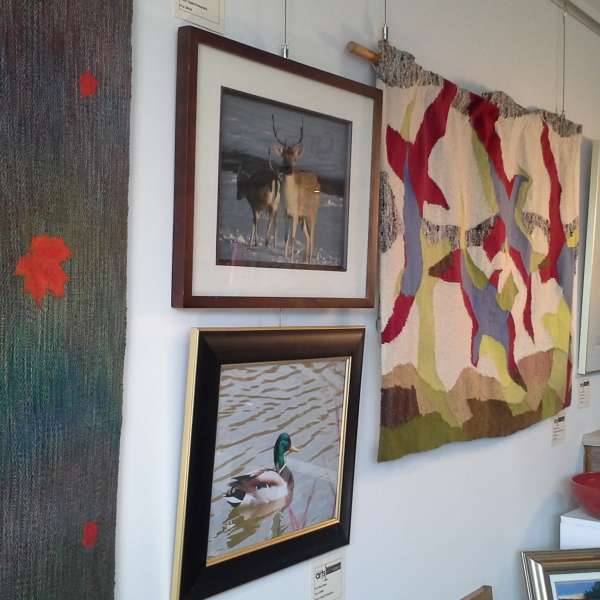 Thank you to everyone who is participating in this year's ONTARIO 150 ARTS ON MAIN EXHIBITION!
With 32 participating artists and 14 venues, ...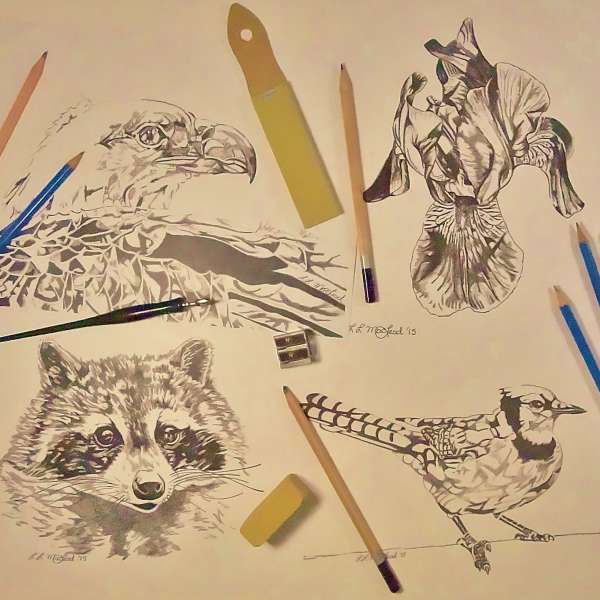 TWO THURSDAYS: JUNE 8th & 15th
10:30am - 12:30pm
$45
All Materials Provided!
Draw close-ups of birds, flowers, mammals or architecture.
Learn drawing techniques that are the foundation
of watercolour paintings:proportion, scale & perspective ...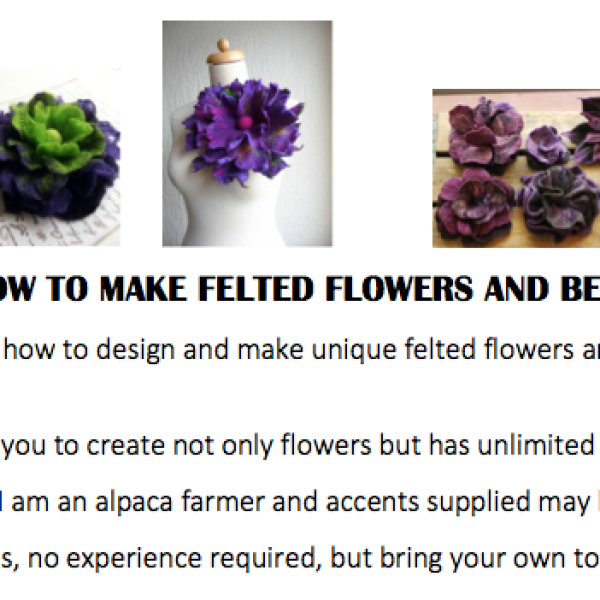 Presenter: Gail Franklin-Hawes of Gn'R Alpaca Farm. A weaving and textile graduate and fibre artist who loves raising her own alpacas.
Date: Sunday June 4, 2017
Time: 10 – 12pm and offered again 1 – 3pm
Fee: $25
At: Gn'R Alpaca Farm, 8561 Main St. Lisle, ON. 416-526-0503 to register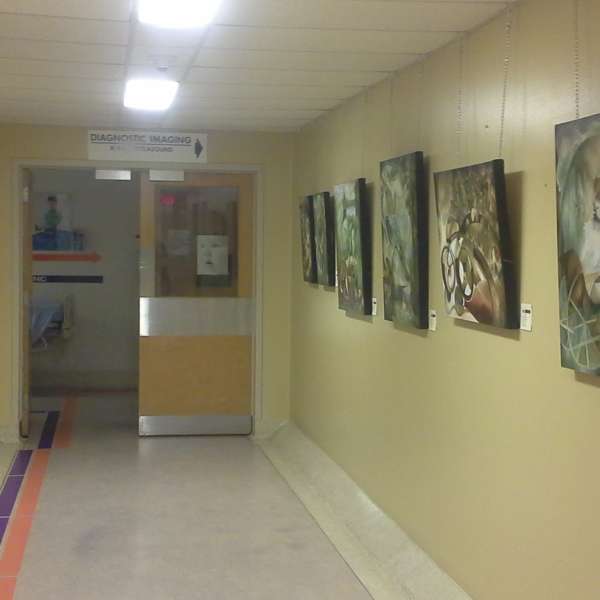 ARTS IN OUR COMMUNITY is a program that allows our members the chance to hang their artwork around town at various venues. We have an opening coming up really soon for:
Stevenson Memorial Hospital from May 26 - July 21...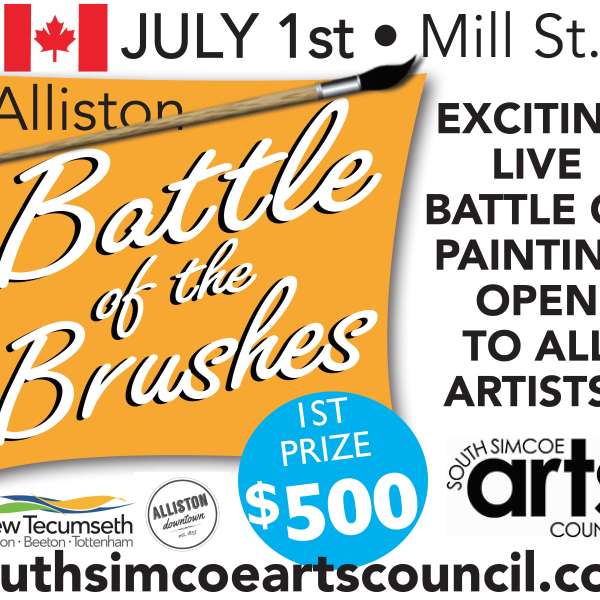 BATTLE OF THE BRUSHES 2017 is Saturday, July 1st CANADA DAY !
This is always a really fun event for all artists in the community and beyond! It is a 30-minute painting competition anticipated by artists of all styles and levels and judged by spectators. Held in two rounds, the top two finalists will go on to "battle" each other in a final round for the ultimate prize of $500! ...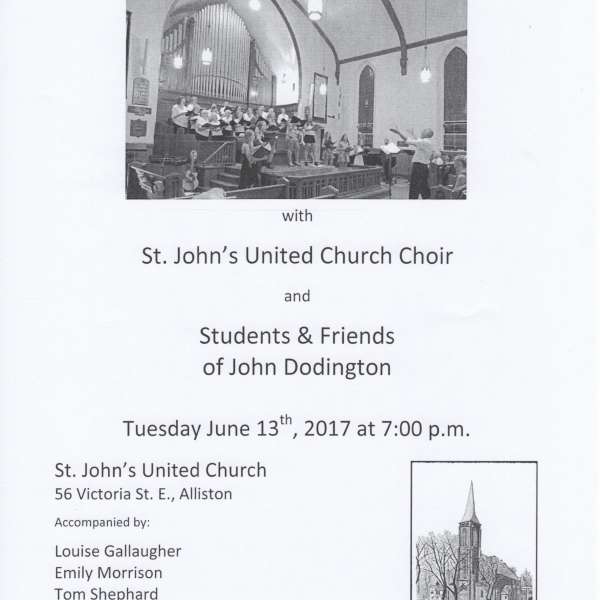 St. John's United Church Choir and Students & Friends of John Dodington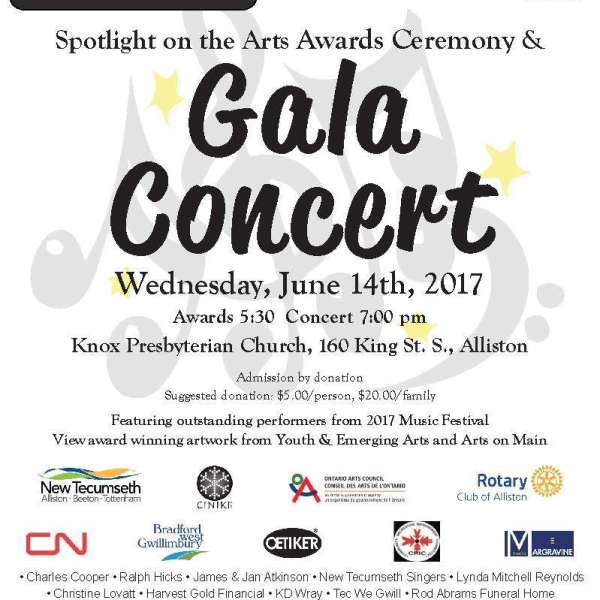 SPOTLIGHT ON THE ARTS AWARDS CEREMONY & GALA CONCERT
Wednesday, June 14th, 2017
To be held at Knox Presbyterian Church, 160 King St. S. Alliston
Awards 5:30pm & Concert 7:00pm...