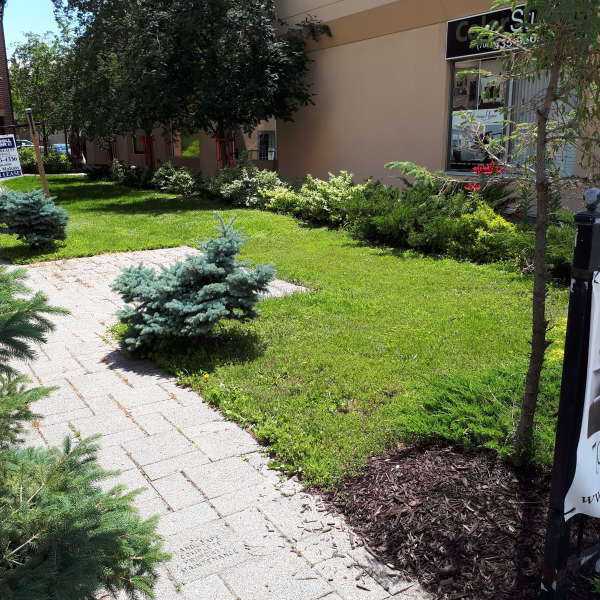 ATTENTION ALL SINGERS & MUSICIANS!
We would like to extend the opportunity to use the courtyard adjacent the arts council gift shop at 41 Victoria St. E. on a Wednesday or Thursday weeknight or Saturday afternoon over the summer months to practice public performance!
It would be a great chance to practice your skills and jam together and provide some fun entertainment!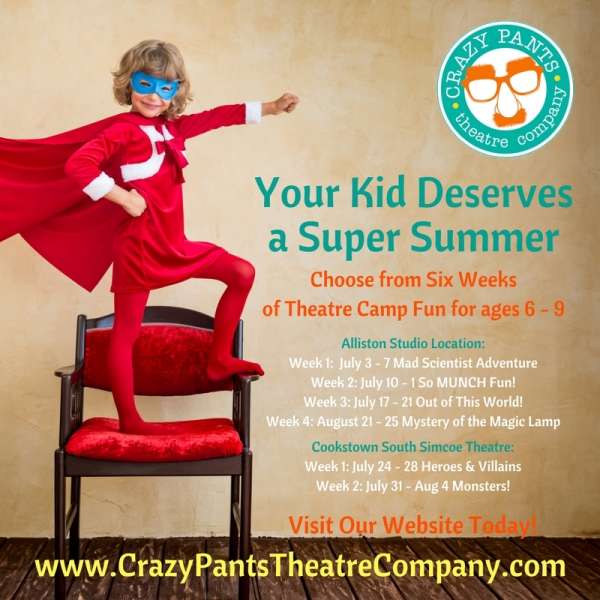 The time is NOW to sign your kid up for a SUPER SUMMER!
We are busy gathering supplies and setting up...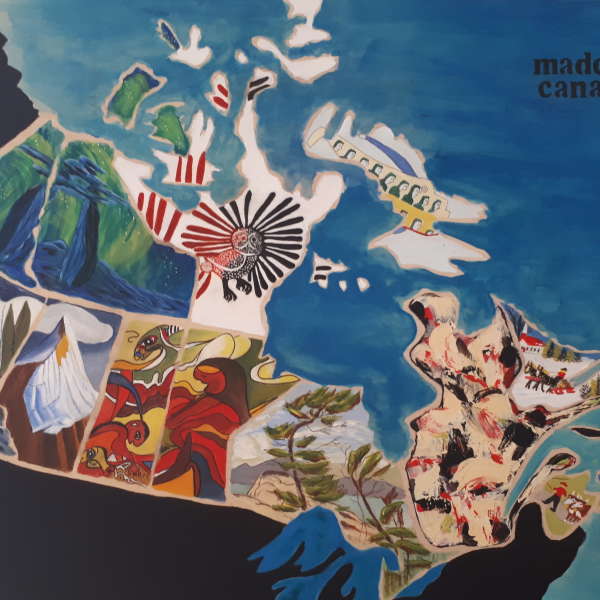 The South Simcoe Arts Council is happy to announce the winner of the Ontario 150 Arts on Main Exhibition PEOPLE'S CHOICE AWARD donated by the Rotary Club of Alliston is:
MARION BLUM for MADE IN CANADA which has been exhibiting at the arts council at 41 Victoria St. E.
Congratulations Marion!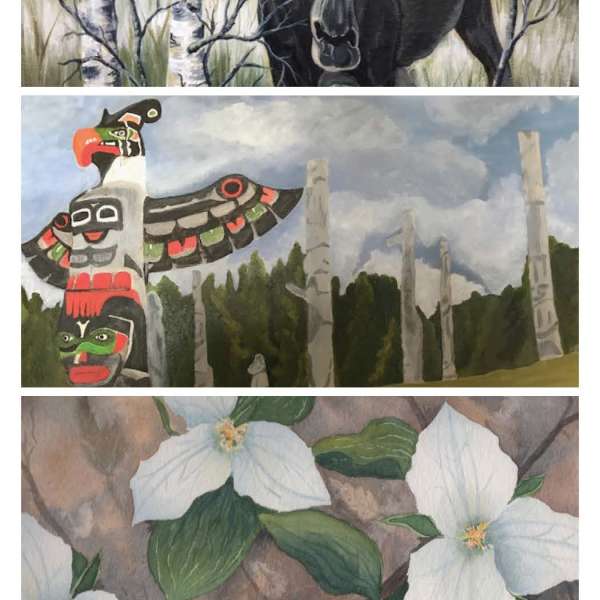 Exhibition July 6 - August 16th
Please join us for the Opening Reception on Thursday, July 6th from 4:00pm-7:30pm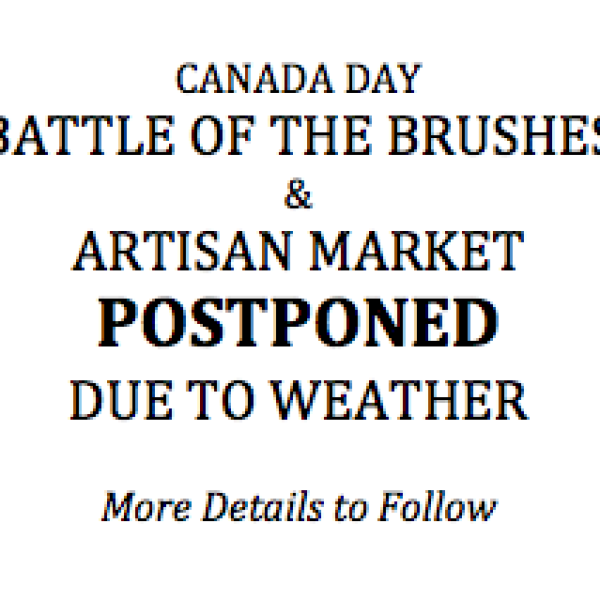 Due to unpredictable weather, the South Simcoe Arts Council has decided to postpone our much anticipated event planned for this Saturday July 1st, Canada Day.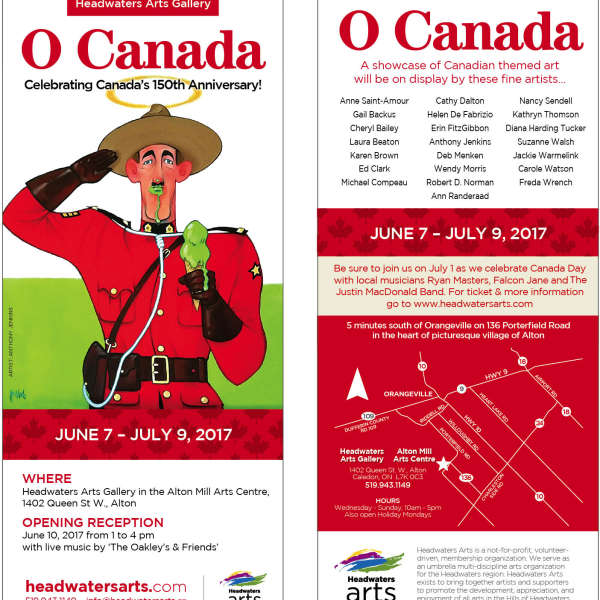 O CANADA Exhibit at Alton Mills Arts Centre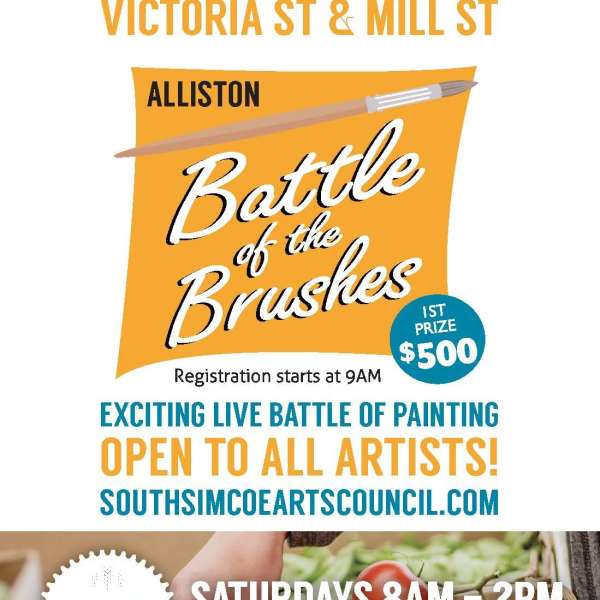 BATTLE OF THE BRUSHES 2017 is Saturday, July 1st CANADA DAY !
This is always a really fun event for all artists in the community and beyond! It is a 30-minute painting competition anticipated by artists of all styles and levels and judged by spectators. Held in two rounds, the top two finalists will go on to "battle" each other in a final round for the ultimate prize of $500! ...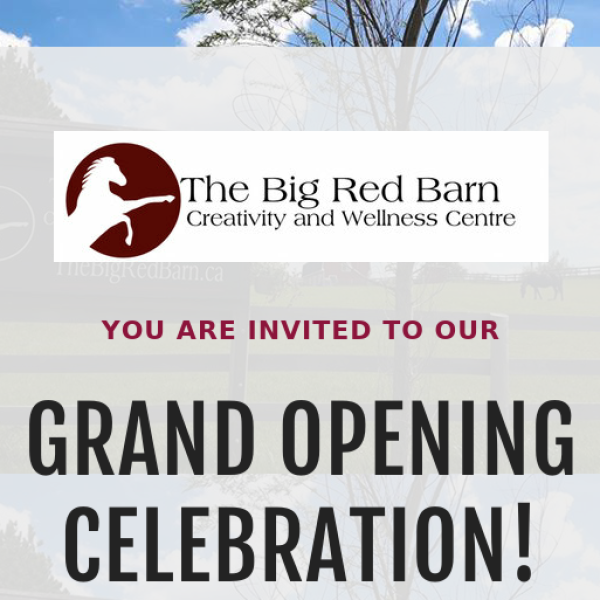 Sunday, July 9th 1:00pm - 4:00 pm
We are excited to share this special day with you! ...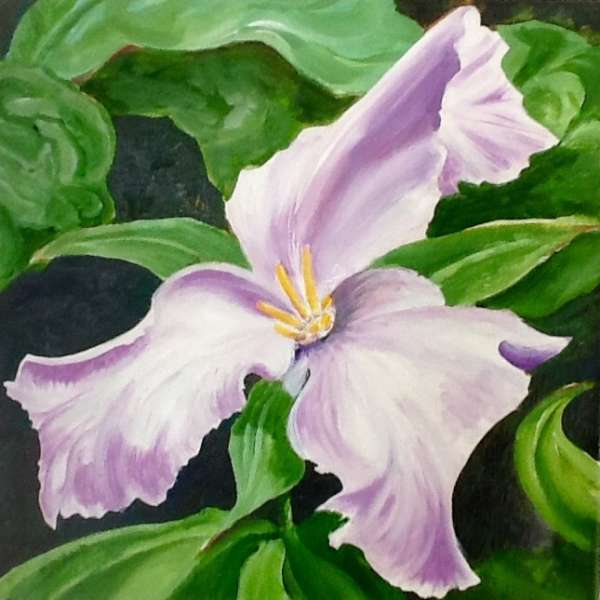 Sunday, June 25th from 1:30 - 4:00pm
Hope to see you there!
2295 Crystal Beach Road (Alcona) Innisfil
Contact Sandy at 705-436-1993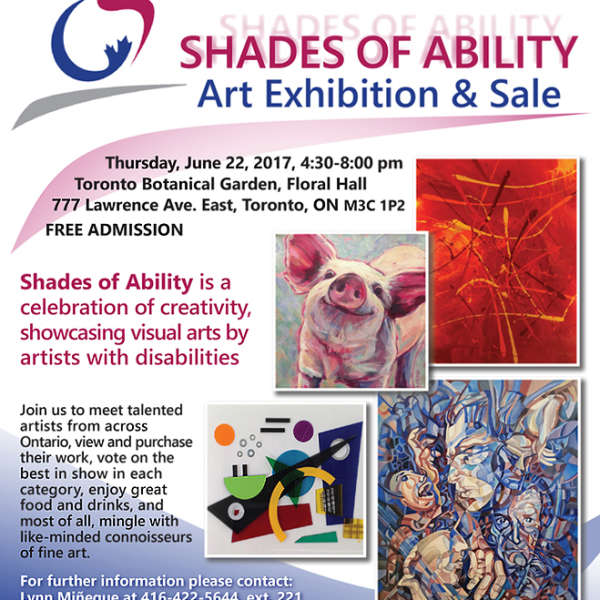 SHADES OF ABILITY Art Exhibition & Sale