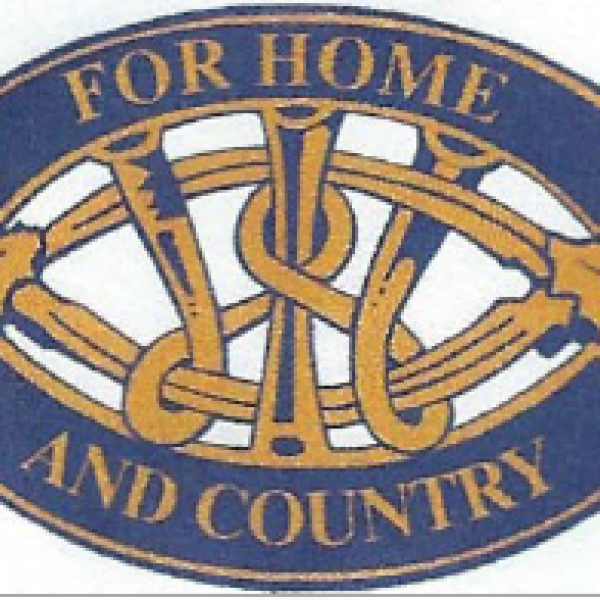 Tec We Gwill WI monthly meeting is being held May 29th at the TEC WE GWILL WI Hall in Newton Robinson 4380 10th line Bradford West Gwillimbury....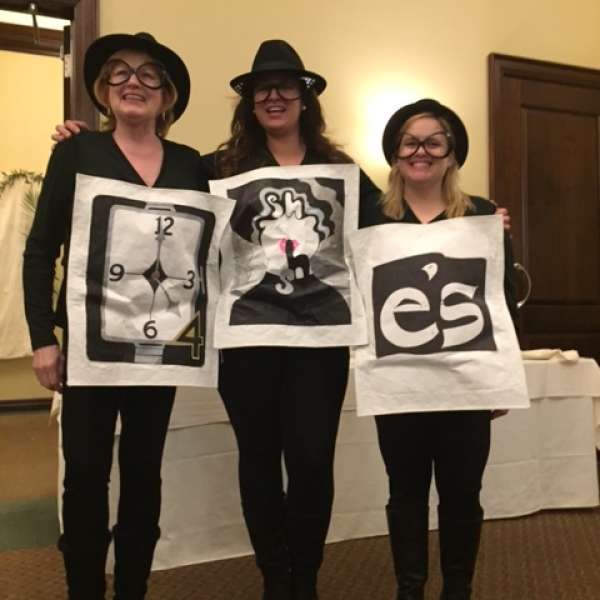 The following article appeared in the Briar Crier, May issue, written by Michelle Dinnick:
On April 8th, many of us gathered at The Club at Bond Head to support The Next Step's principal fundraiser, the Grate Groan-Up Spelling Bee! ...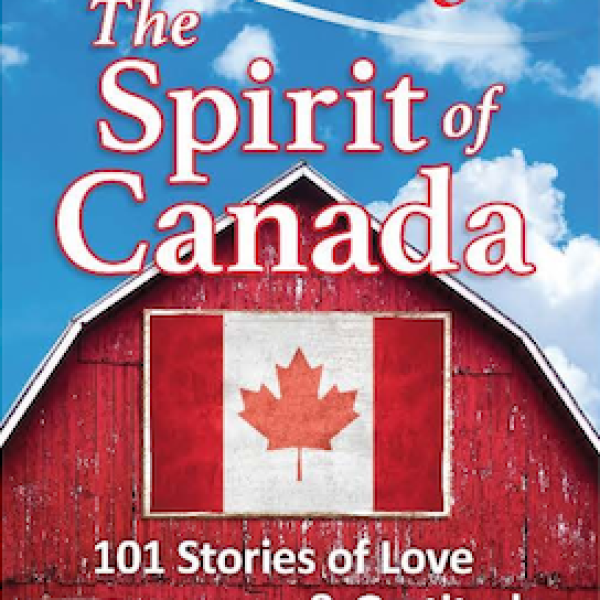 Dear Friends and Family: You are Invited!
Chicken Soup for the Soul ~ The Spirit of Canada contains stories written by members Michelle Dinnick & Isolde Ryan...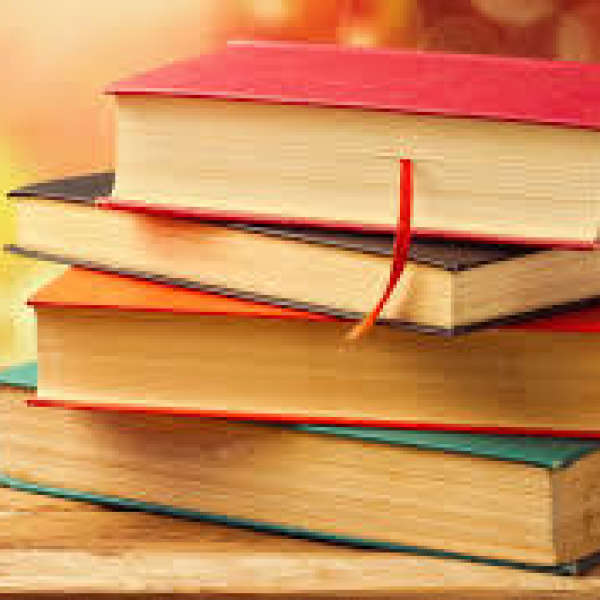 The Writers' Circle is a weekly workshop
7 - 9 pm Tuesday evenings
Held at 41 Victoria St. E.
The Writers' Circle is a chance to sit down with fellow writers and share your work. A supportive environment that fosters encouragement and respect; members share and offer insights into the works of others. Come and enhance your knowledge and writing skills.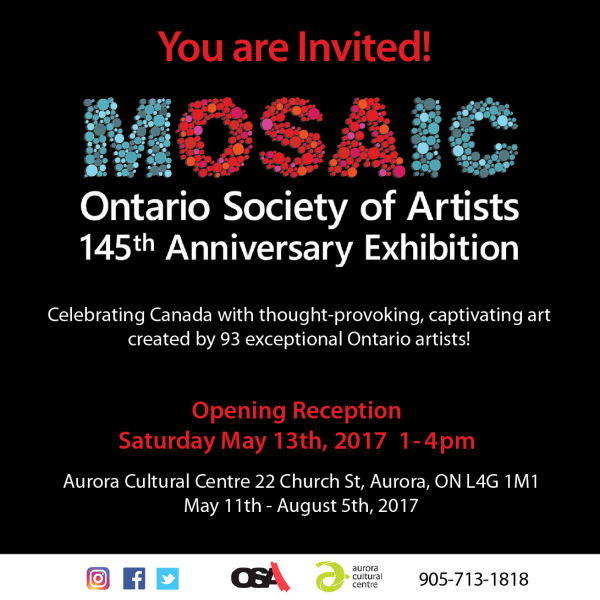 MOSAIC Ontario Society of Artists 145th Anniversary Exhibition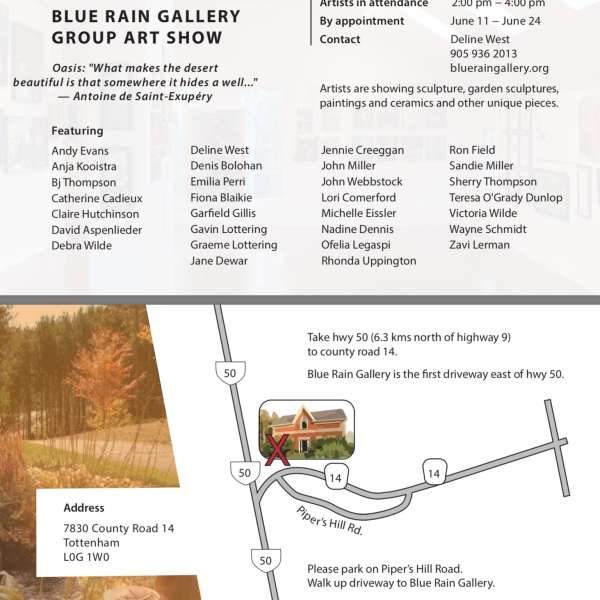 OPENING SATURDAY, JUNE 10 11:00am - 4:00pm
Artists in attendance from 2:00pm - 4:00pm
You are invited to Blue Rain Art Show June 10th. In the past several months I have been on a quest to find new and exciting work for this show. It has been a fascinating process...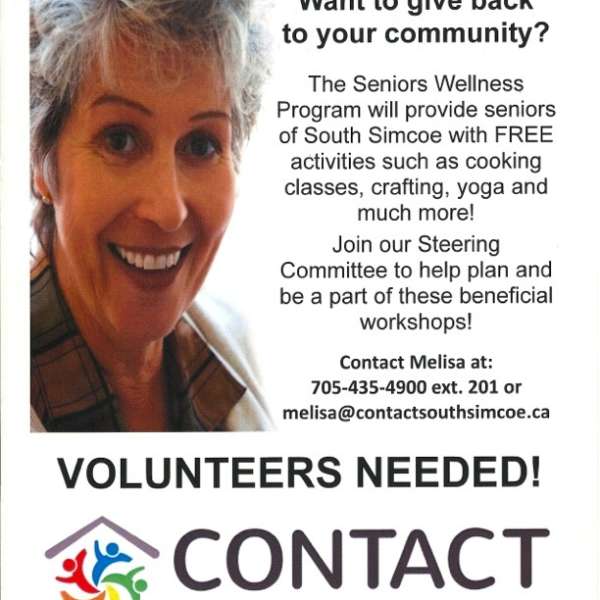 The New Tecumseth Seniors Crafting Program, "Recycled Inspirations" will give seniors of South Simcoe the opportunity to learn new artistic and craft skills while using recycled materials to help the environment. The goal of the program is to increase opportunities for rural seniors...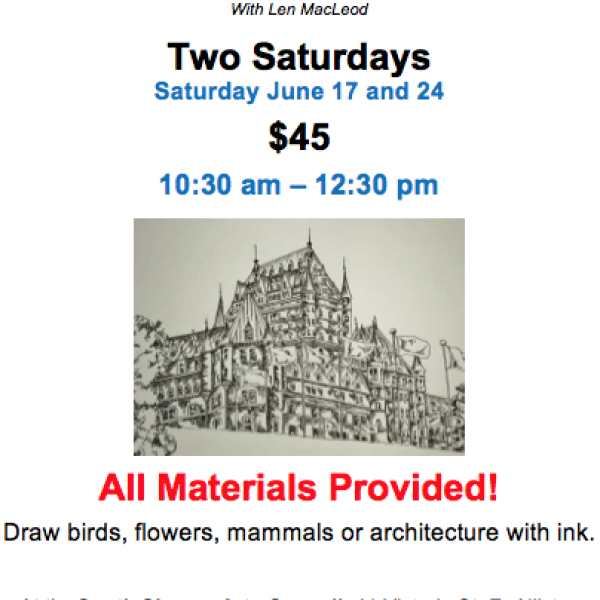 SATURDAY JUNE 17 & 24
10:30am - 12:30pm
$45 - 2 classes
All materials provided.
Held at 41 Victoria St. E.
Register with Len MacLeod at len.macleod.art@gmail.com