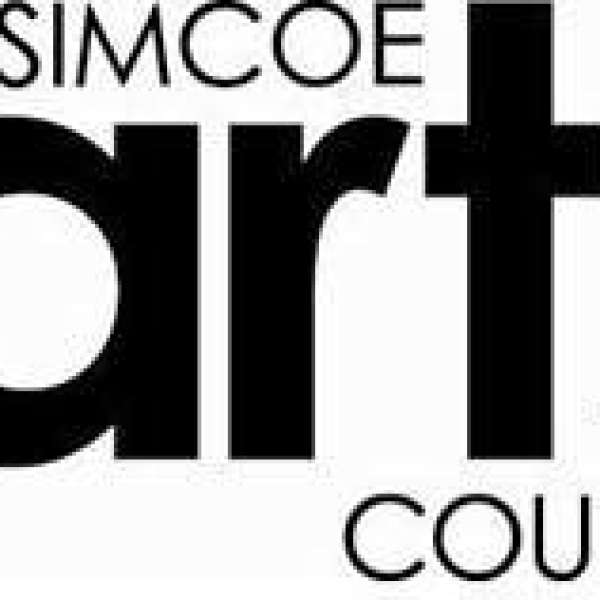 We are an organization to be proud of and it certainly takes a lot of hands to build something great!

We have opportunities that seek your volunteer support....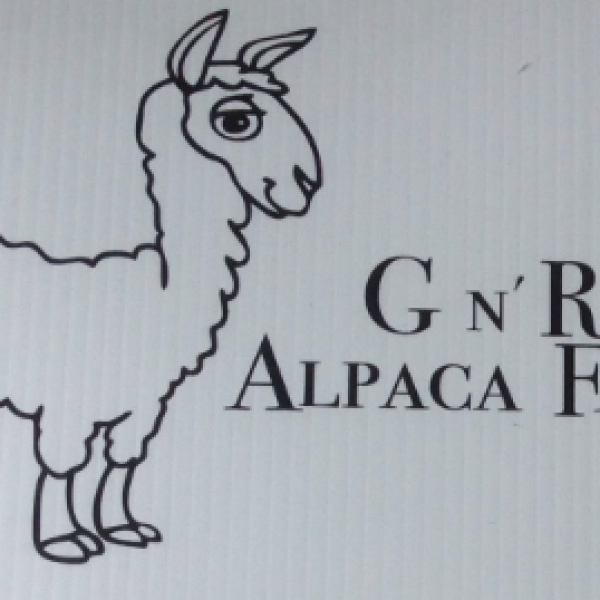 OPEN HOUSE - SATURDAY, SEPTEMBER 23rd & SUNDAY, SEPTEMBER 24th
8561 Main Street
Lisle, Ontario
10am - 4pm...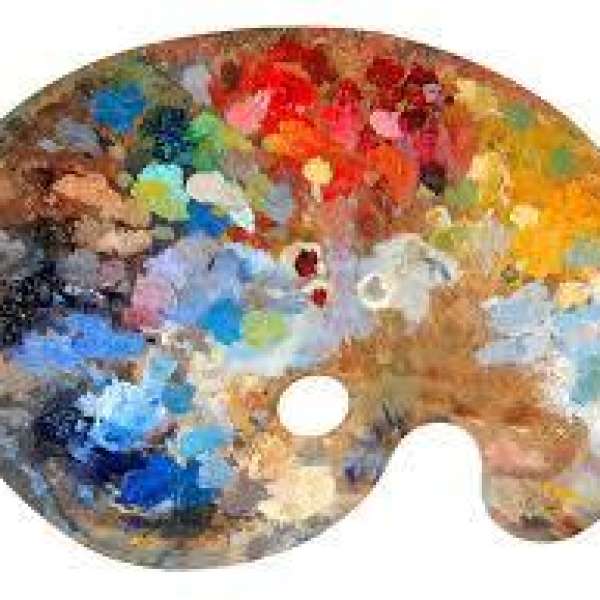 AATG Workshop Schedule:
September 20th – John Stuart Pryce, WATERCOLOUR, realism, Fall shoreline
October 18th – Doug Purdon, ACRYLIC, realism, winter landscape
November 15th – Peter John Reid, ACRYLIC, realism; Evening landscape ...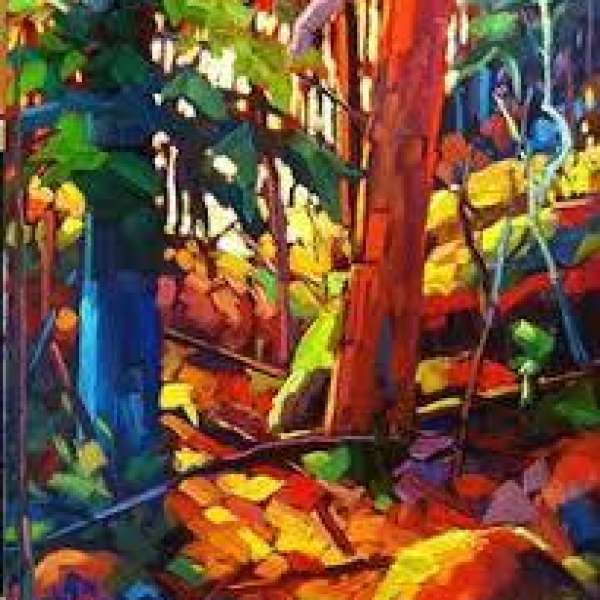 The South Simcoe Palette Club presents an upcoming Impressionistic Acrylic Landscape workshop with John David Anderson...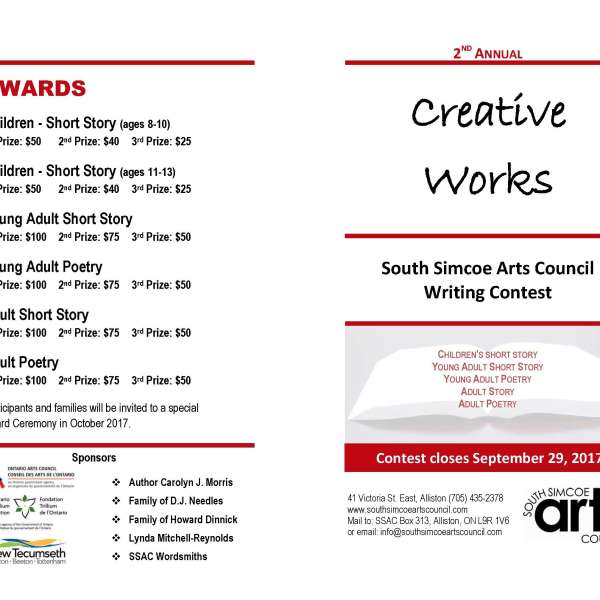 Our first year introducing the Creative Works Writing Contest was an extremely successful and rewarding experience for all involved!
Please join us for the South Simcoe Arts Council's 2nd Annual Creative Works Writing Contest open to ages 8 years old to adult...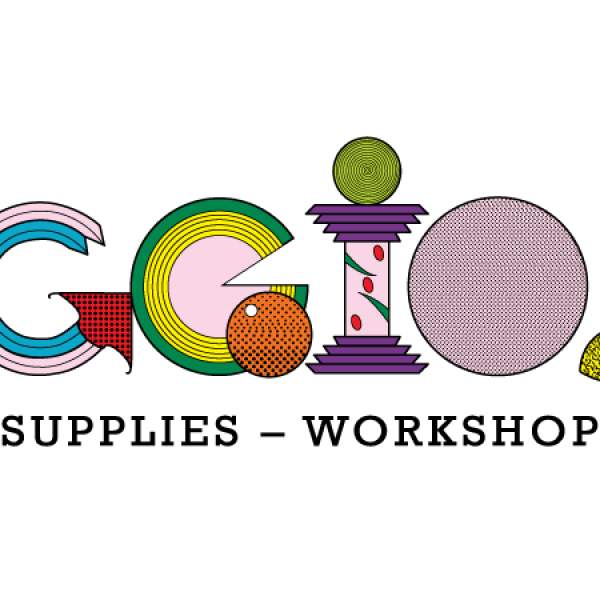 Hello Artists!
This Autumn at Maggiolly Art in Orangeville, we are offering an amazing selection of 25 various art workshops ...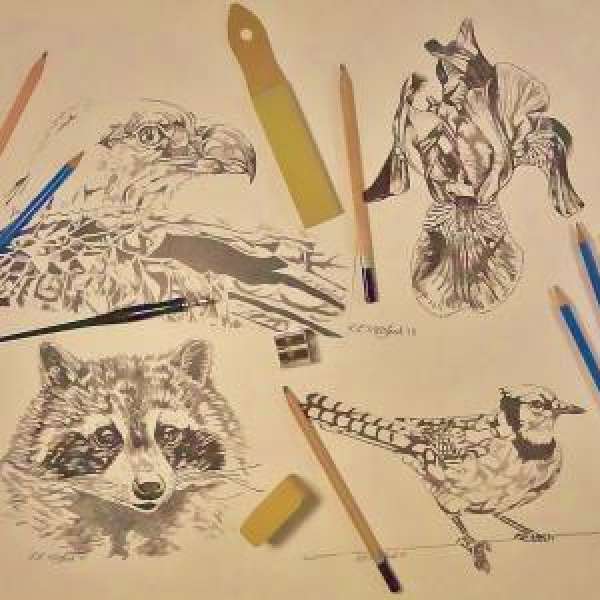 An ongoing weekly drop-in workshop offered by Len MacLeod at the arts council, 41 Victoria St. E. Alliston...
Drop-in ANYTIME on WEDNESDAYS from 2:00pm - 4:00 pm
$10 per hour
All Supplies Provided!...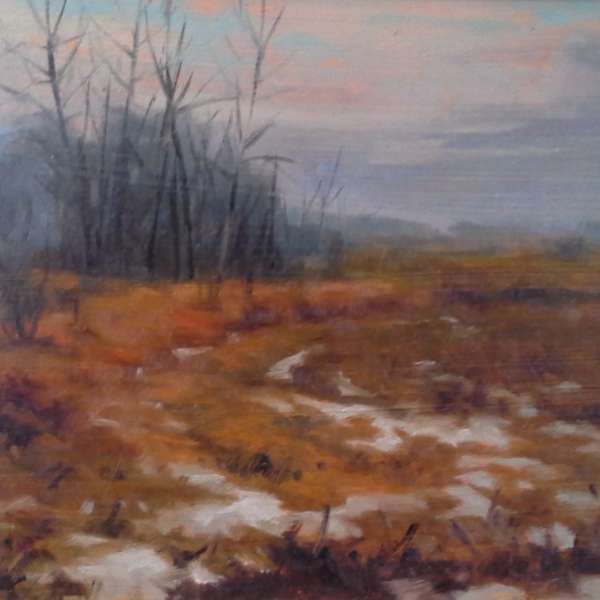 Richard Vandermeer has a full line up of workshops arranged in his studio in downtown Orillia.
Contact Richard at 705-325-4874 to register for any of his Orillia Workshops to be held at 33 Mississauga St. E.: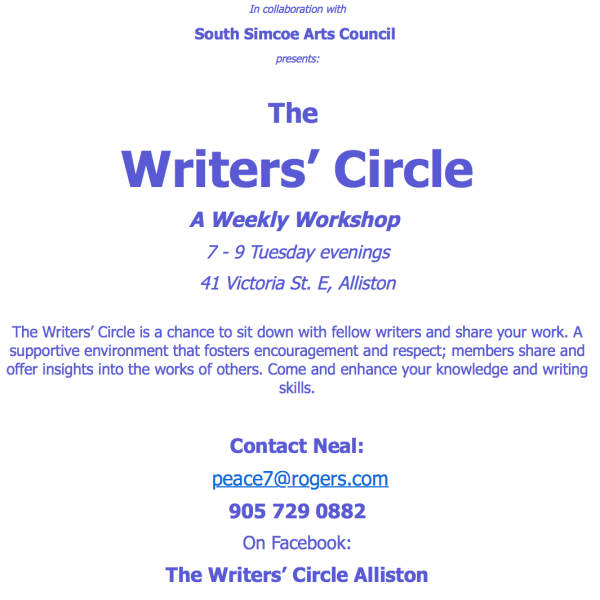 The Writers' Circle ~ A Weekly Workshop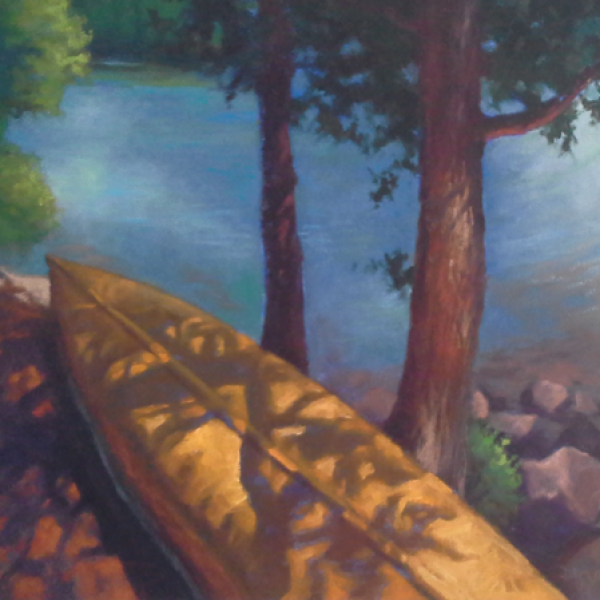 JUST A REMINDER FOR EVERYONE WHO WANTS TO MASTER PASTEL that Richard Vandermeer's class is just around the corner on MONDAY, SEPTEMBER 11th from 11am - 4pm!...